Create a piece of jewellery that's uniquely yours
We are pleased to bring your ideas to life and custom create something meaningful and extraordinary using the rarest gems, purest metals, flawless design and expert craftsmanship, complemented by a lifetime of impeccable service.
We begin with a personal one-on-one consultation to discuss your ideas, expectations and desires. Our design professionals will help you select precious metals and stones, and ensure your custom piece is perfectly fashioned to your lifestyle.
During the second consultation, we'll present you with concepts and drawings customized to your love story, allowing you to visualize the final work of art. Within two to three weeks, we will unveil a flawless finished design – a treasured piece of jewellery that is truly unique.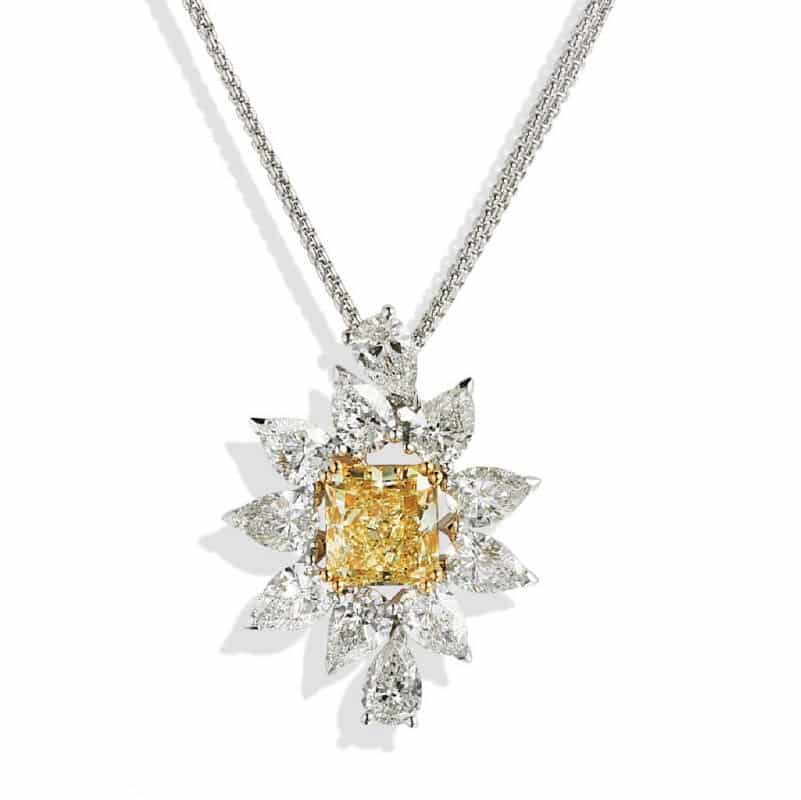 Palladio Amber Moon Necklace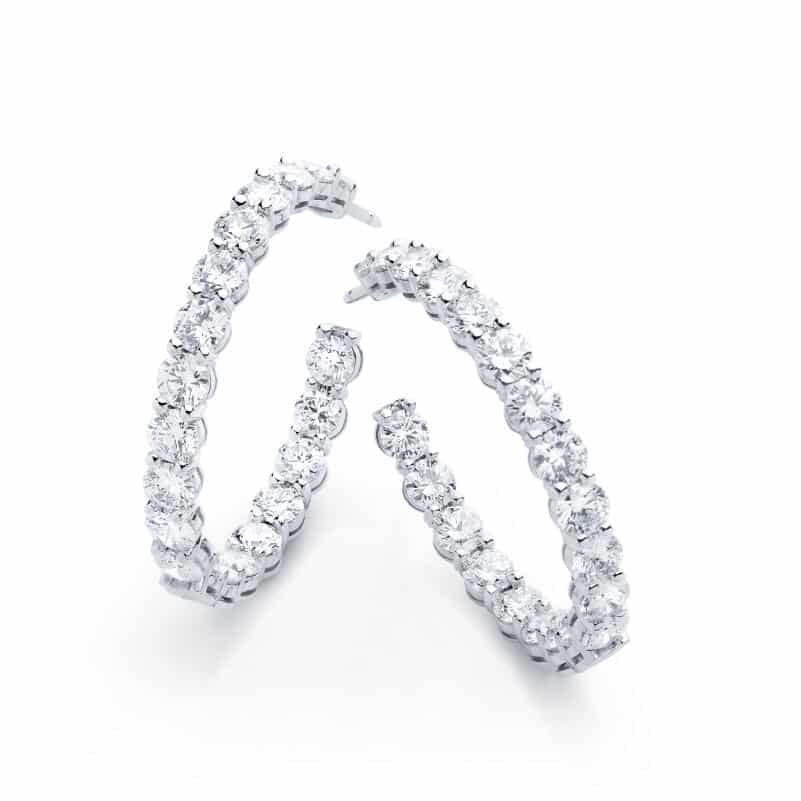 Palladio Diamond Hoop Earrings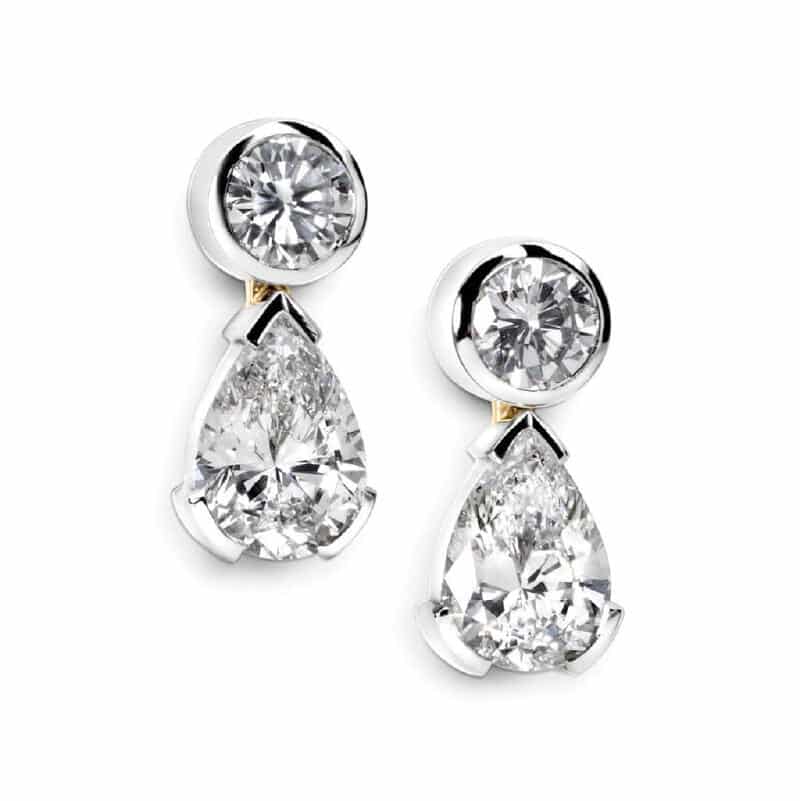 Palladio Pear-shape Diamond Earrings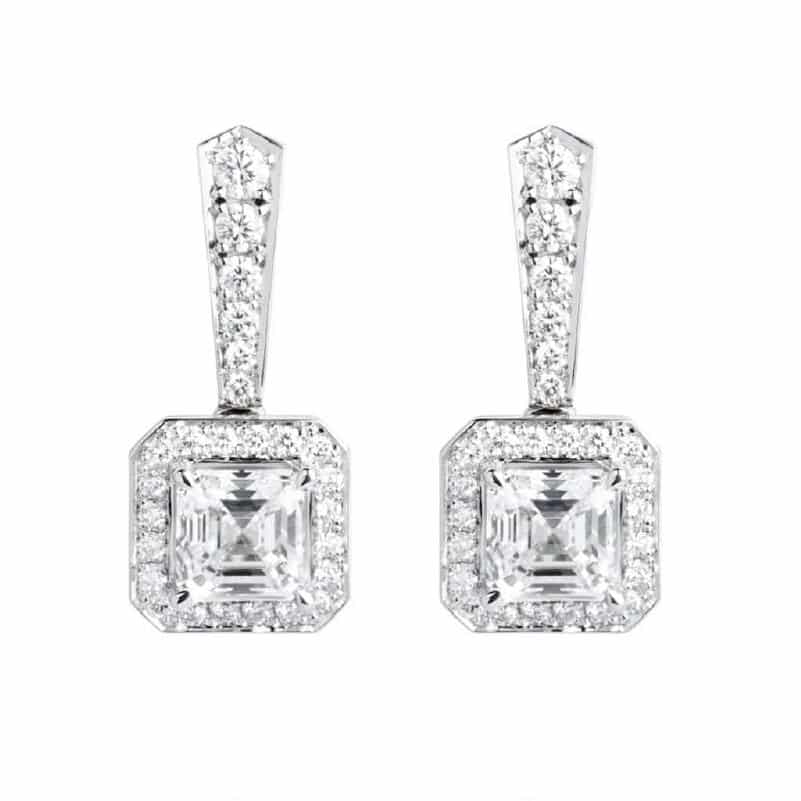 Palladio Square Diamond Earrings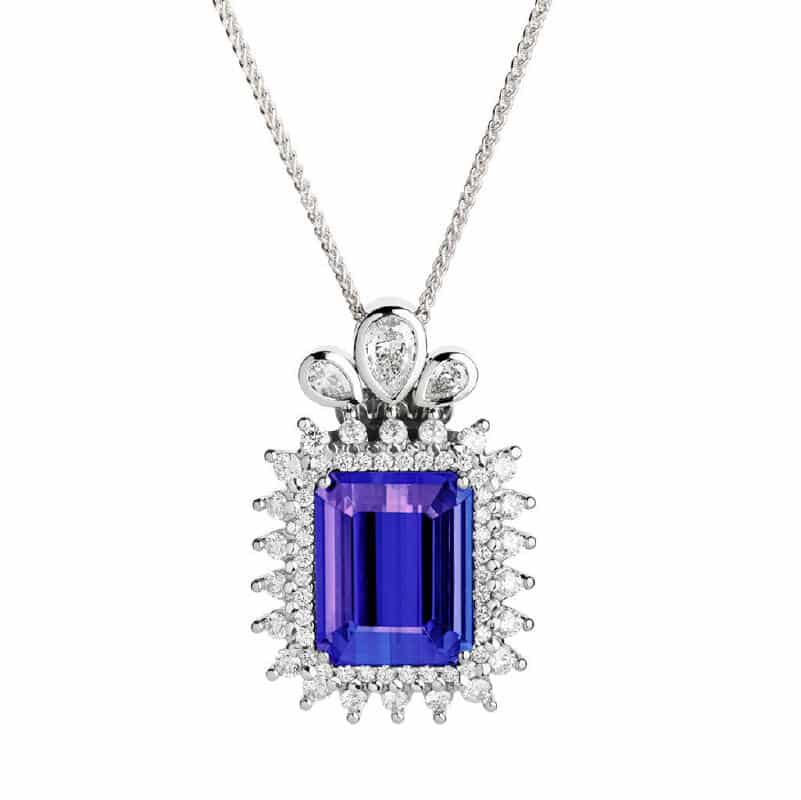 Palladio Tanzanite Necklace – Blue Lagoon
Create your own piece or customize an existing one
Palladio's expert craftsmen and design professionals can bring your vision of a special and unique piece of jewellery to life. We can also alter or embellish one of our existing one-of-a-kind designs, adding a personal engraving that speaks to your heart, so every stunning detail is perfect for you or your loved one.
Book a personal consultation for a beautiful experience from beginning to end.
Palladio Jewellers
900 West Hastings St.,
Vancouver, BC V6C 1E5
Monday to Saturday:
10am – 5:30pm
In order for us to maintain physical distance
guidelines, you may be required to wait before
we can allow you access to our showroom.