Jewellery Repair and Restoration
Jewellery is very personal, a treasured possession designed to be cherished for years. Yet all jewellery, precious metals and gemstones are exposed to wear and possible damage. It takes special care and attention to preserve the brilliance and keep each piece looking like new. Plus, the replacement of a chipped stone or repair of a loose stone, worn hinge or clasp, or a broken chain may be needed from time to time.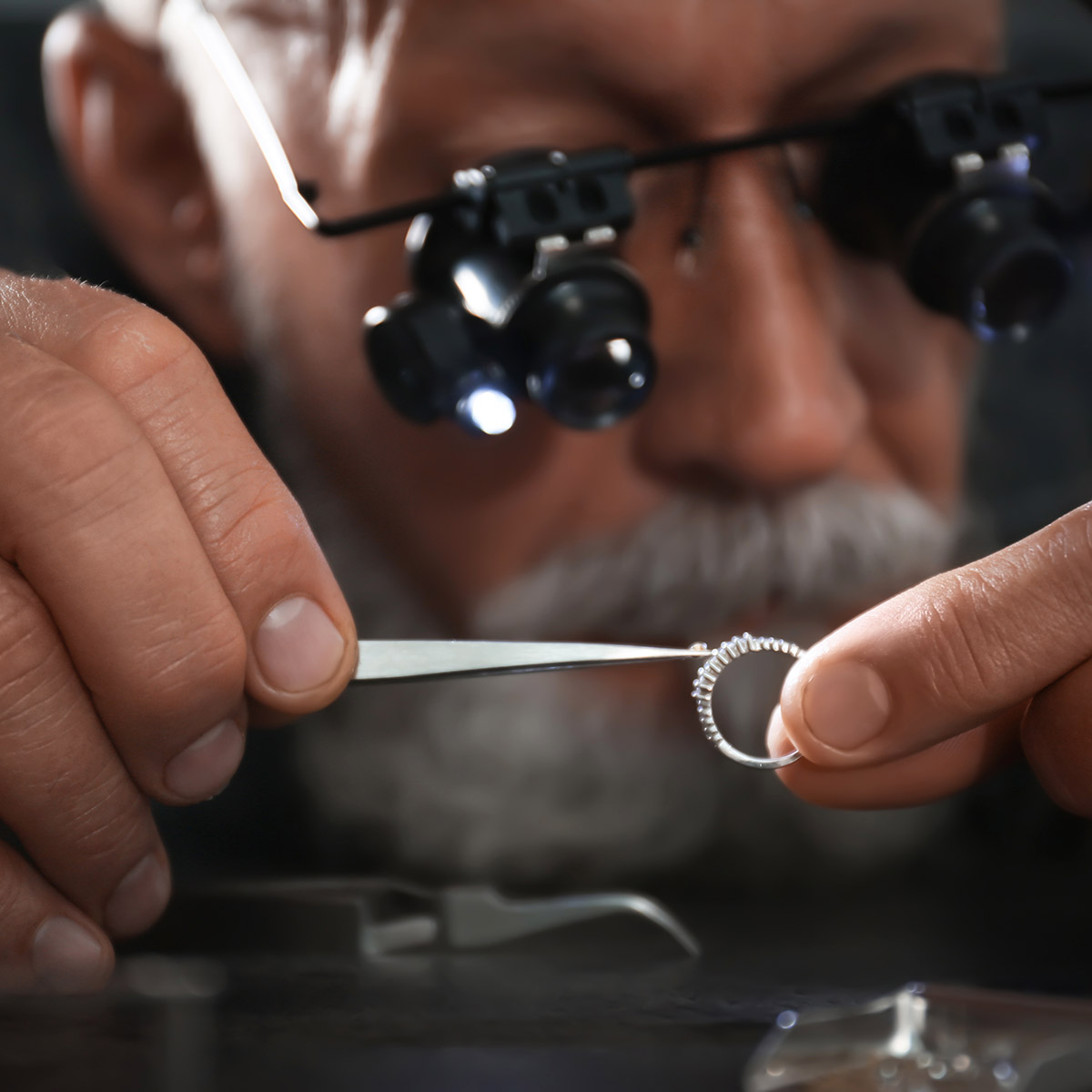 Palladio's passion for perfection in creating and collecting exquisite jewellery extends to providing expert repair and restoration service. We offer a wide spectrum of services for Palladio creations, from past to present, including cleaning and polishing, stone-setting, ring resizing, engraving and more.
In addition to bringing in your fine jewellery periodically for maintenance, here are a few precautions you can take to keep your jewellery in perfect condition.
Avoid wearing your jewellery when:
Washing your hands as soap gets into crevices and can tarnish your rings.
Using corrosive products to garden, wash dishes or clean the house.
Practicing sports that could have an impact or cause scratches.
Applying perfume and make-up as the chemical ingredients in cosmetics can be harmful to certain stones, especially pearls.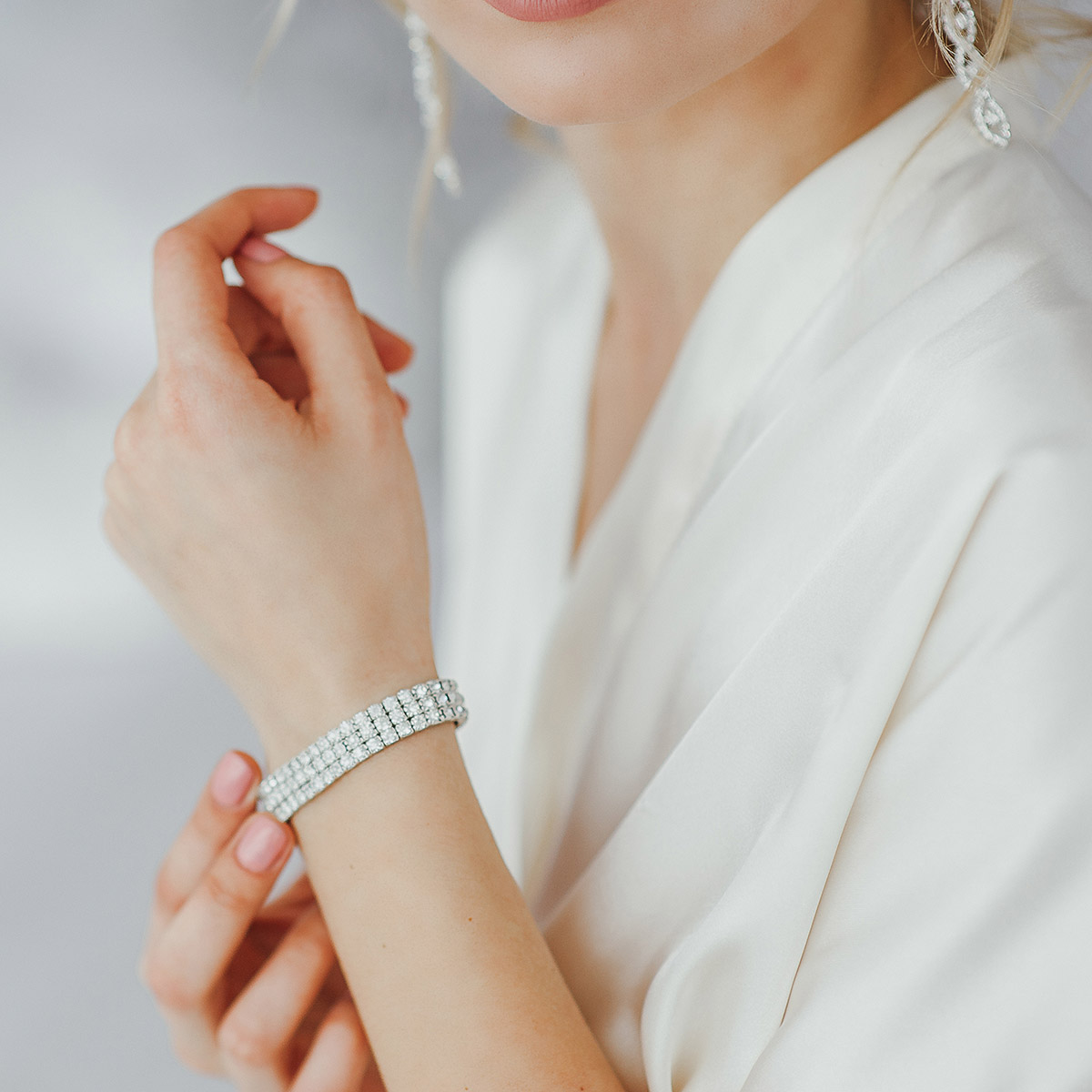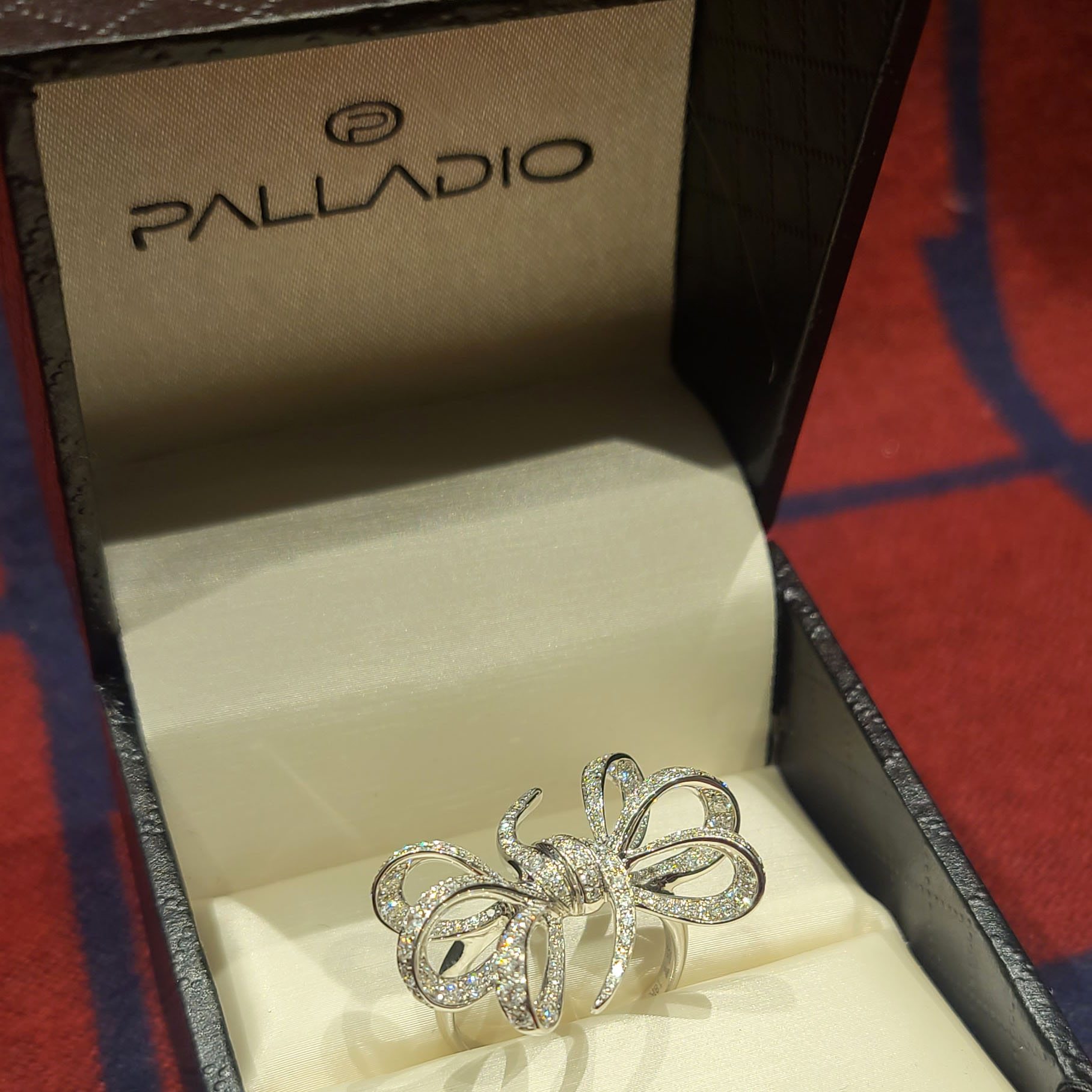 Storage, cleaning and maintenance tips:
Store your fine jewellery in separate cases to prevent scratches. A diamond can only be scratched by another diamond, but can easily scratch every other metal or stone.
Store pearl jewellery in its original case covered with a soft cloth in a humid place.
Wipe pearls with a soft cloth after each wear to remove body oils and perfume that can yellow them.
Always check your jewellery before wearing to ensure clasps and gemstones are secure.
Clean fine jewellery with warm water and a soft brush. Dry with a soft cloth.
Emeralds require special care and should be handled and worn gently. To clean your emerald jewellery, use room temperature running water and a soft toothbrush.
Do not expose jewellery to thermal shocks or extreme heat as it can irreversibly damage precious stones, including pearls, emeralds, aquamarine, amethyst and tanzanite.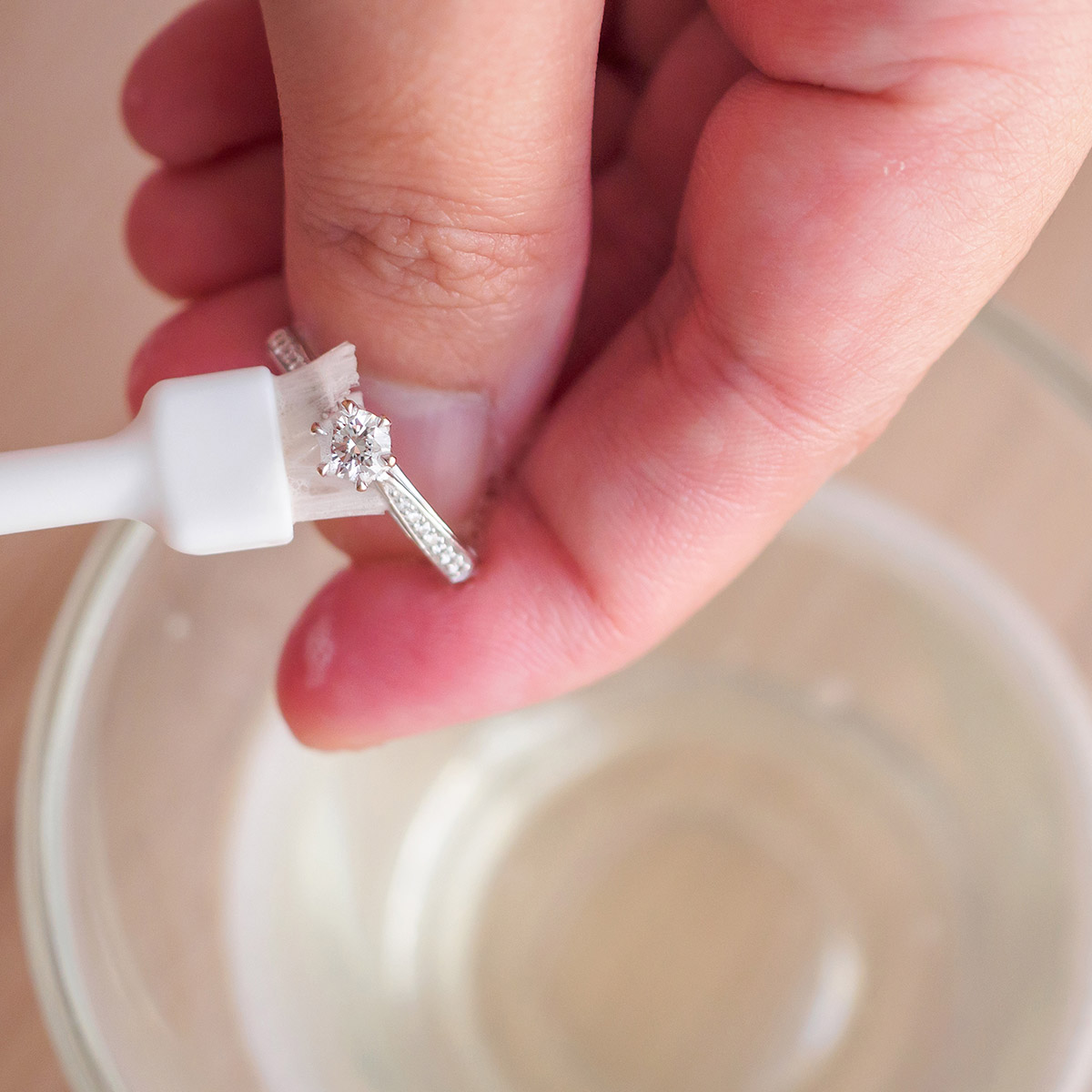 Book a personal consultation for a beautiful experience from beginning to end.
Palladio Jewellers
900 West Hastings St.,
Vancouver, BC V6C 1E5
Monday to Saturday:
10am – 5:30pm
In order for us to maintain physical distance
guidelines, you may be required to wait before
we can allow you access to our showroom.