Our Rolex Team at Palladio Jewellers | Vancouver
Our Rolex Team at Palladio Jewellers
Palladio Jewellers is an official Rolex dealer in Vancouver offering world-class Rolex customer service. They have long been revered for artisan handcrafted jewellery and celebrating excellence in horology.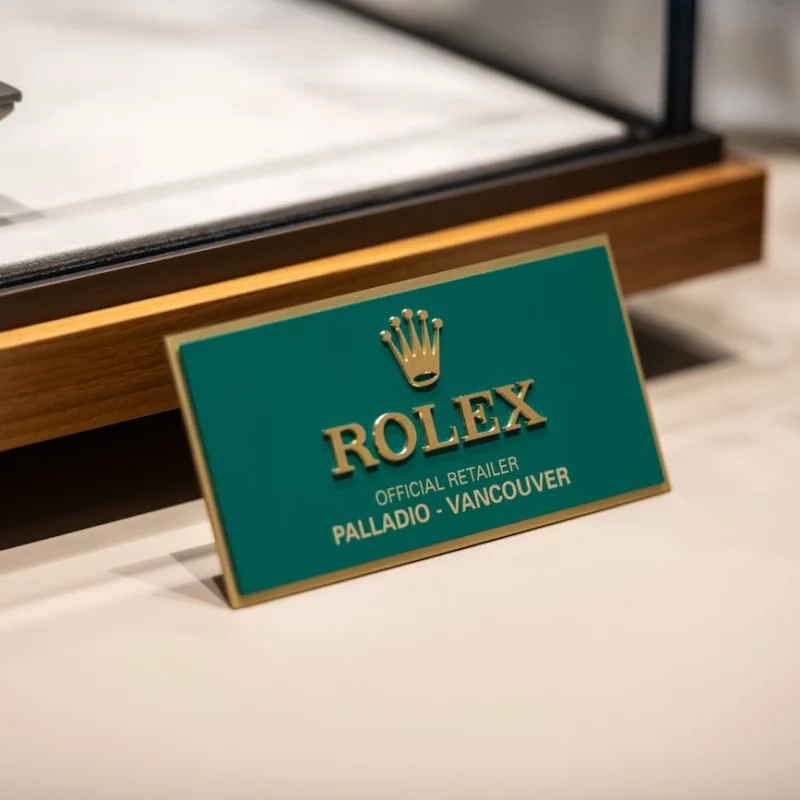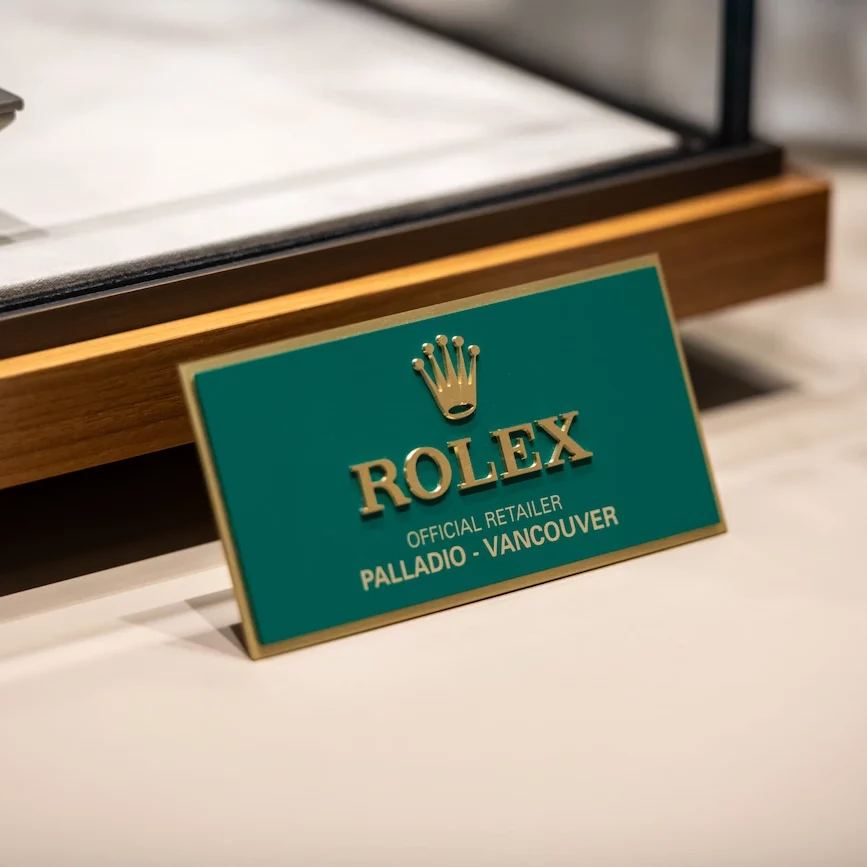 The Owners
Conceptualized and created by Flora and Jason Bosa, a mother and son team, Palladio is a leading luxury jewellery boutique that holds a high reputation in handmade, custom designed jewellery and for maintaining an impressive collection of the most exclusive and collectible Rolex timepieces.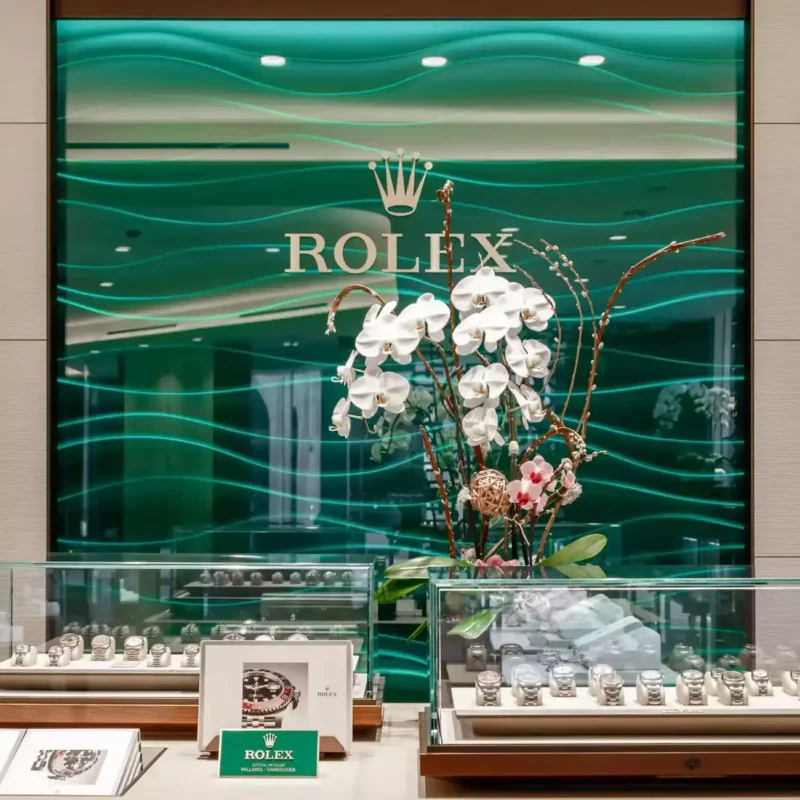 Sales Professionals
Palladio's dedicated and professional team constantly works to grow their Rolex product training and knowledge in order to guide clients through the Rolex collection, recommending timepieces that pair perfectly with different lifestyles – from the robust Explorer for those who seek adventure to the Datejust for occasions that call for timeless elegance.
Book a personal consultation for a beautiful experience from beginning to end.
Palladio Jewellers
900 West Hastings St.,
Vancouver, BC V6C 1E5
Monday to Saturday:
10am – 5:30pm
In order for us to maintain physical distance
guidelines, you may be required to wait before
we can allow you access to our showroom.