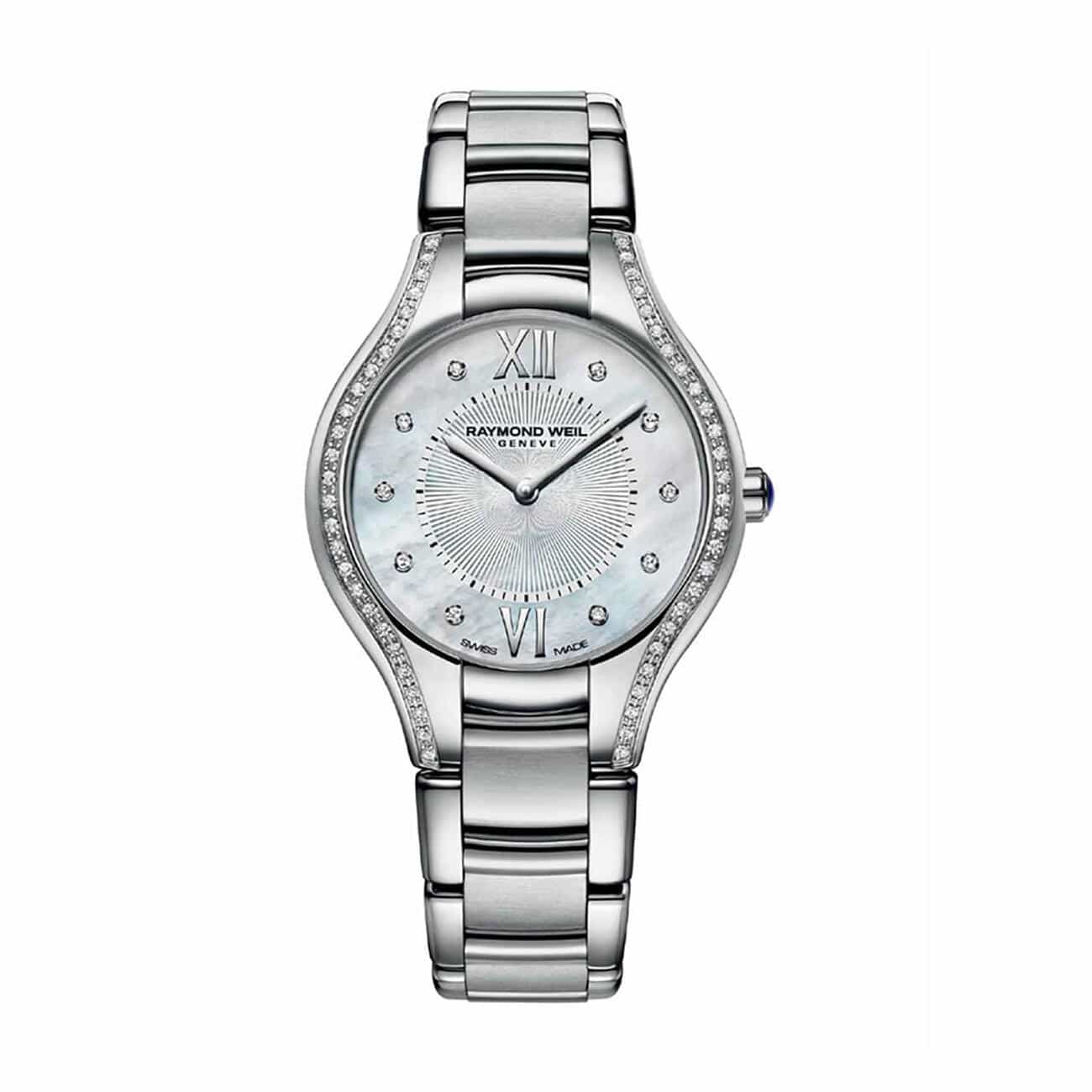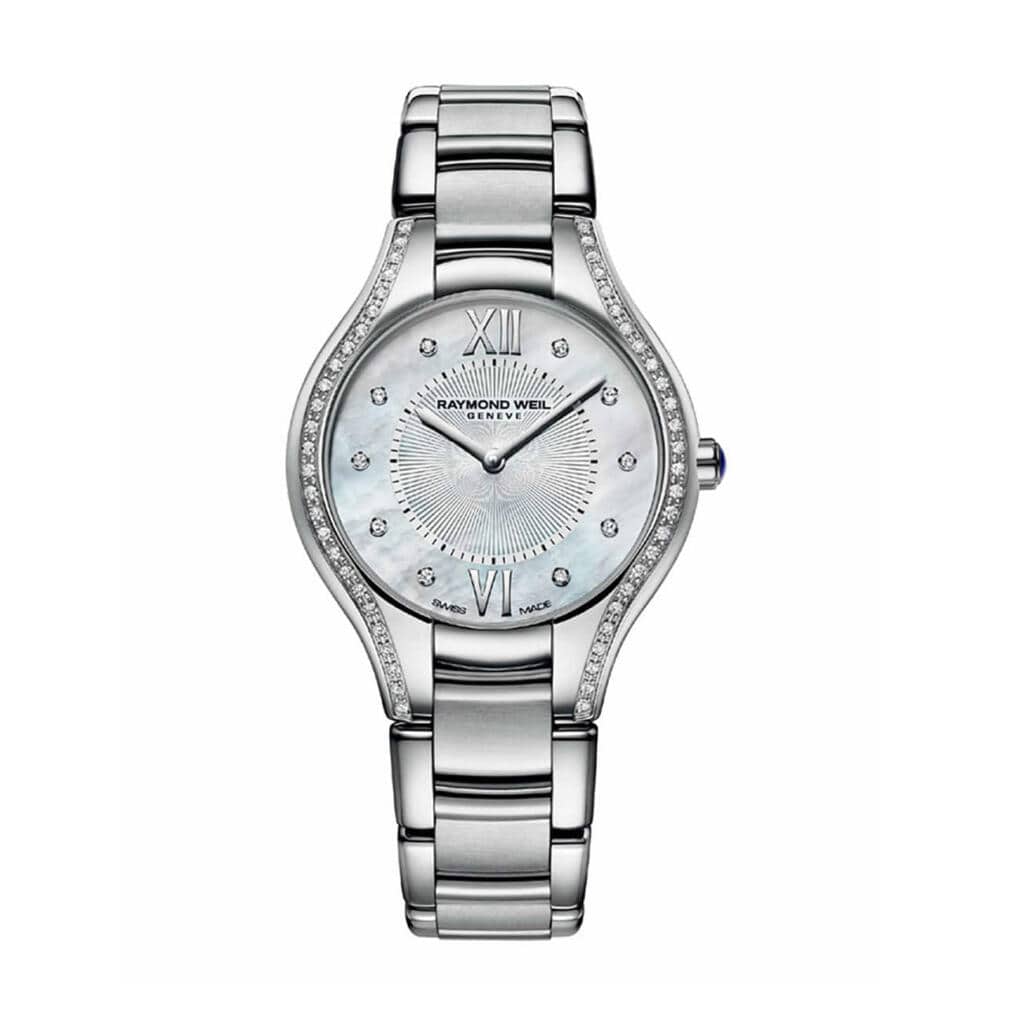 Steel, mother-of-pearl and diamonds – discover this Noemia watch made from sweetness and subtlety.
Contact our customer service for pricing and any inquiries
Book a personal consultation for a beautiful experience from beginning to end.
Palladio Jewellers
900 West Hastings St.,
Vancouver, BC V6C 1E5
Monday to Saturday:
10am – 5:30pm
In order for us to maintain physical distance
guidelines, you may be required to wait before
we can allow you access to our showroom.