Palladio Jewellers: Mindful Partnerships
Part of Our Commitment to Sustainability and Social Responsibility
Sustainability and Social Responsibility
Our partnerships are carefully chosen to align with companies that uphold ethical standards and demonstrate the best in sustainability practices. We take pride in collaborating with organizations that share our commitment to responsibility and environmental stewardship. By joining forces with these like-minded entities, we collectively work towards a future that values ethical conduct and sustainable development in every aspect of business.
A Long-Term Partnership: Carl F. Bucherer and the Manta Trust
Focusing on the next generation, Carl F. Bucherer entered into its long-term partnership with the Manta Trust in 2013 and has been able to help build solid foundations for a sustainable future for the oceans where manta rays thrive in healthy, diverse marine ecosystems. The Patravi ScubaTec Maldives is the fourth watch Carl F. Bucherer has launched in partnership with the Manta Trust since 2017.
A portion of the proceeds from the sales of each model was donated to the foundation, and a contribution from the sale of the Patravi ScubaTec Maldives is specifically dedicated to the Manta Trust's new floating research station project.
The Patravi ScubaTec Verde marks part of CFB's contribution in 2023 as the trust embarks on its latest research expedition in Ecuador, home to the world's largest-known population of oceanic manta rays.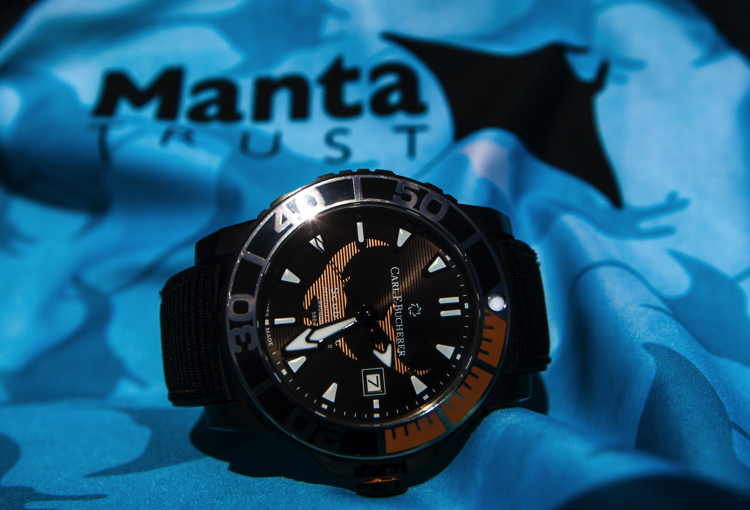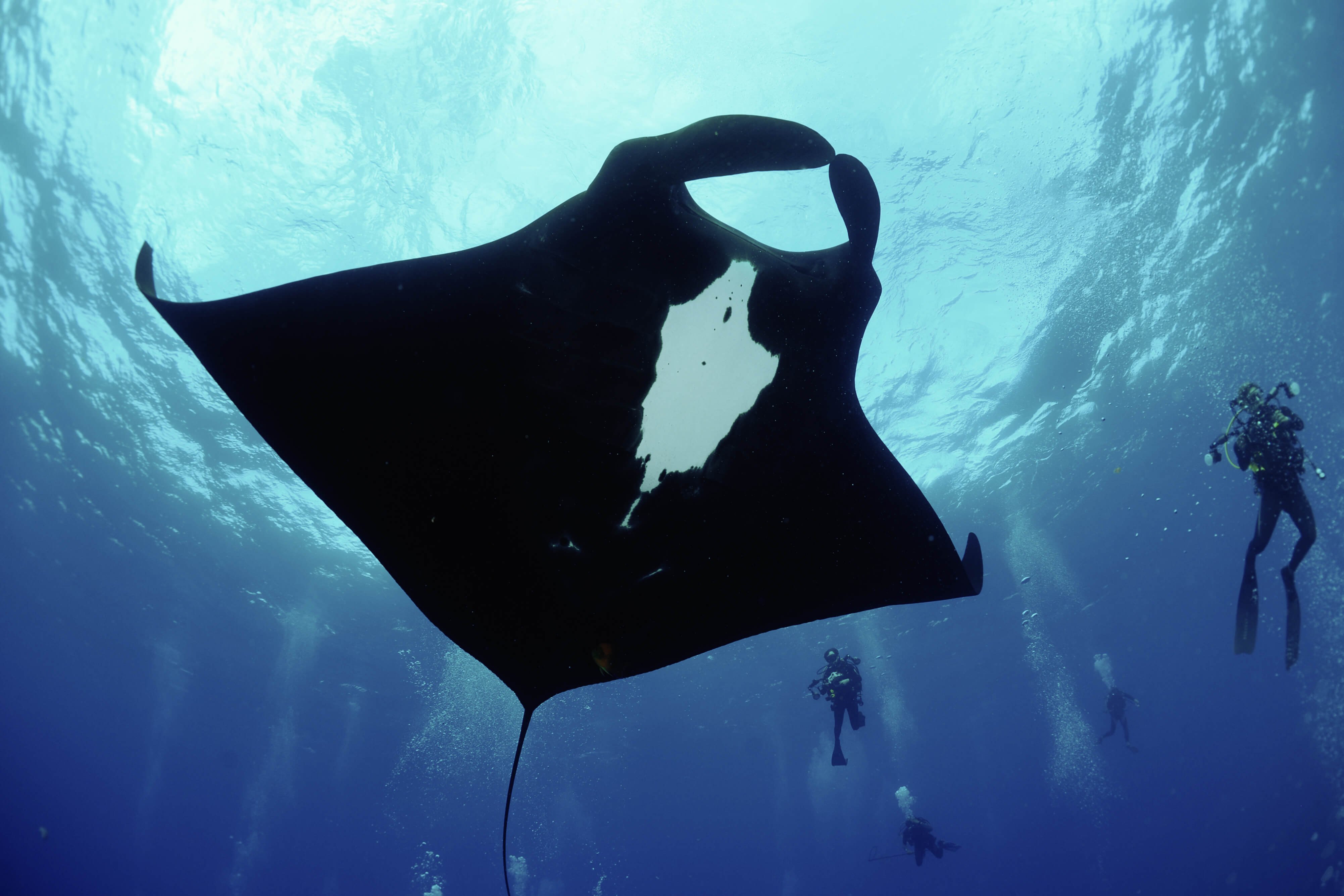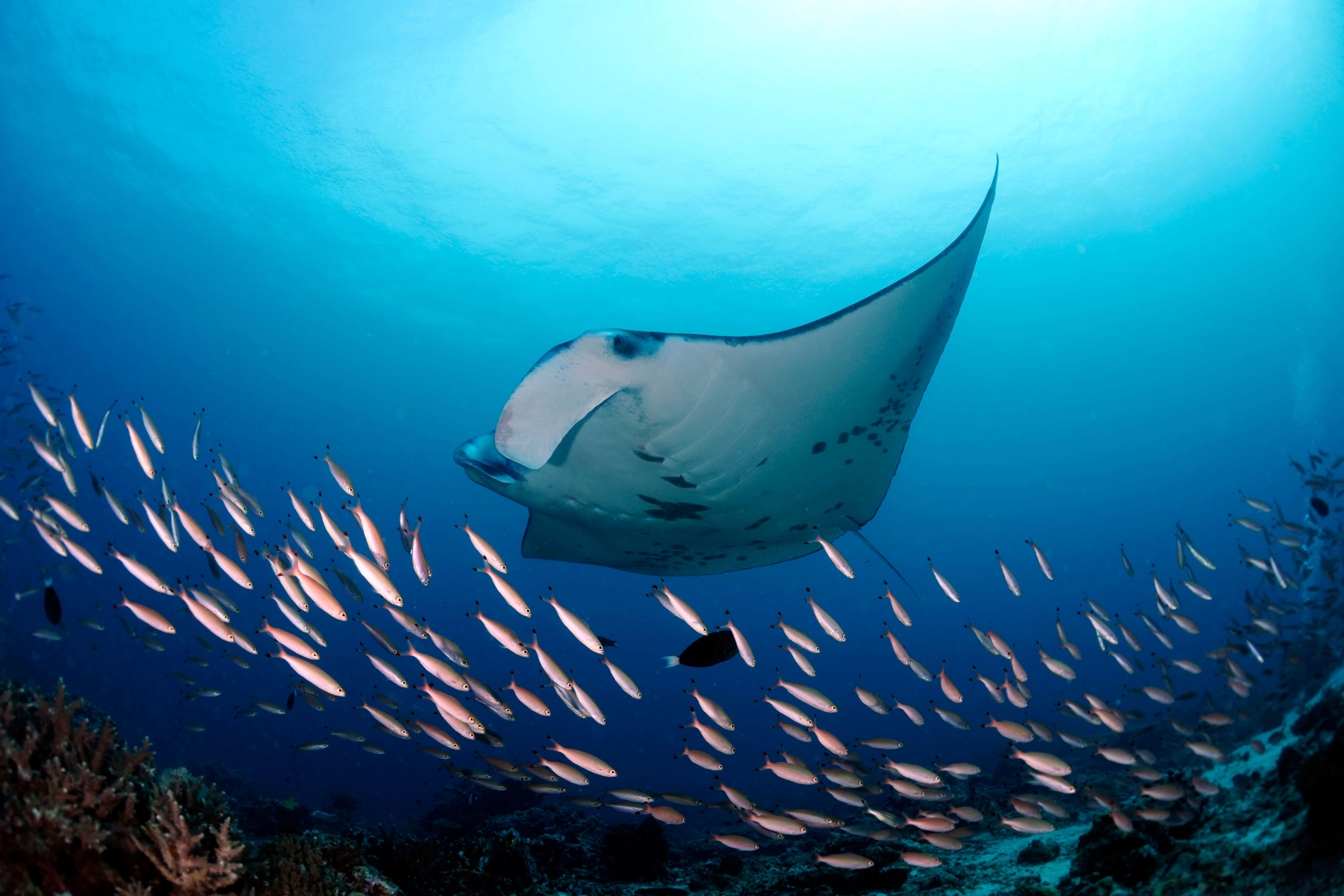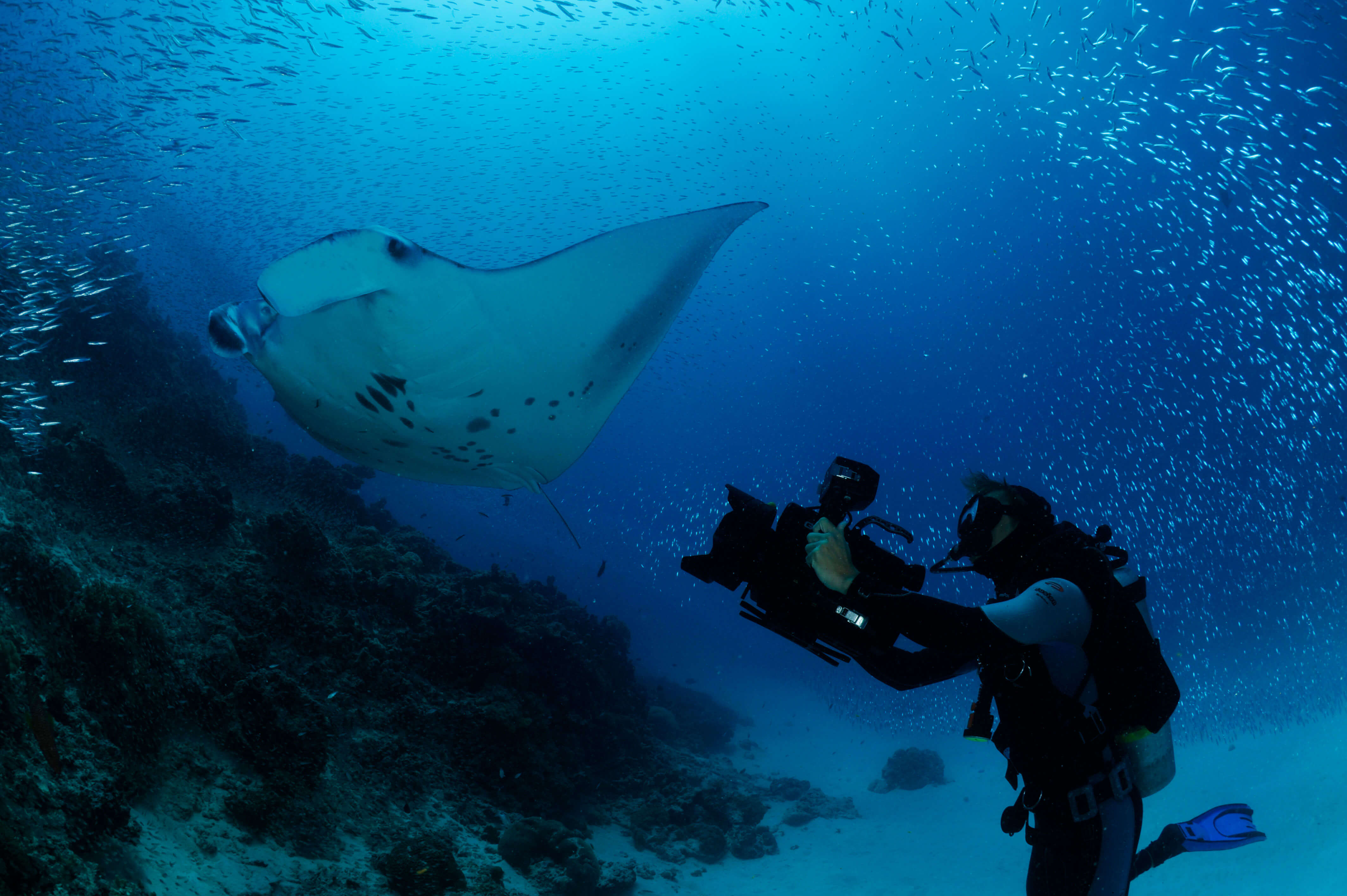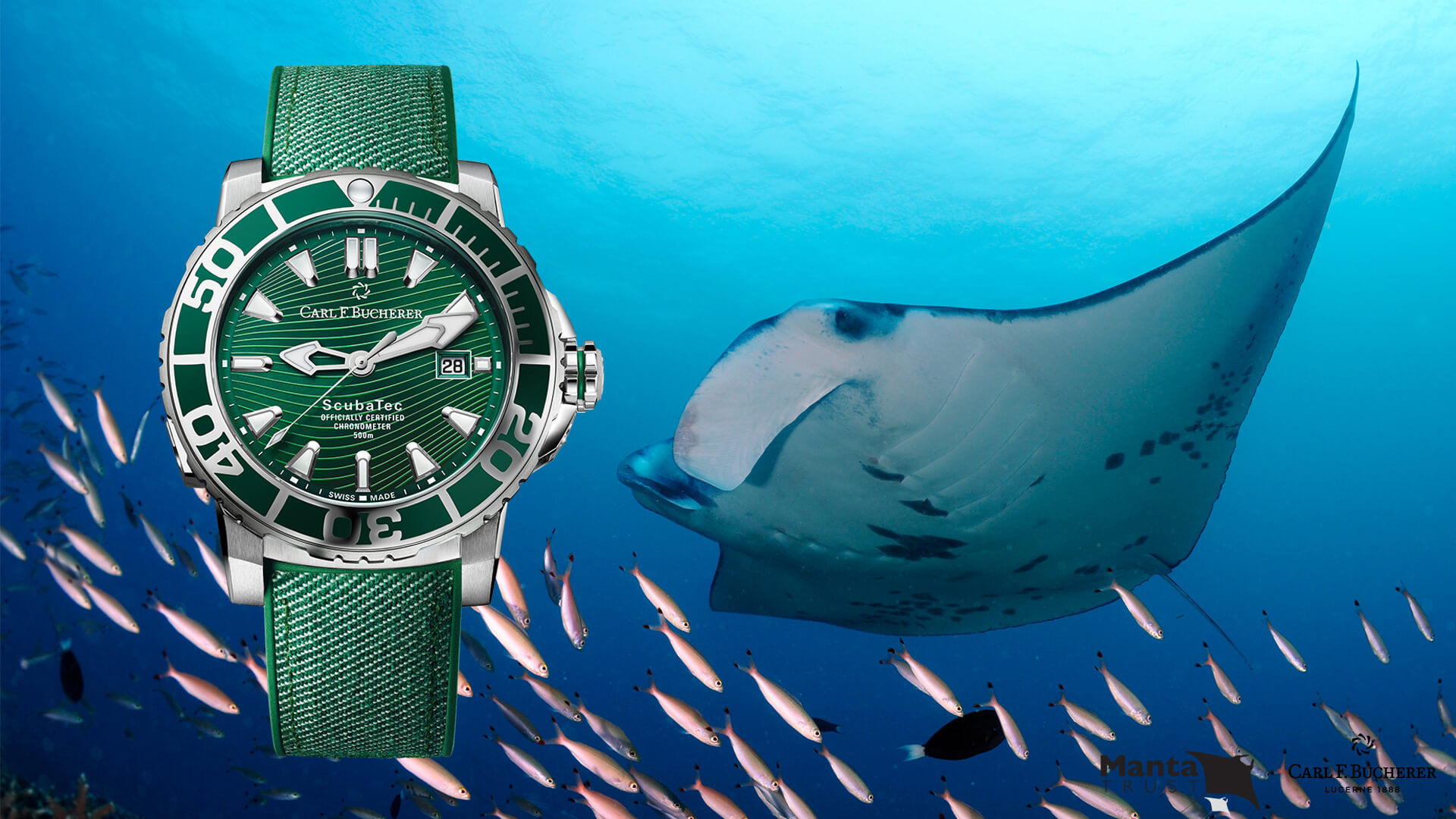 BECOME PROUD OWNER OF A PATRAVI SCUBATEC MANTA TRUST
Become the owner of one of the 188 watches. By way of purchasing, you may choose a name for the manta ray related to your watch.
RAYMOND WEIL and his Chief Executive Officer, Elie Bernheim, have always had a strong interest in charity projects. Throughout Raymond Weil's life, his vision had always encompassed projects that enabled him to give back to the communities. Be it by assisting students in Jamaica through Bob Marley Foundation, Supporting of US veterans with VGA; or bringing joy into the lives of through music, arts or sports.
RAYMOND WEIL DONATES MUSICAL INSTRUMENTS IN PARTNERSHIP WITH THE BOB MARLEY FOUNDATION
The brand's association with the Bob Marley Foundation goes back to 2017 when they first collaborated with the House of Marley to design the "Bob Marley Tango" limited edition timepiece.
From its early beginnings, RAYMOND WEIL has been imbued with a deep affinity for music and the arts, a constant source of inspiration for the Weil-Bernheim family.
With music and the arts at the heart of the Brand's DNA, RAYMOND WEIL announced a new and unique partnership with the Bob Marley Foundation for the Haile Selassie High School. In support of the Bob Marley Foundation's vision to create a space of creativity and positive expression for young Jamaican children, they have donated musical instruments and equipment, including drums, guitars, keyboards, tambourines, recorders, monitors and a PA system.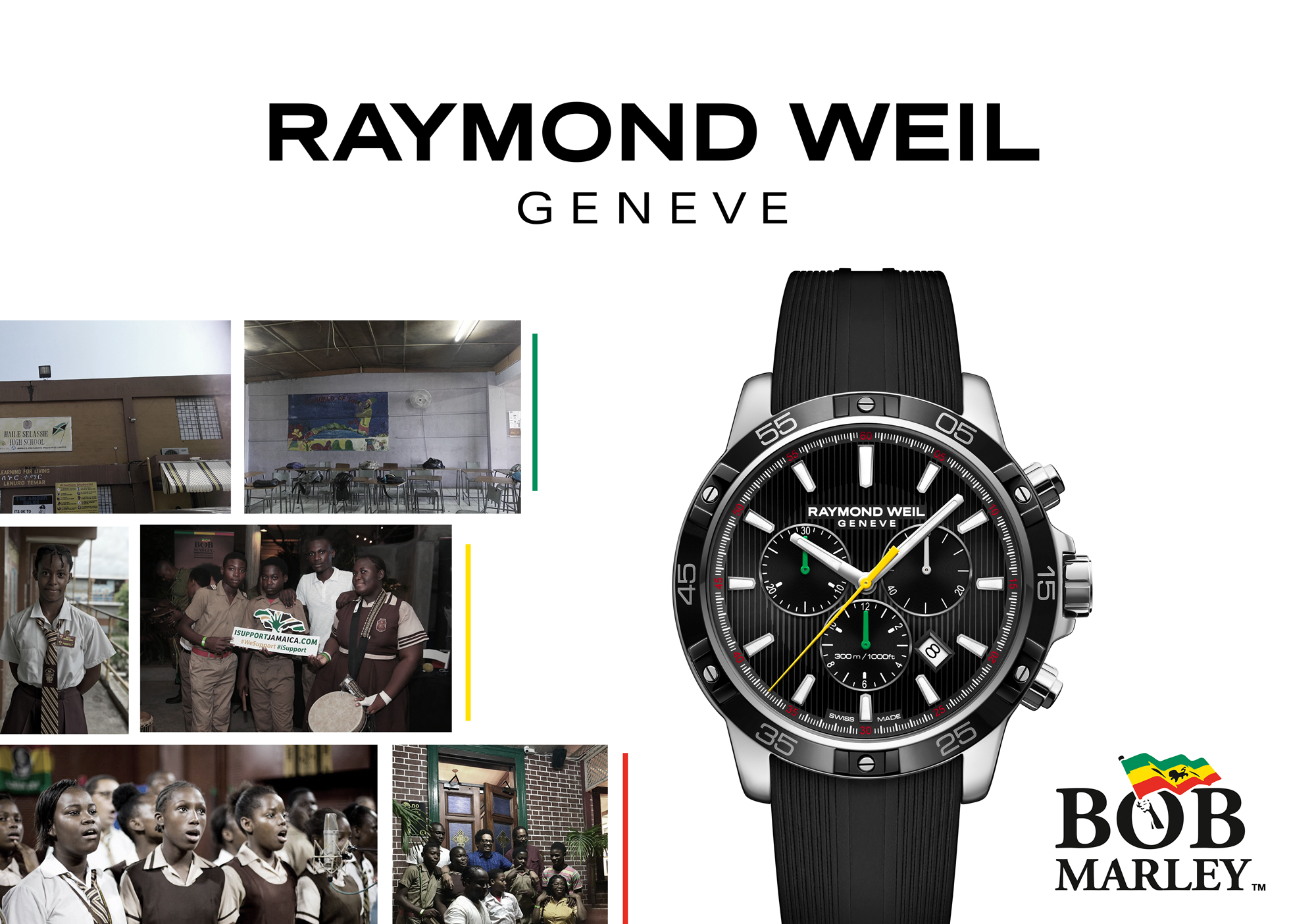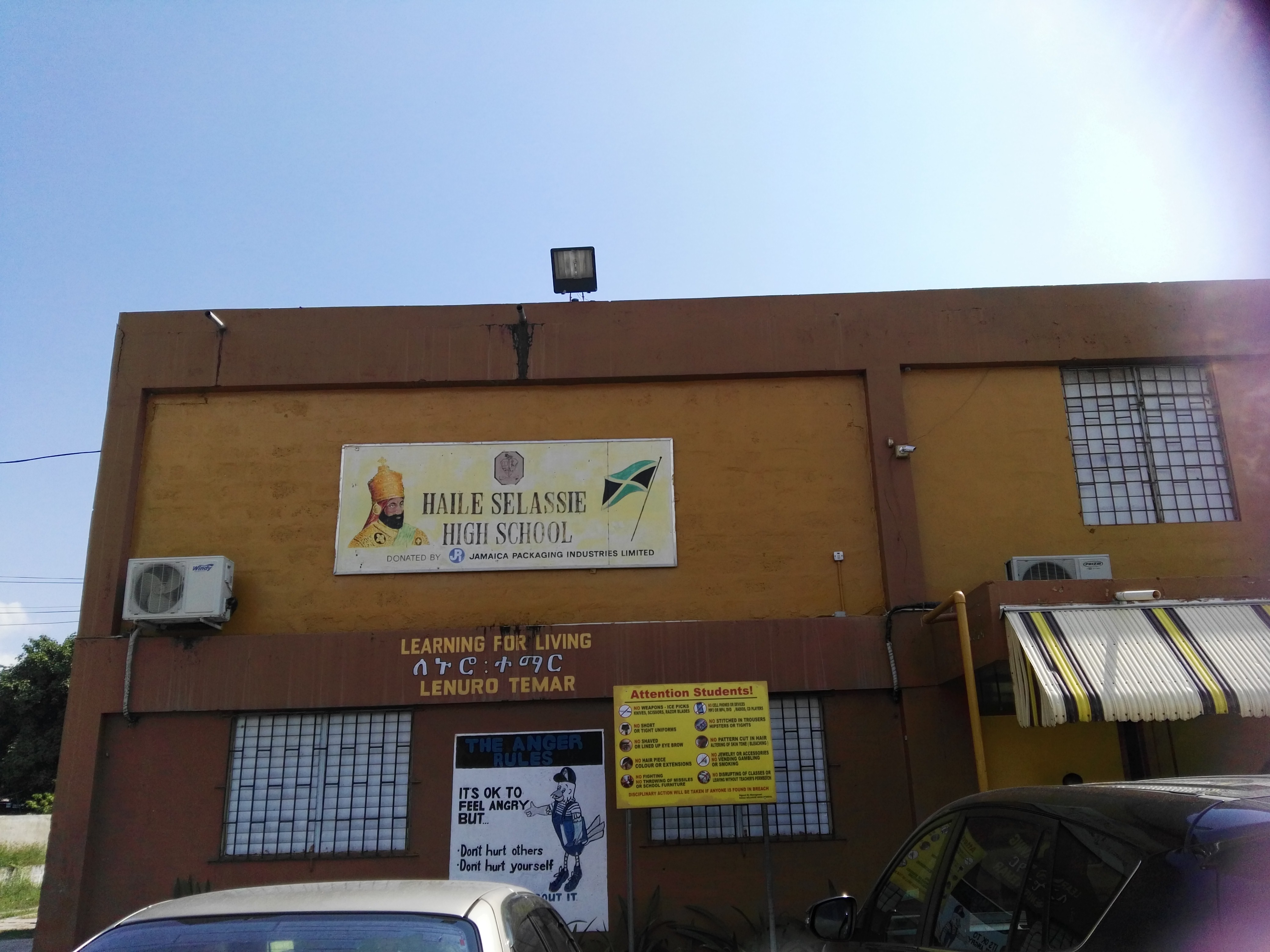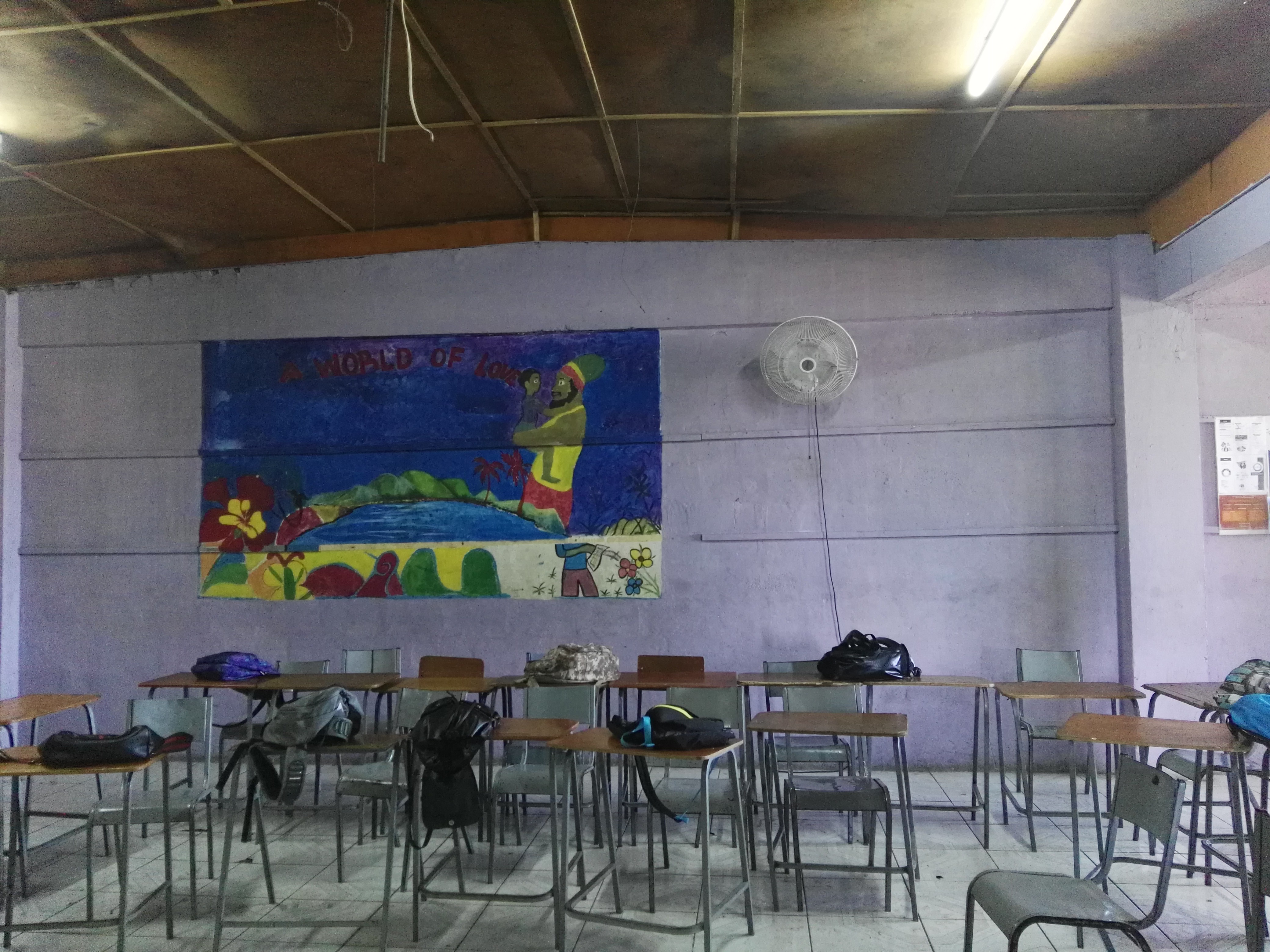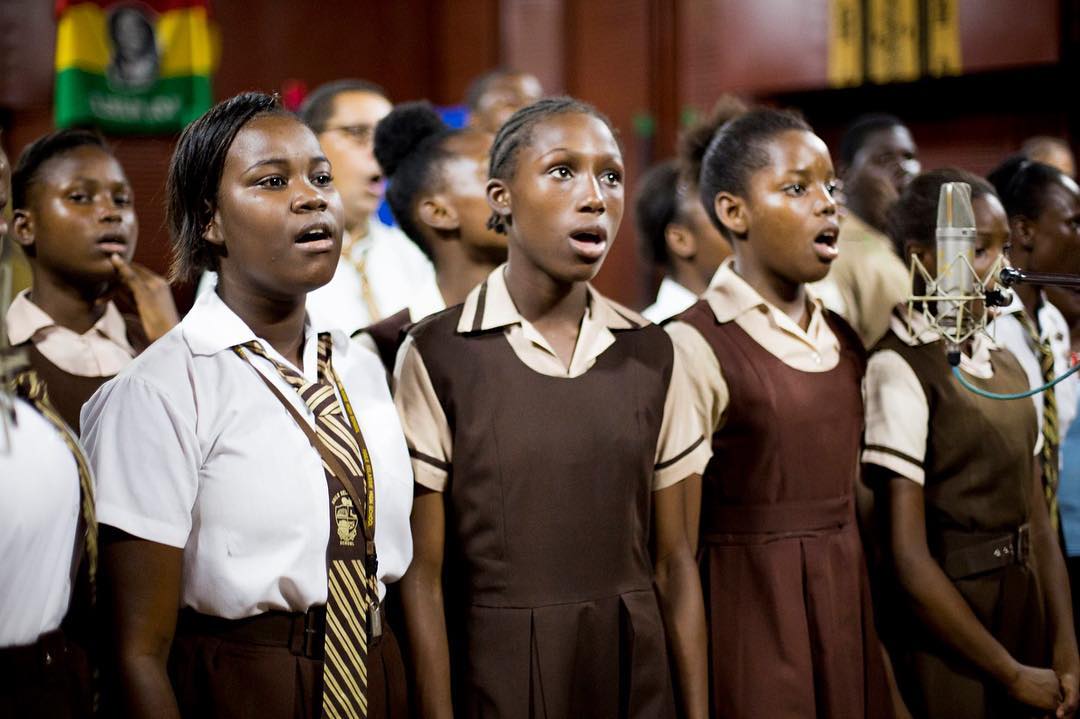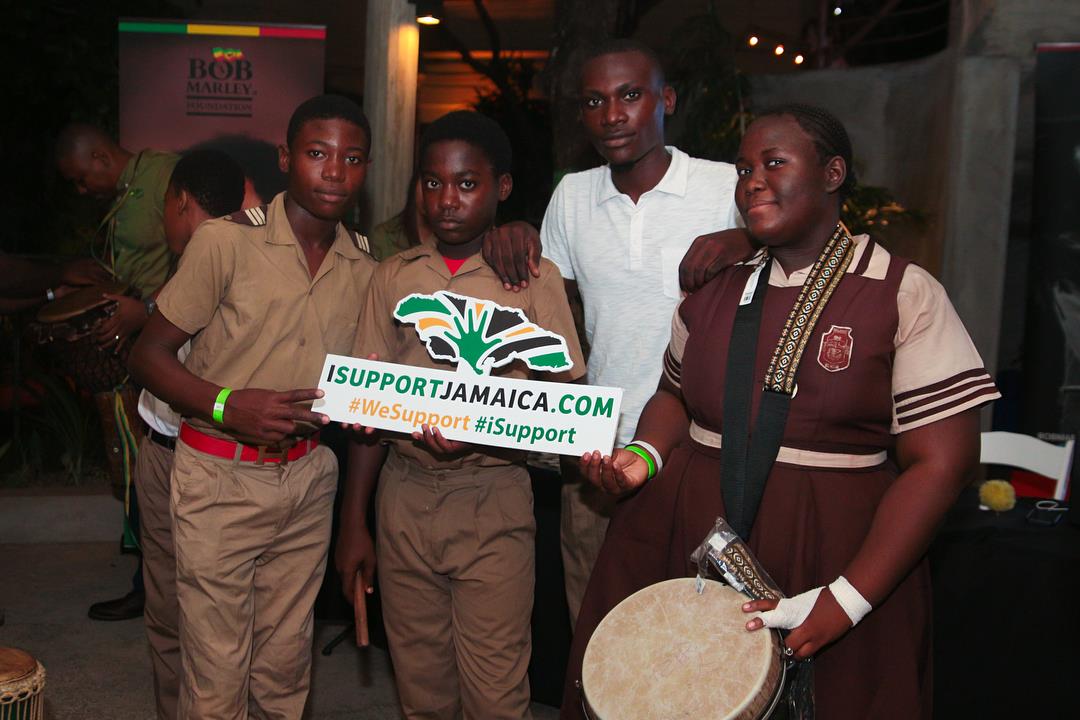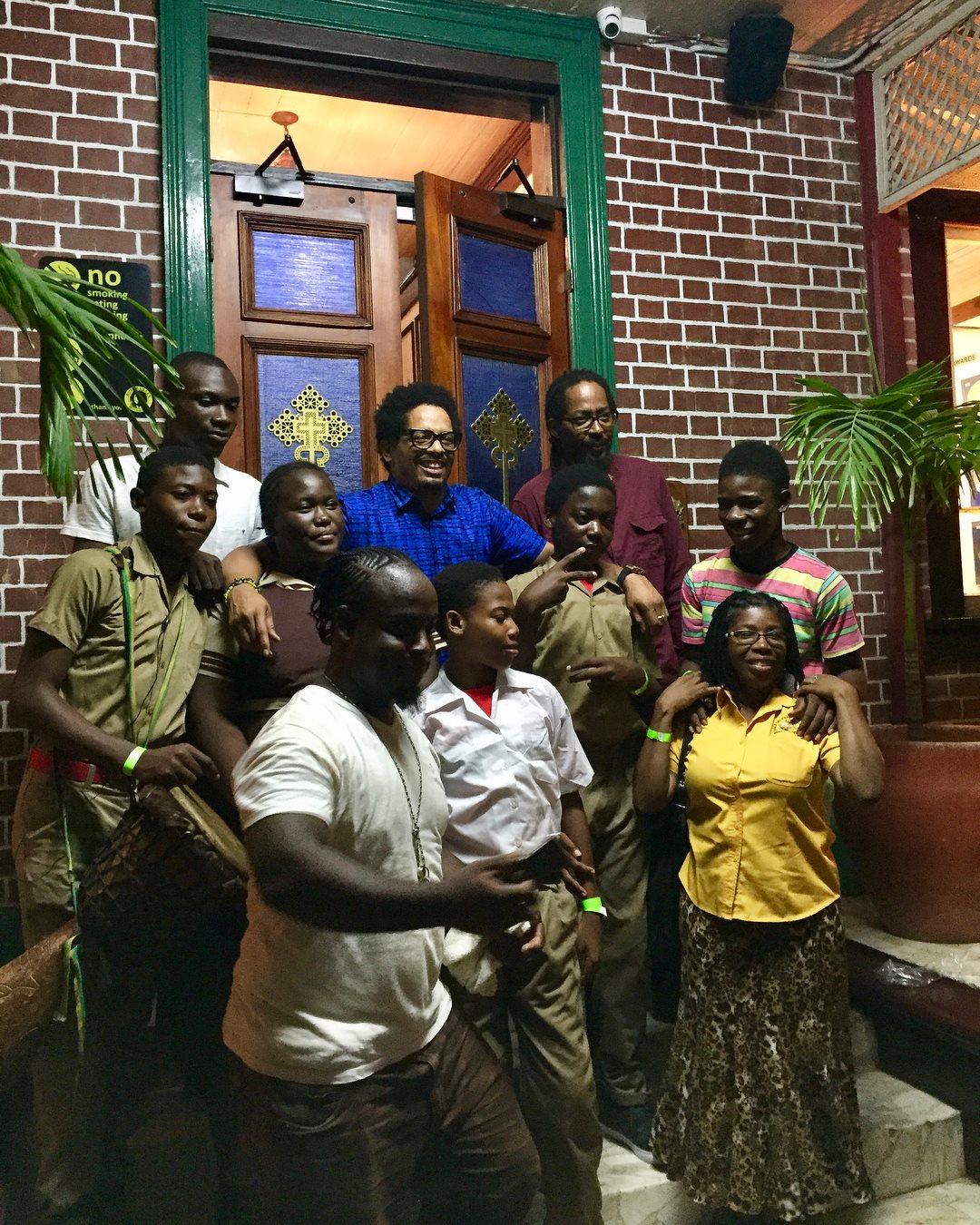 RAYMOND WEIL SUPPORTING US VETERANS
In 2023 RAYMOND joined hands with VGA, dedicated to enriching the lives of veterans and their families through the means of competition. This association provides an outlet for veterans to connect with one another, share experiences and engage with their local and national communities.
As a family-owned and operated brand, bringing people together and creating unique bonds through such missions nourishes the purpose of RAYMOND WEIL and perpetuates the initial vision of their founder, Raymond Weil.
To celebrate this partnership, the Brand released a US limited edition timepiece of 100 watches, inspired by the American Flag, and will be donating a portion of the proceeds to this organization.
Learn more on Raymond Weil Website

The Official Timekeeper of the VGA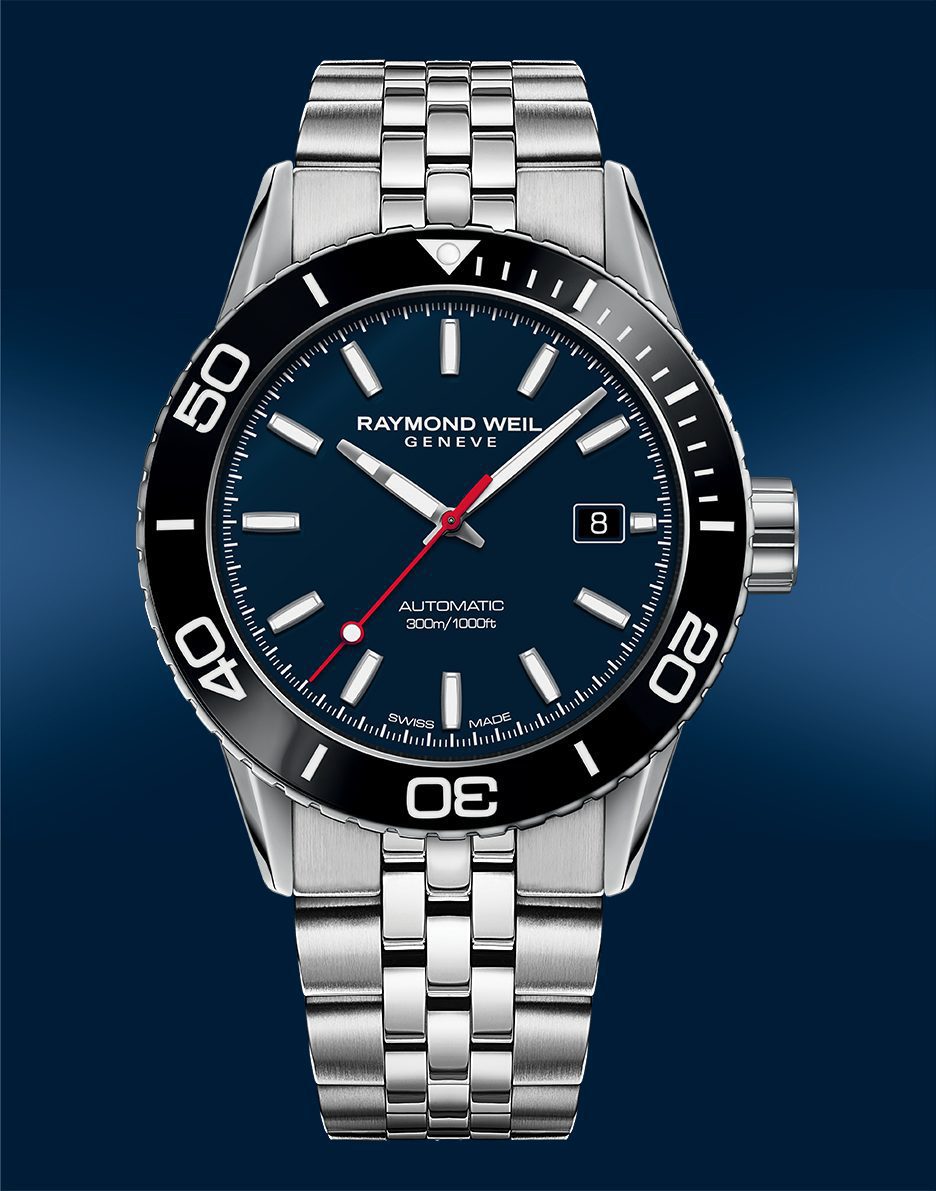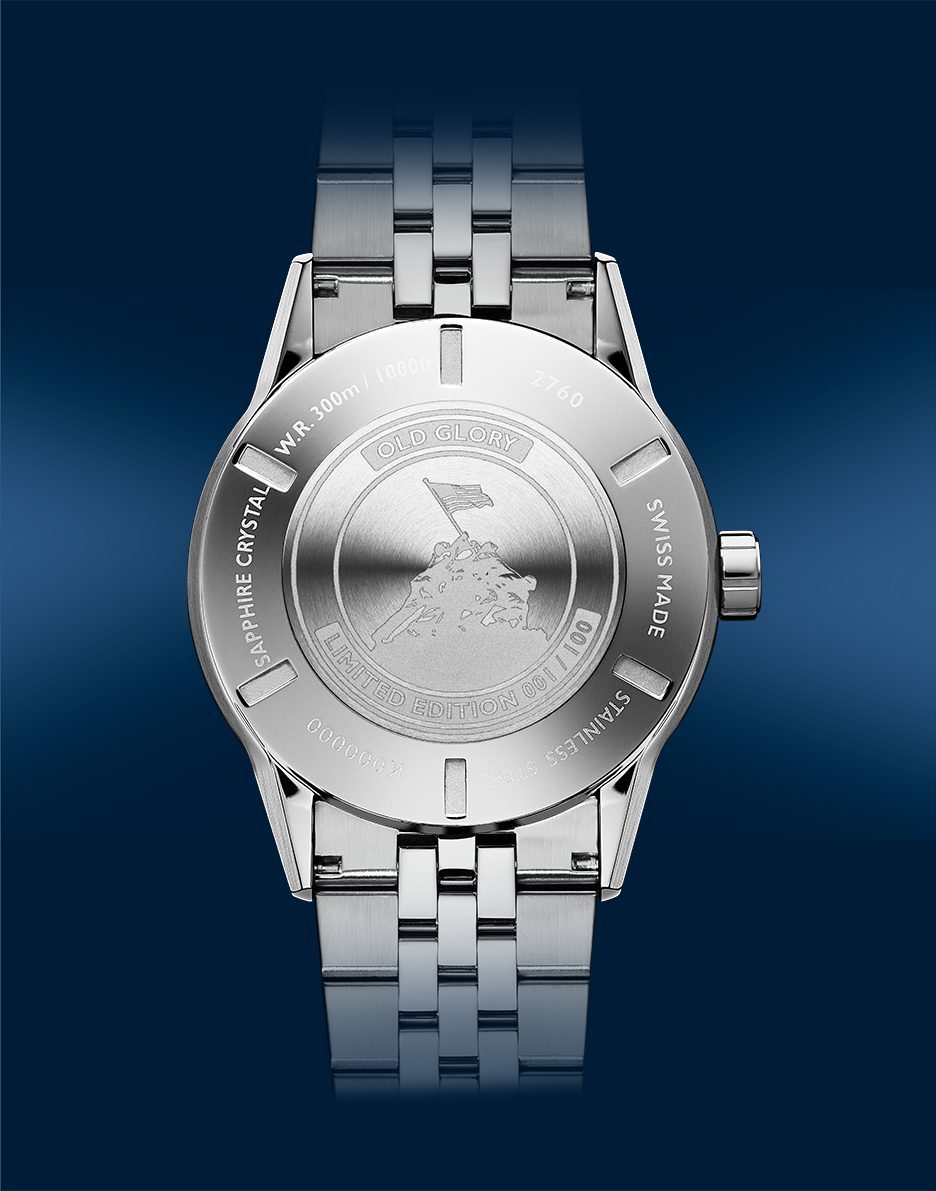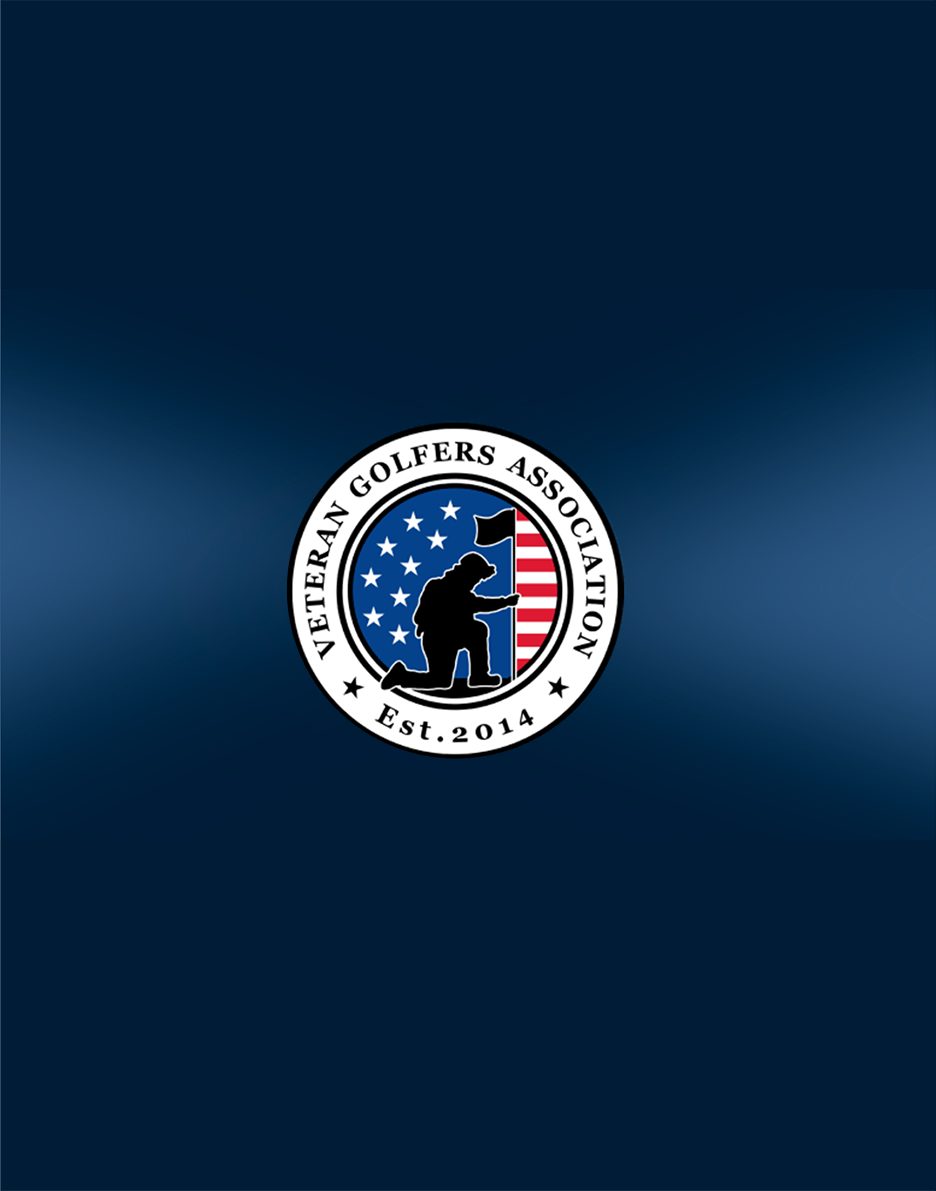 RAYMOND WEIL AND ZINO COLLABORATE TO BRING MUSIC, ART, AND SPORTS TO CHILDREN IN COTE D'IVOIRE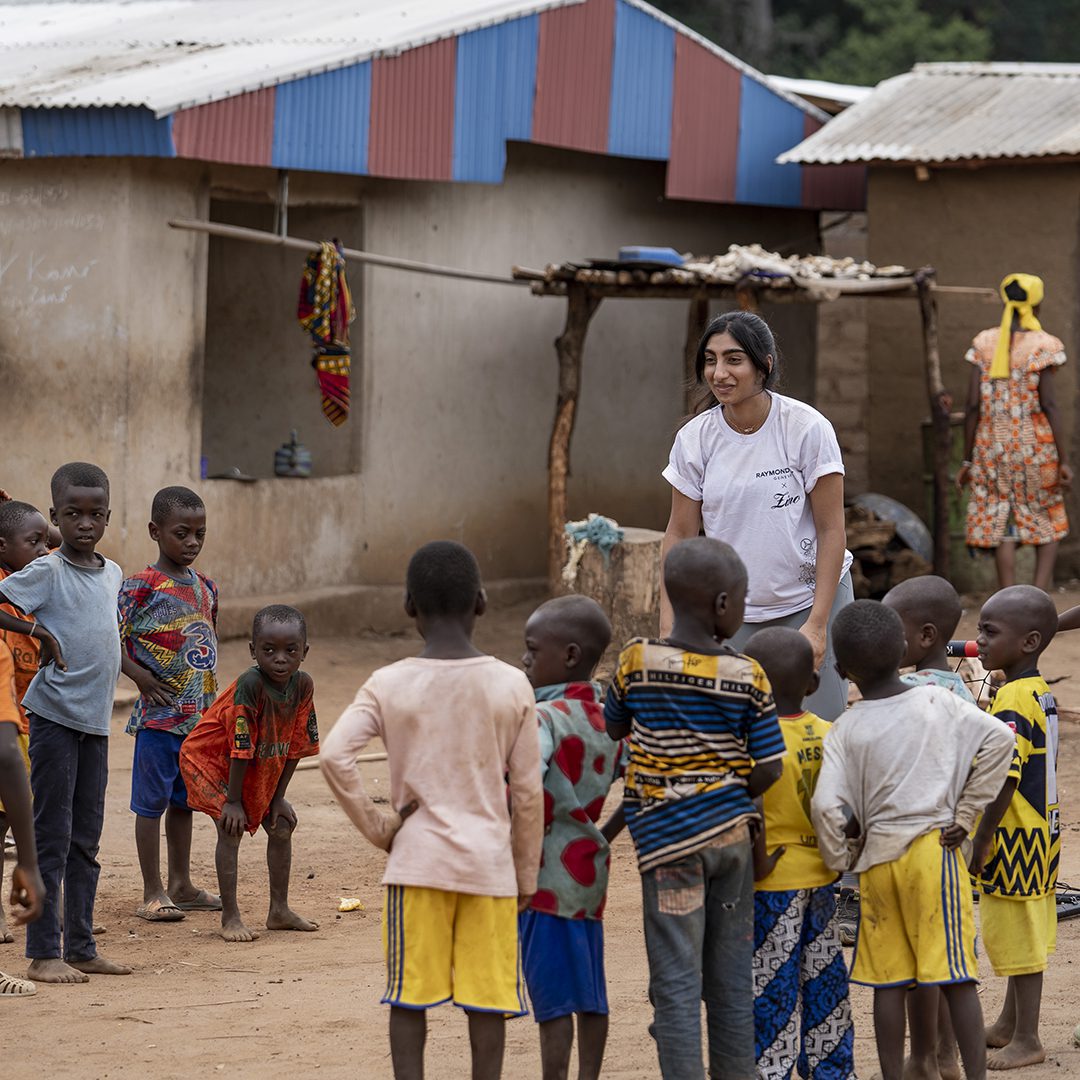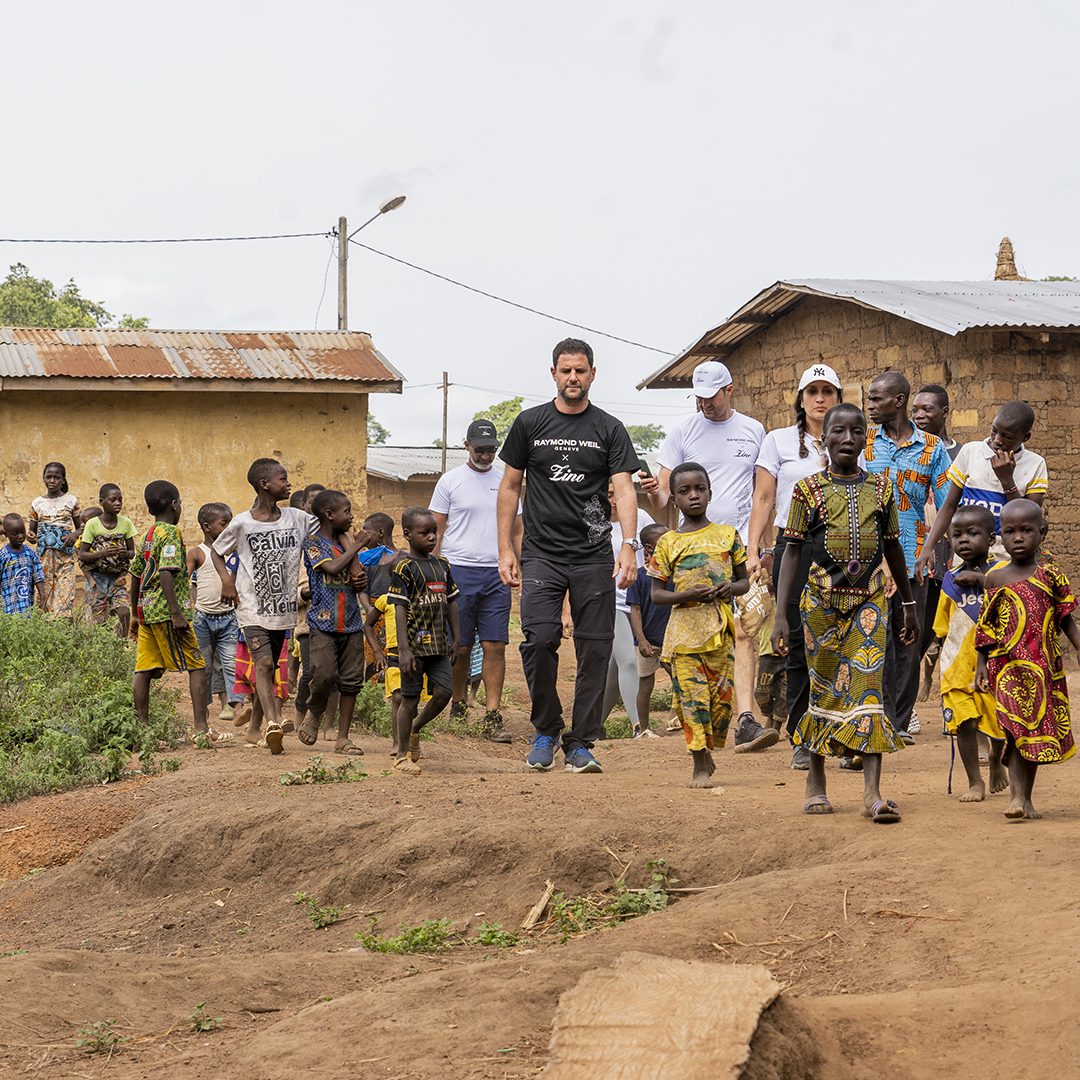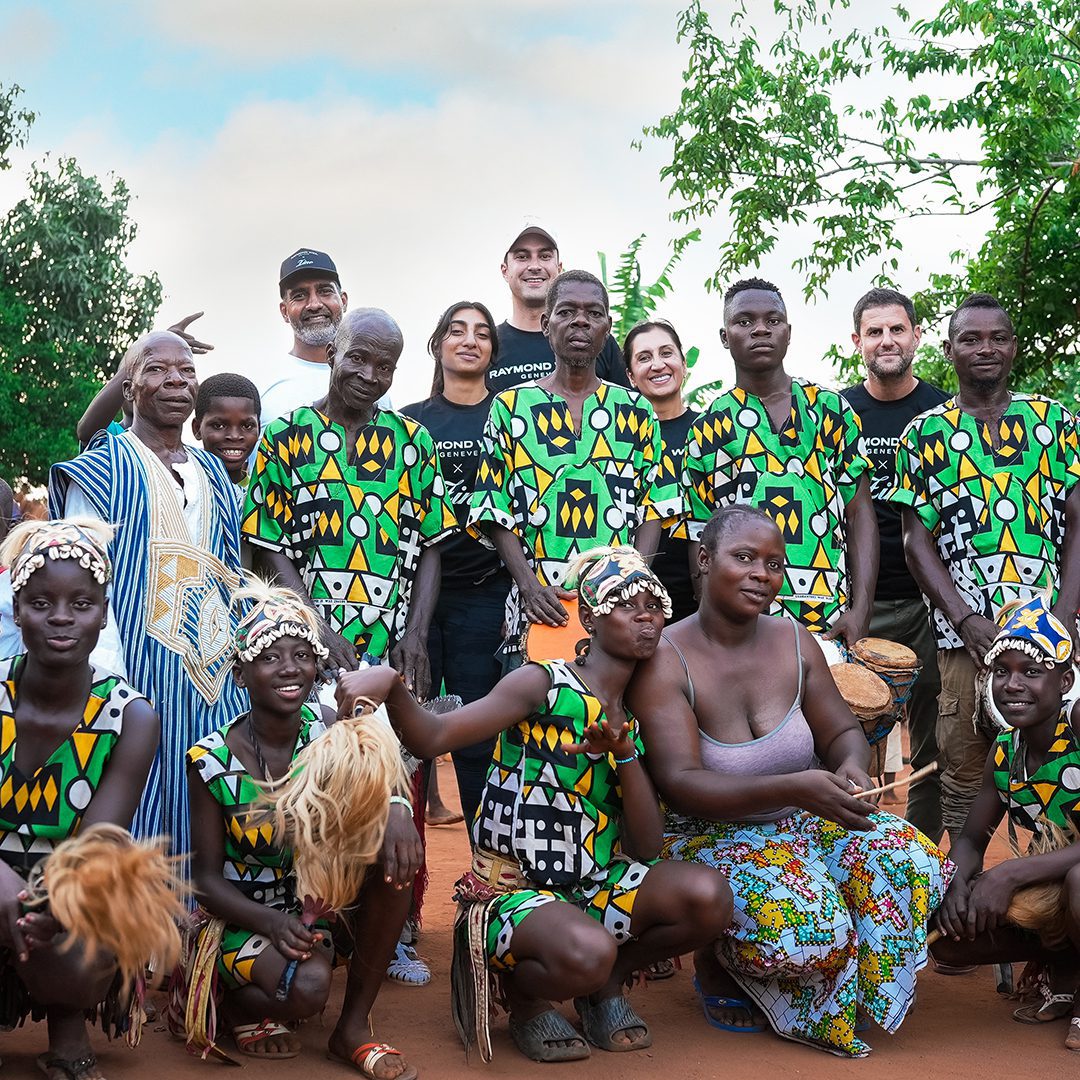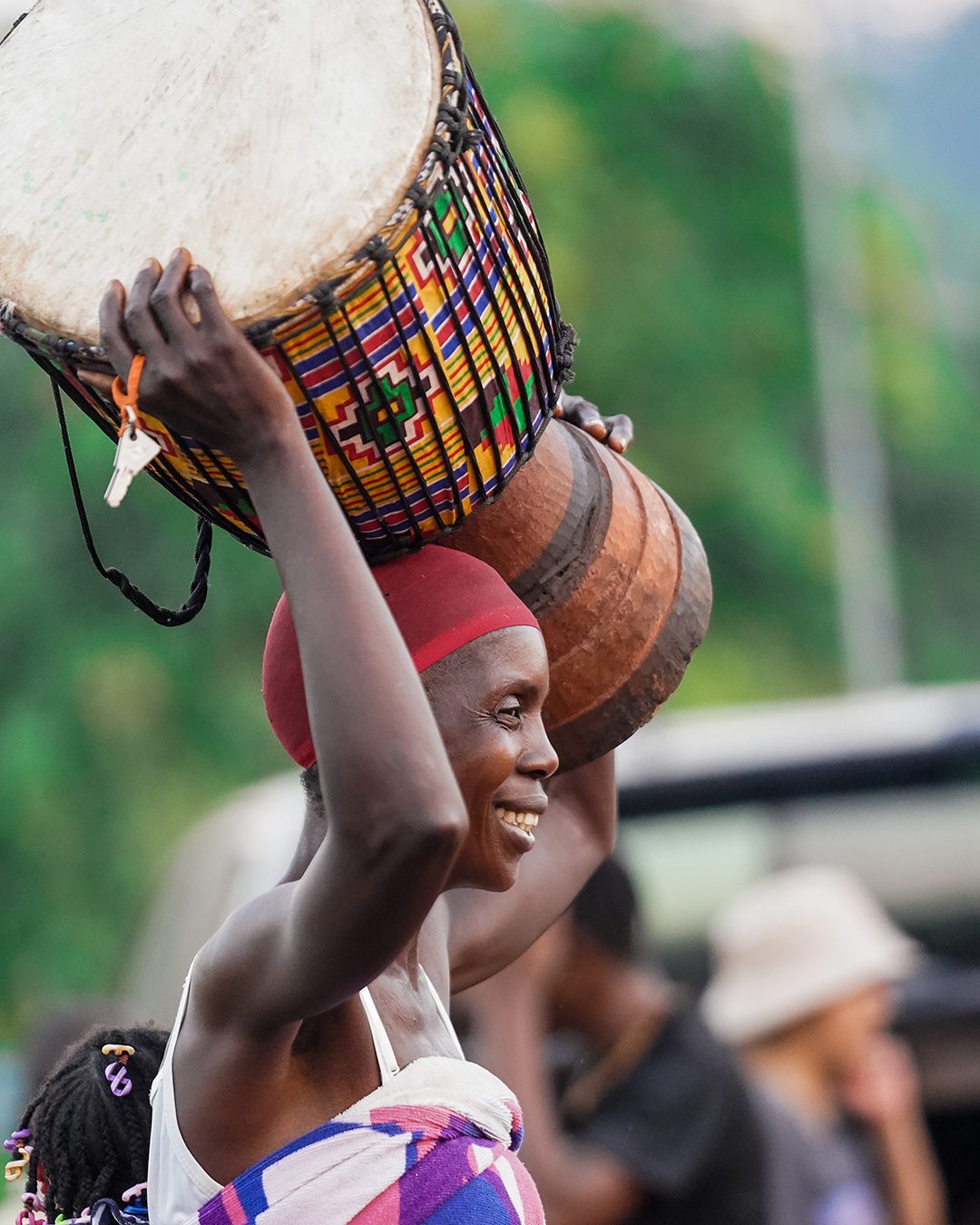 Understanding the profound impact of Music and the Arts on individuals and communities, RAYMOND WEIL and Zino embarked on a mission to provide children of Cote d'Ivoire with musical instruments, art supplies, and sports equipment. This initiative aims to nurture youth creativity, self-expression, and personal growth while promoting cultural exchange and unity.
The project, which included a series of workshops, offered an opportunity for children to explore their musical talents, express their creativity, and engage in sports that promote physical well-being and teamwork. Through these interactive sessions, both organisations sought to instill a sense of confidence, empowerment, and joy in the hearts of the participating children.
H. Moser & Cie. is aware of their responsibility for human rights and environmental risks and only procures precious metals and stones from certified and verified sources. In their supply chain, compliance with and the implementation of legal and normative regulations has been their top priority.
They only source animal materials for straps from certified producers and place great importance on sustainability, breeding establishments and their work in the conservation and protection of species.
Management of natural resources and respect toward environment holds utmost importance for Moser. Whenever possible, they promote the careful and sustainable use of all natural resources. It is their aim to achieve continual improvement by using alternative and sustainable materials, as well as to continuously reduce the carbon footprint.
The H. Moser and MB&F Streamliner Pandamonium For Only Watch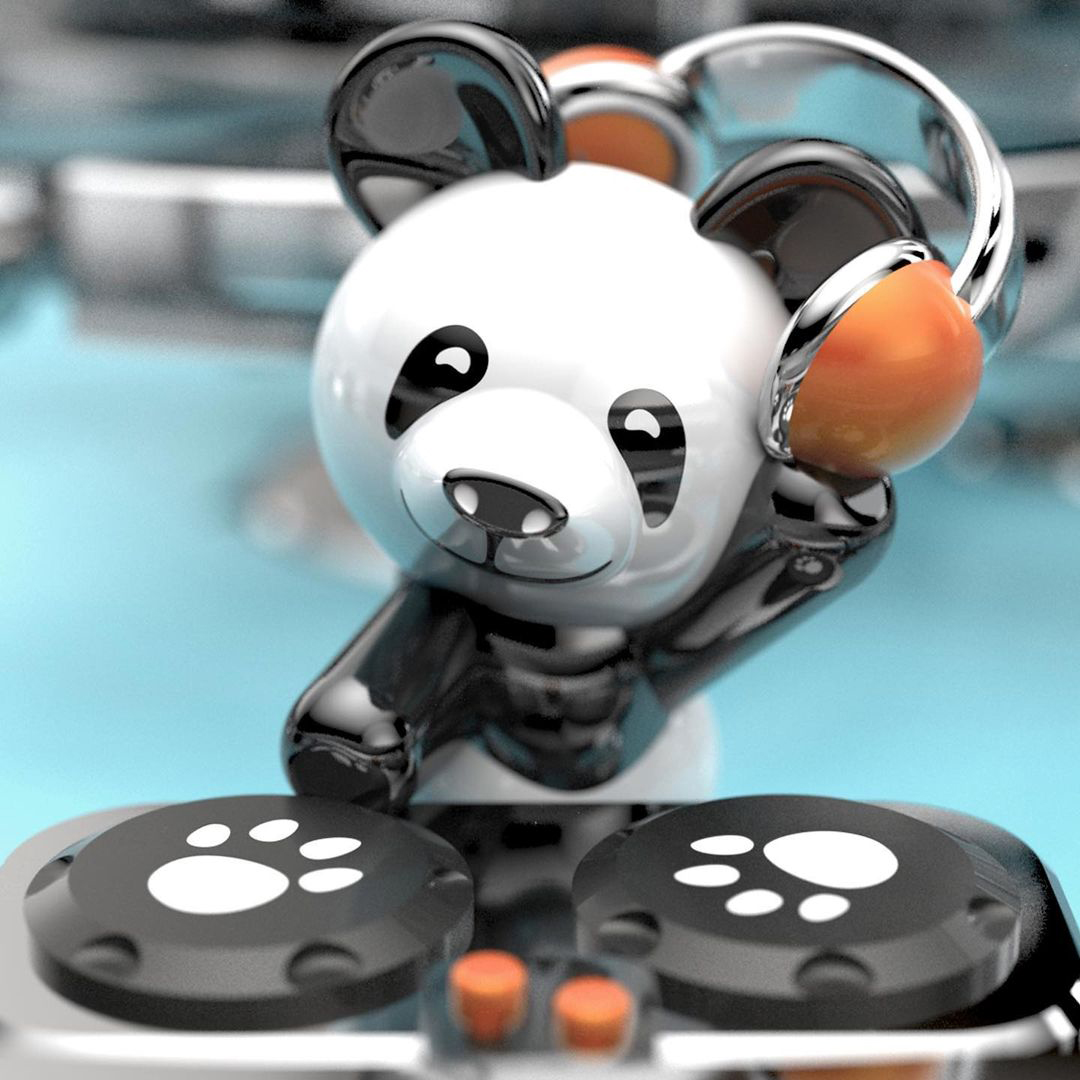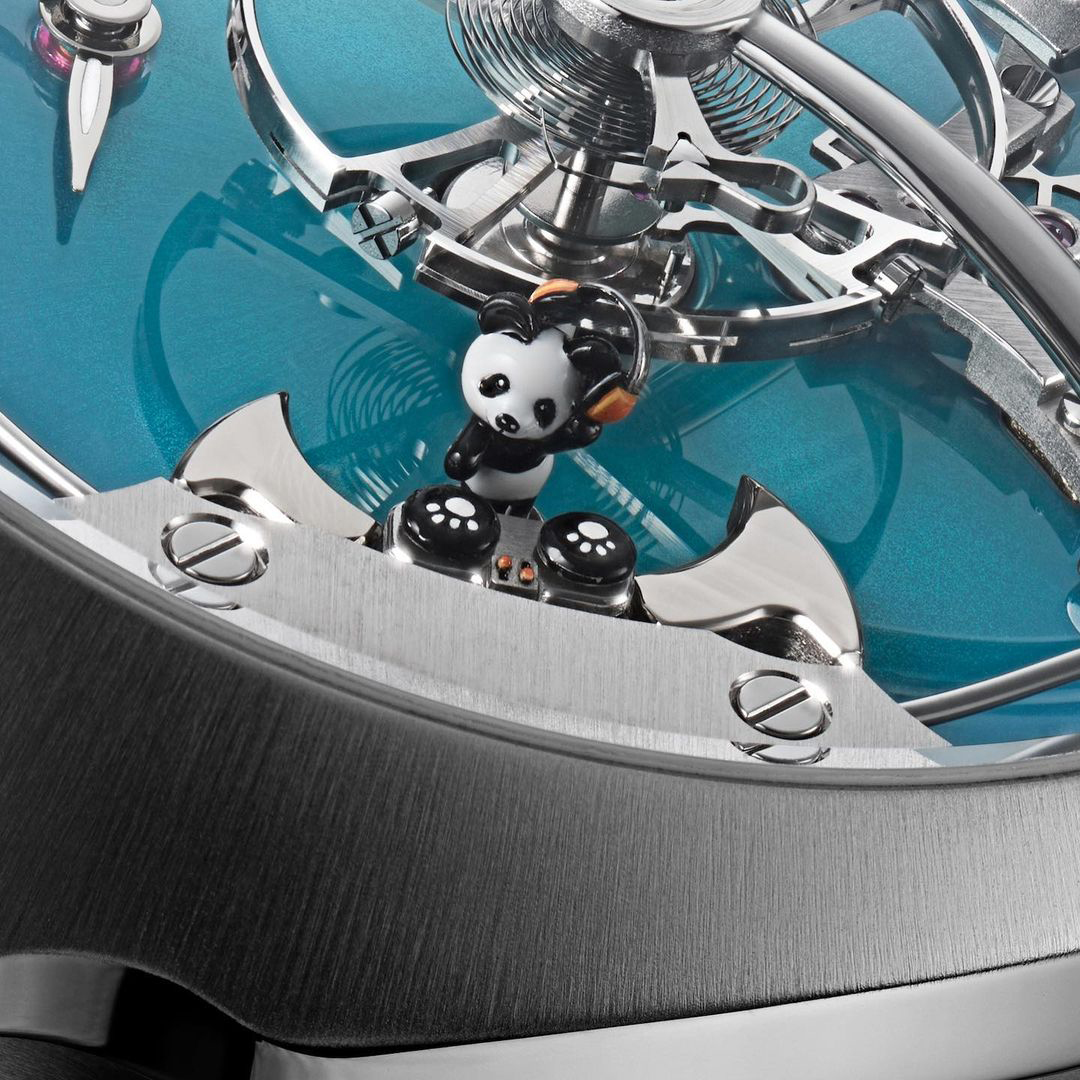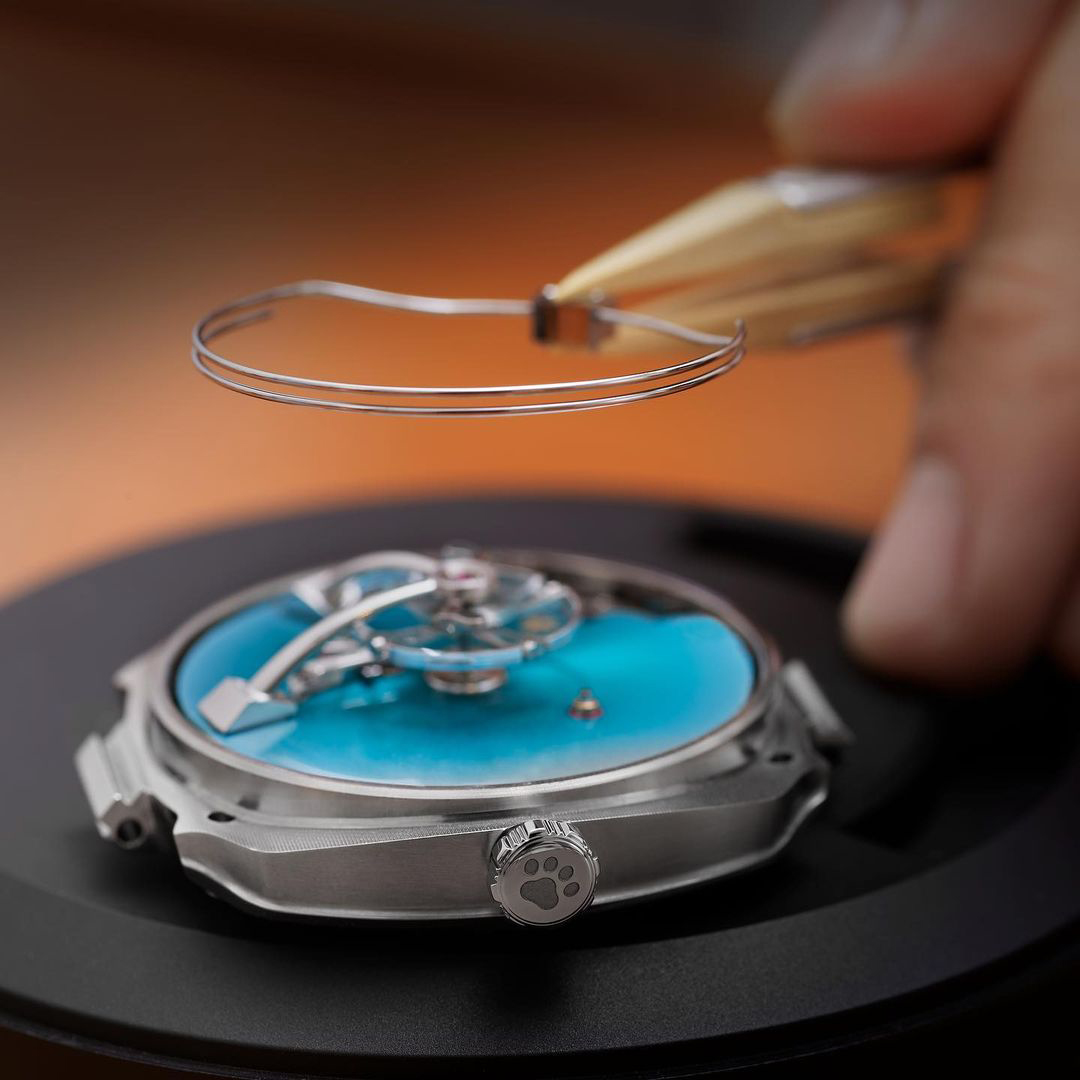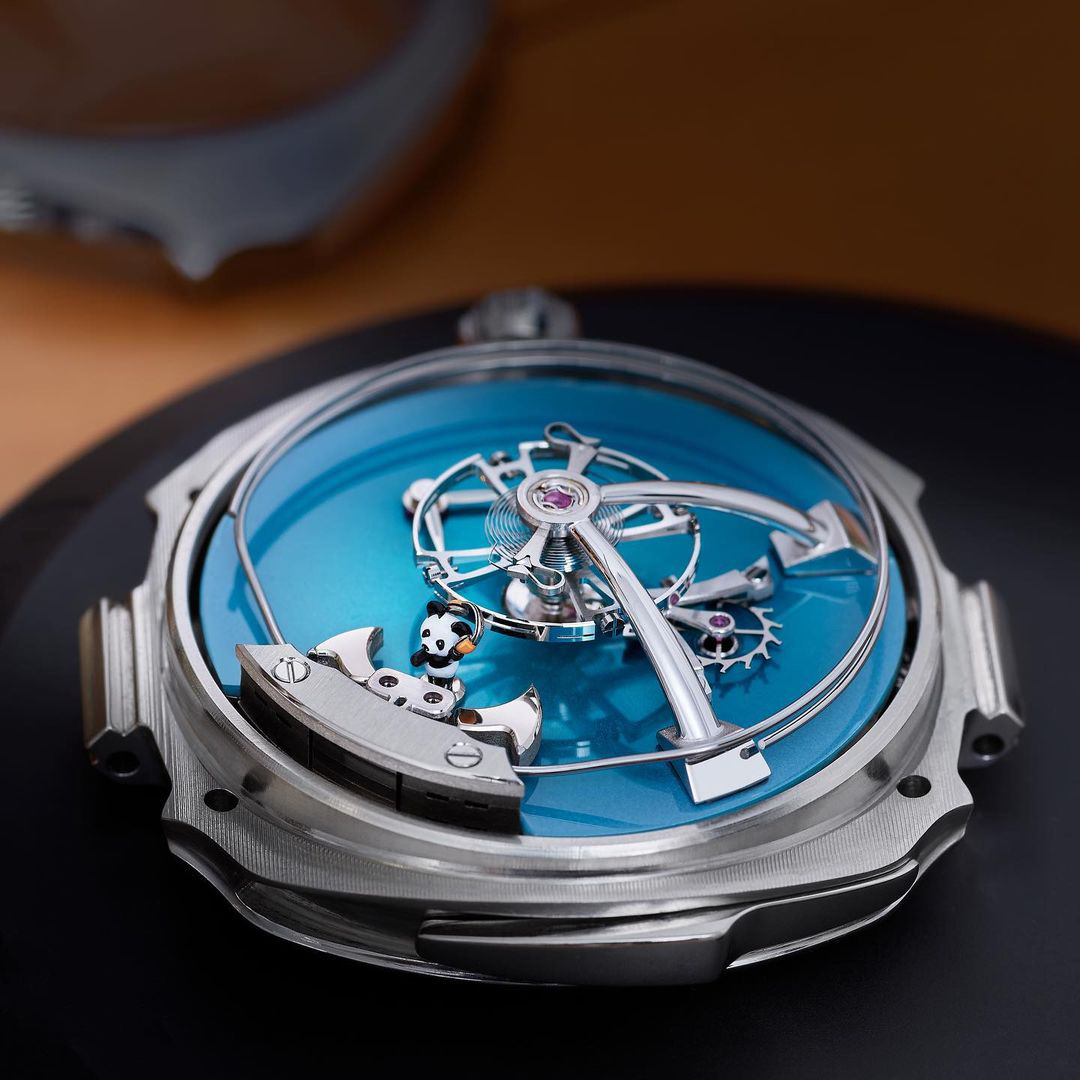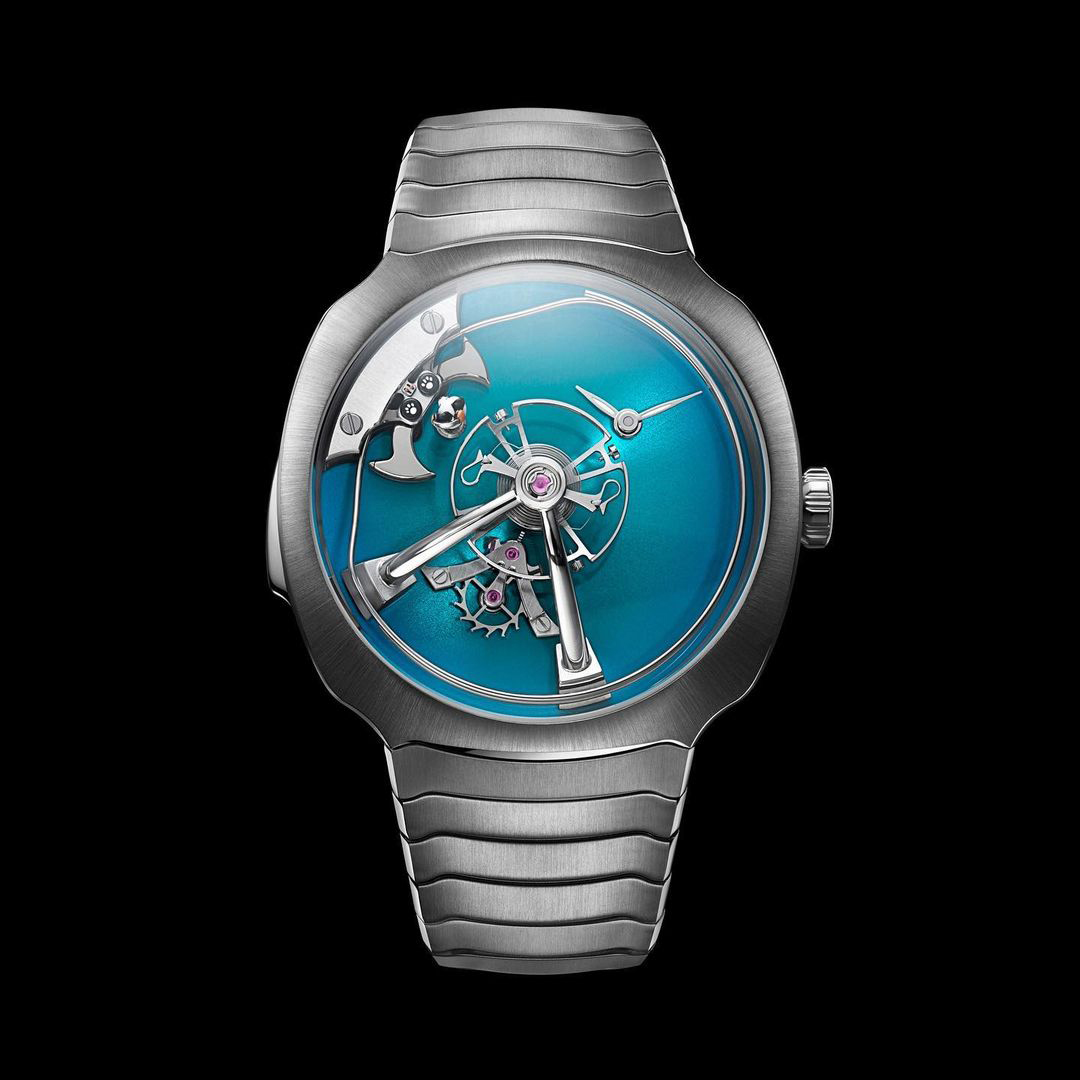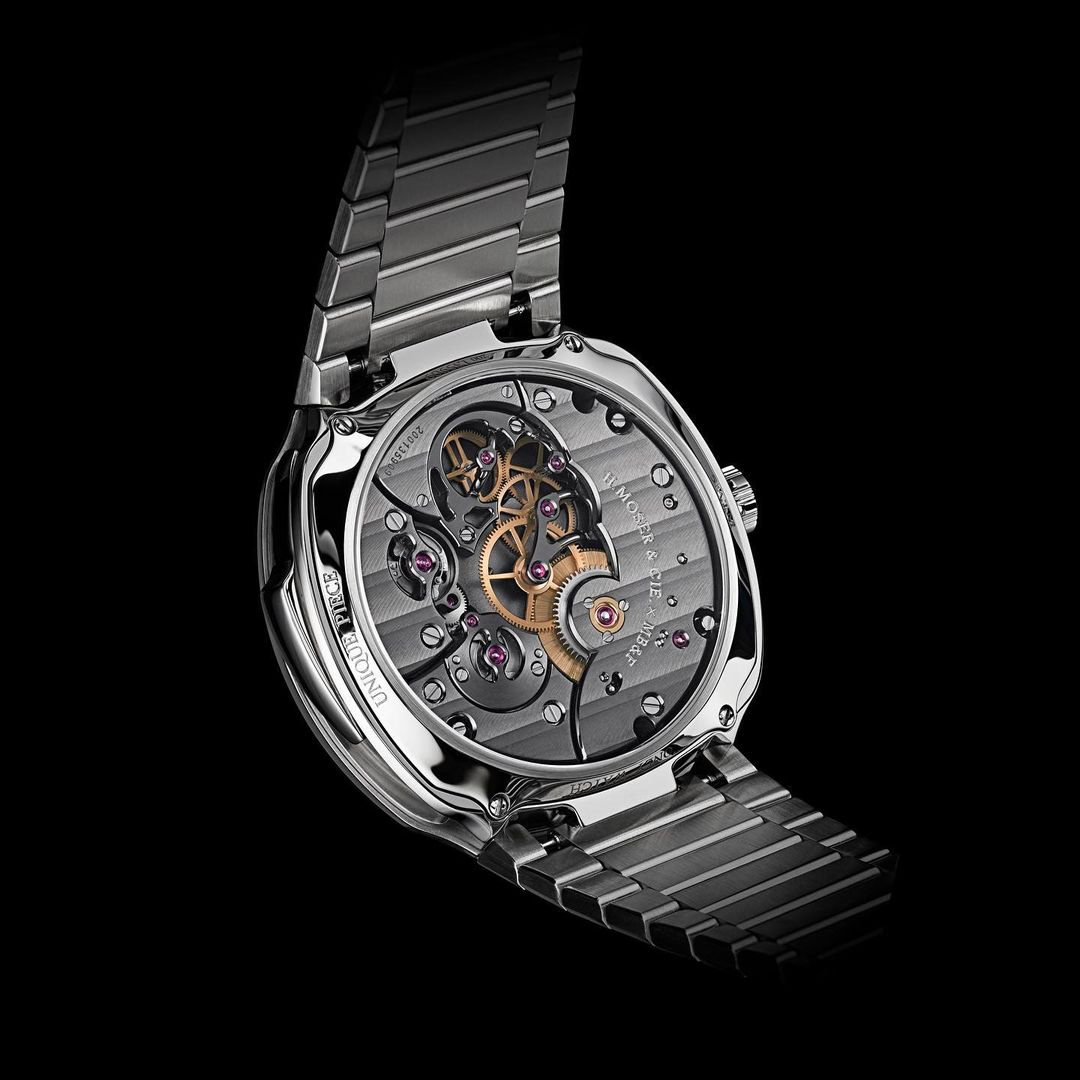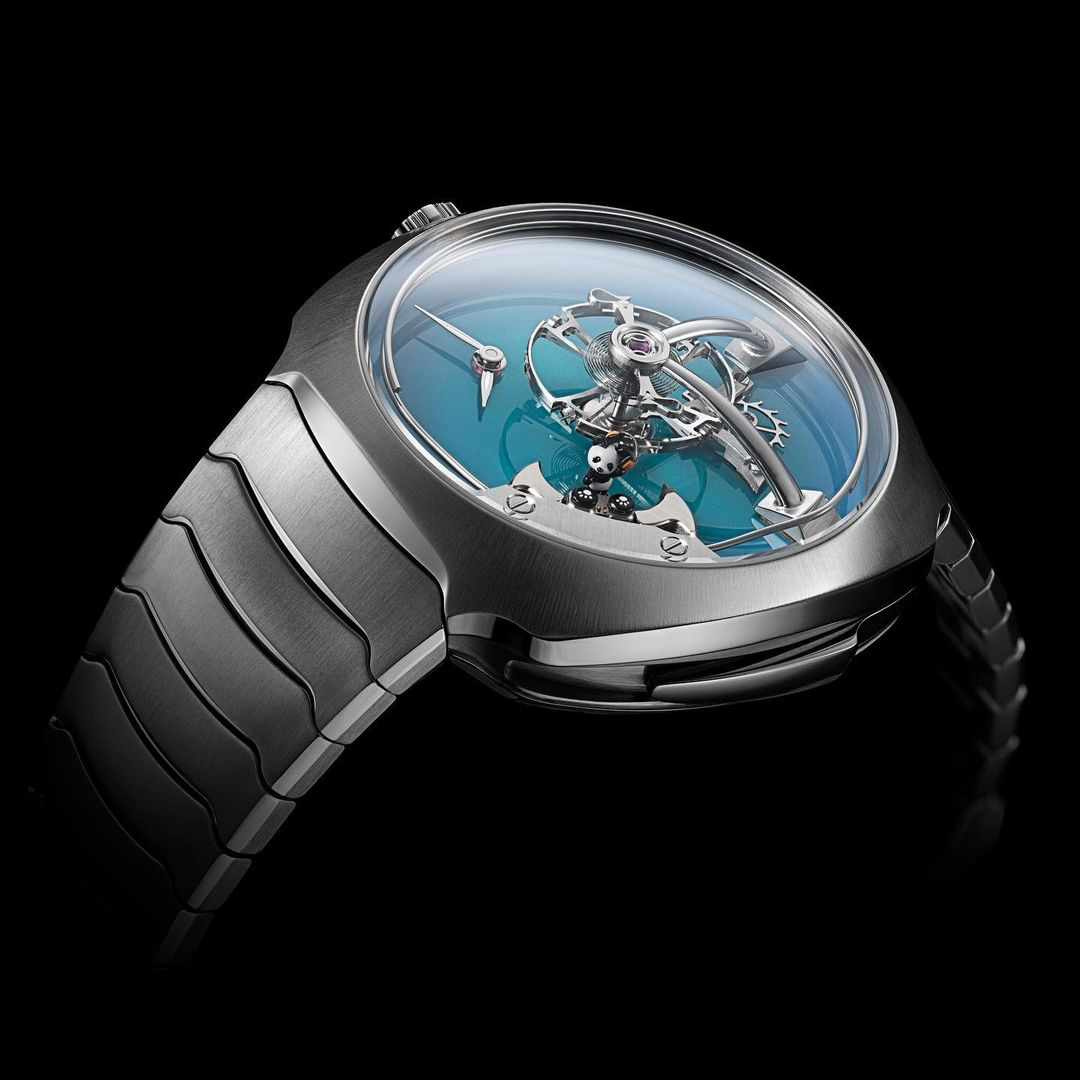 Two great brands, H.Moser and MB&F, joined hands to produce a one-off musical hit one-of-a-kind timepiece complete with a Panda DJ for the "Only Watch" charity auction, which has been an ardent fundraiser for Duchenne Muscular Dystrophy research, a devastating condition that progressively weakens children's muscles.
The panda was first introduced in "Only Watch" 2011 as a symbolic representation of the dreams and struggles of children affected by Duchenne Muscular Dystrophy.
Drawing inspiration, now in 2023, H. Moser and MB&F collaborated to create a magical timepiece with a miniature DJ panda taking the centre stage as an attempt to help these children escape their daily hardships, if only momentarily, through the therapeutic power of music.
According to the two brands involved, the idea behind producing a minute repeater was a way of giving Only Watch "the maximum possible resonance". The miniature panda on the dial is also an invitation to see things through children's eyes, especially those with muscular dystrophy. Marking his third live performance for Only Watch, the DJ Panda, with his orange headphones, stands in front of a turntable with two paw-printed records. Sculpted in white gold, the 5.35mm high panda is hand decorated, and the miniature turntables, fitted on the axis of the minute repeater hammers, spin in time to the rotation of the mechanism.
Streamliner Pandamonium features a complex chime mechanism. It takes centre stage on the dial, so you can hear the passage of time while admiring the choreography of the hammers and gongs. The shaped gongs occupy three dimensions and have flat and upper coils, positioned one on top of the other. The two gongs have two hammers falling onto them.
Our social and sustainability commitment
Palladio Jewellers – Where exquisite craftsmanship meets responsible practices. Our dedication to sustainability is as precious as the gems we work with. We believe in adorning the world with beauty while treading lightly on the Earth. Discover how we're making every piece of jewellery a symbol of elegance and ethical consciousness.