Palladio Jewellers: Empowering Communities
Part of Our Commitment to Sustainability and Social Responsibility
Sustainability and Social Responsibility
Our brand is more than just a creator of exquisite jewelry; it's a beacon of hope and empowerment. Each piece we design does not only radiate with unparalleled beauty, but it also carries a deeper significance – the power to positively transform lives. We believe in the ethos of beauty with a purpose, ensuring that every shimmering gem and polished metal contributes not just to aesthetic appeal, but to a greater cause.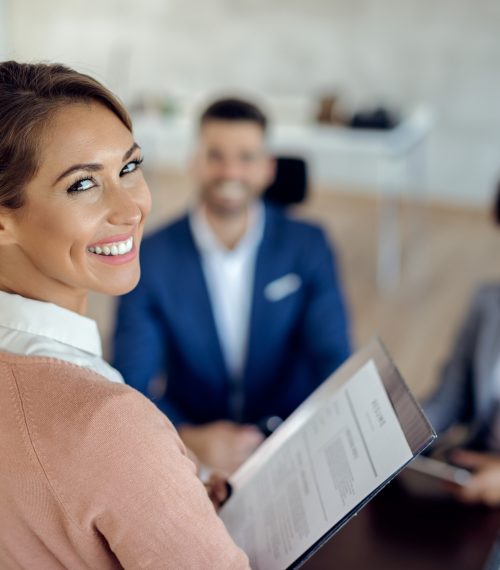 It's said, "Charity begins at home", and we are absolutely in agreement.
As a people-focused business, we believe our social responsibility starts at home, which is taking care of employees in the best possible manner and providing them a safe secure environment to work for overall positive growth.
We are proud to be able to provide our employees best benefits as per the industry norms – health benefits for the family, maternity & paternity benefits, flexible scheduling system for the new parents. We also have educational and personal growth benefits for our employees which gives them an opportunity to develop their skills along with the work.
Our collaborations with local communities are rooted in equity and respect, guaranteeing fair compensation and fostering well-being.

We are committed to sustaining these partnerships, creating mutually beneficial relationships that respect local traditions and support community growth.

Through these efforts, we ensure that every individual involved in our process is valued and their contributions are recognized.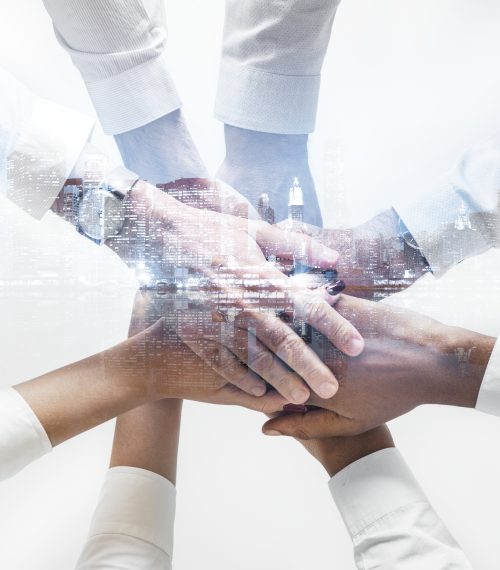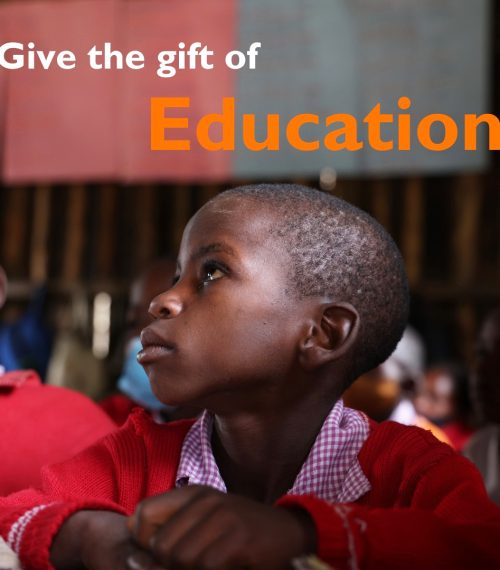 We dedicate a portion of our proceeds to educational programs, investing in the future by supporting learning and development opportunities.

This commitment enables us to contribute to the cultivation of knowledge and skills in communities, paving the way for brighter futures.

By choosing our products, our customers become active participants in this mission of fostering education and empowerment.
Our social and sustainability commitment
Palladio Jewellers – Where exquisite craftsmanship meets responsible practices. Our dedication to sustainability is as precious as the gems we work with. We believe in adorning the world with beauty while treading lightly on the Earth. Discover how we're making every piece of jewellery a symbol of elegance and ethical consciousness.