Palladio Jewellers: Charitable Initiatives
Part of Our Commitment to Sustainability and Social Responsibility
Sustainability and Social Responsibility
Years ago, we decided to maintain our relationships with organizations in an effort to affect a long-term change and partnership with a select few groups that we feel align with our corporate and personal social goals. Here are a few of the organizations which we support.

In December 1944, a brand-new Vancouver radio station decided to make the holiday season a little brighter for a local orphanage by purchasing gifts for the residents of The Loyal Protestant Home. CKNW listeners supported the idea immediately, and, year after year, the practice grew into tradition, one that continues to this day.
For over 77 years, the CKNW Kids' Fund has been a pillar of support for children living with physical, mental and social challenges in BC. Through a dynamic network of community outreach, tireless fundraising and generous donors, we have created a lifeline for these brave kids and their families, who often struggle with the enormous cost of equipment, therapies and programs so crucial to their development.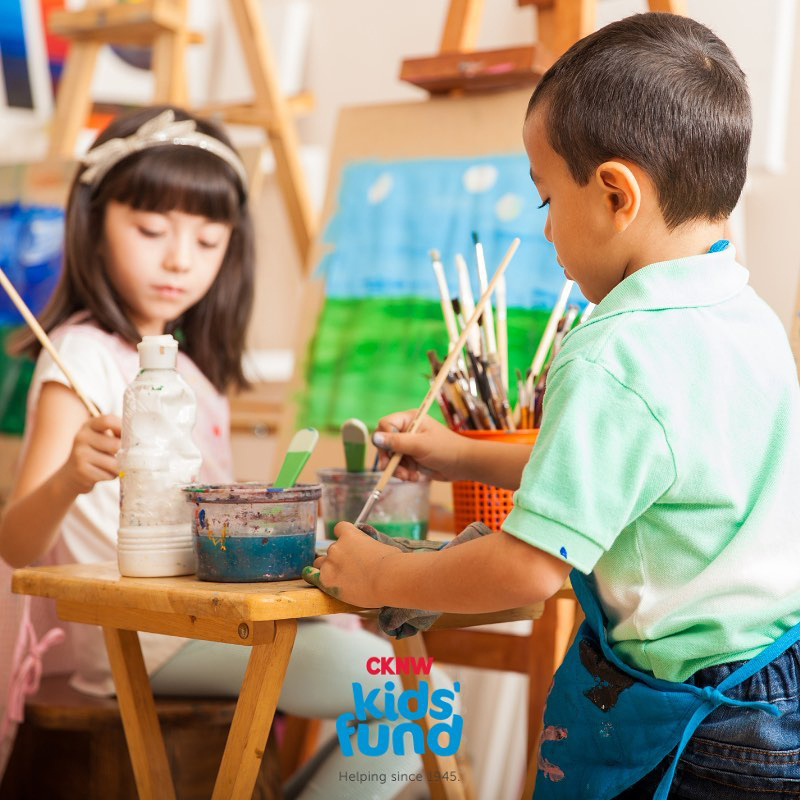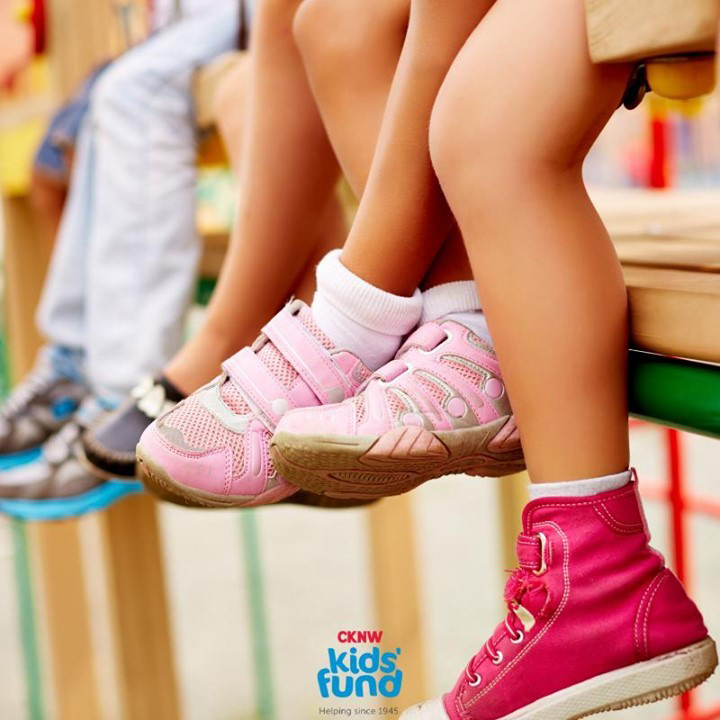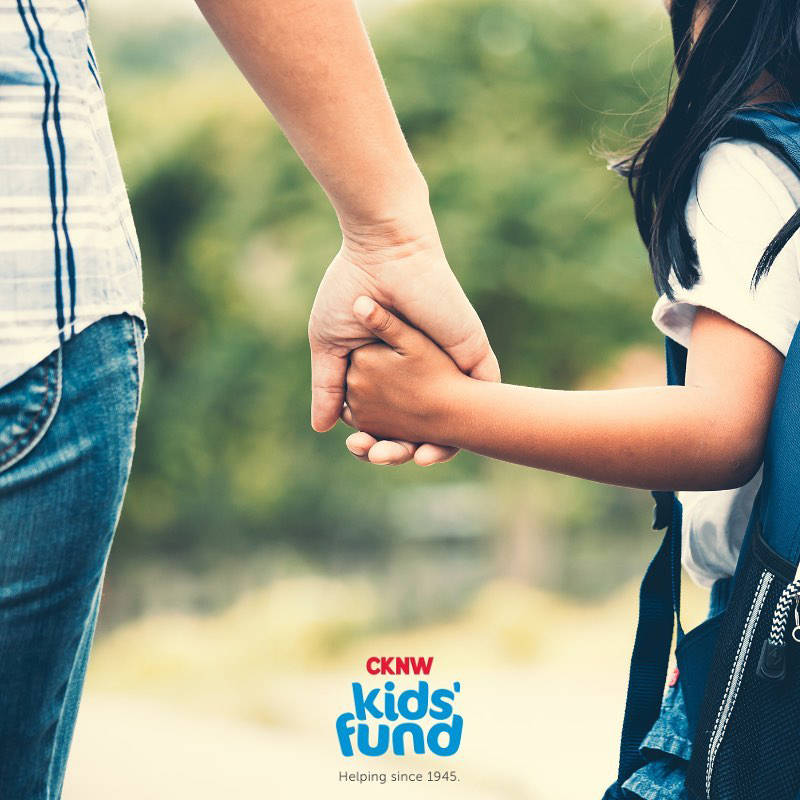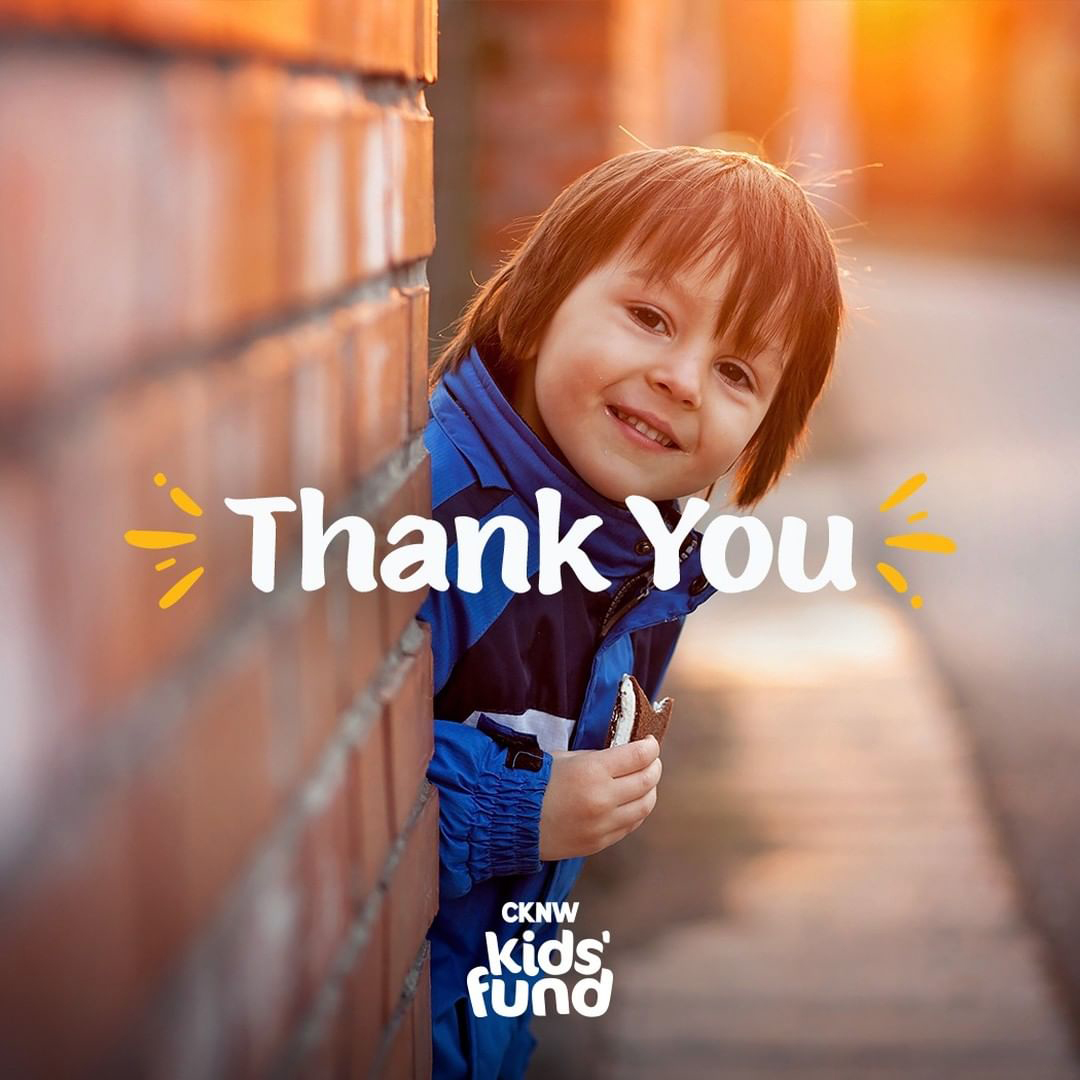 Palladio's association with CKNW Kids Fund
Palladio's association with CKNW Kids Fund goes back to over a decade now. It all started with a thought of spreading smiles on Christmas by gifting to the ones who really need it.
A discussion on a dinner table with family on one fine Christmas eve led to this partnership which is very close to our heart. 
We are proud and honoured to be able to bring change in the lives of these special kids and be able to provide a safe and healthy environment for them to bloom into self-reliant citizens of tomorrow.

The Sports Celebrities Festival helps the Canucks for Kids Fund and Special Olympics BC change lives and build inclusion and health through the power and joy of sport!
Funds raised by the Sports Celebrities Festival help Special Olympics BC empower athletes with intellectual disabilities to gain confidence, acceptance, and pride through sport, and help the Canucks for Kids Fund provide vital opportunities, resources and care to children and families throughout B.C.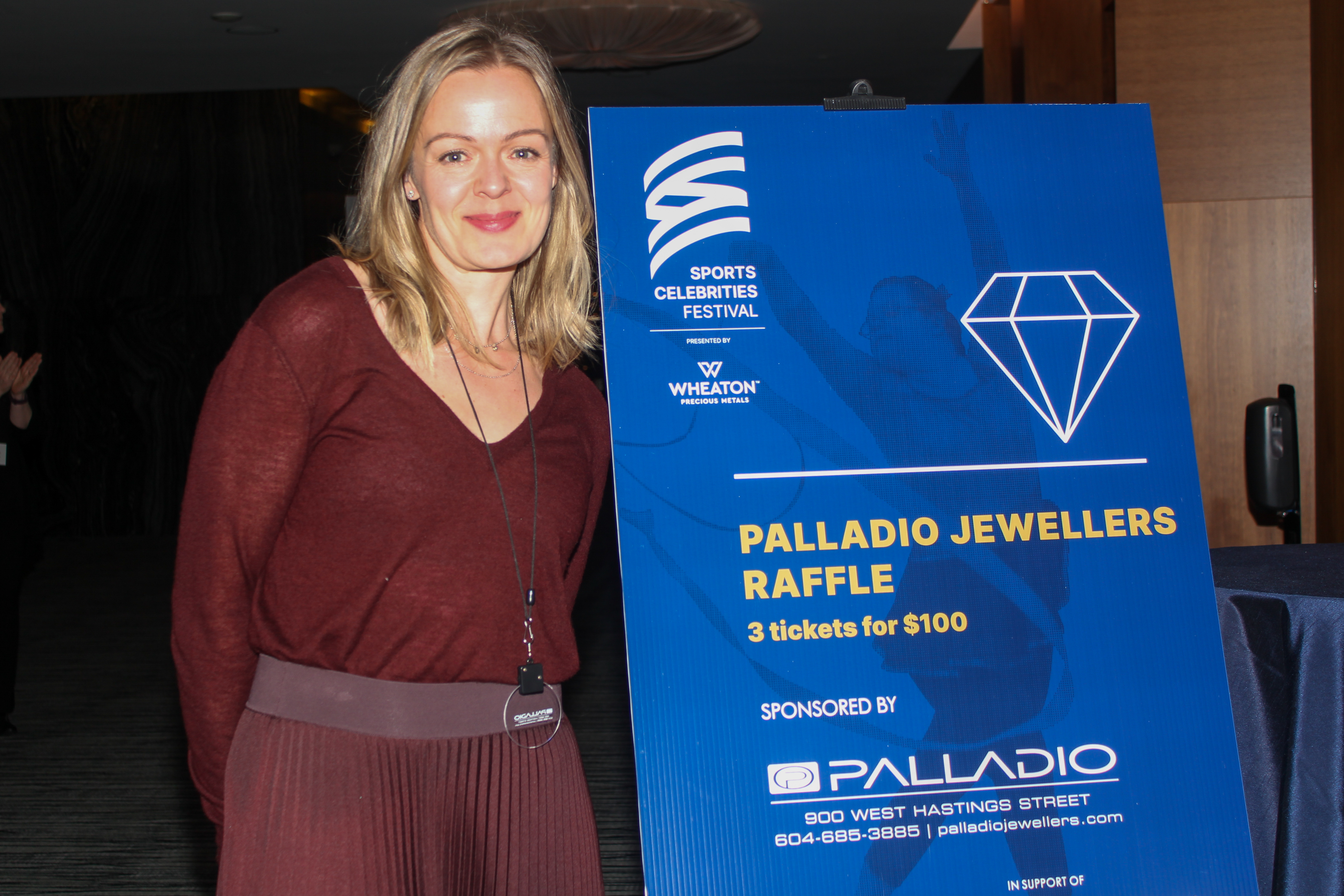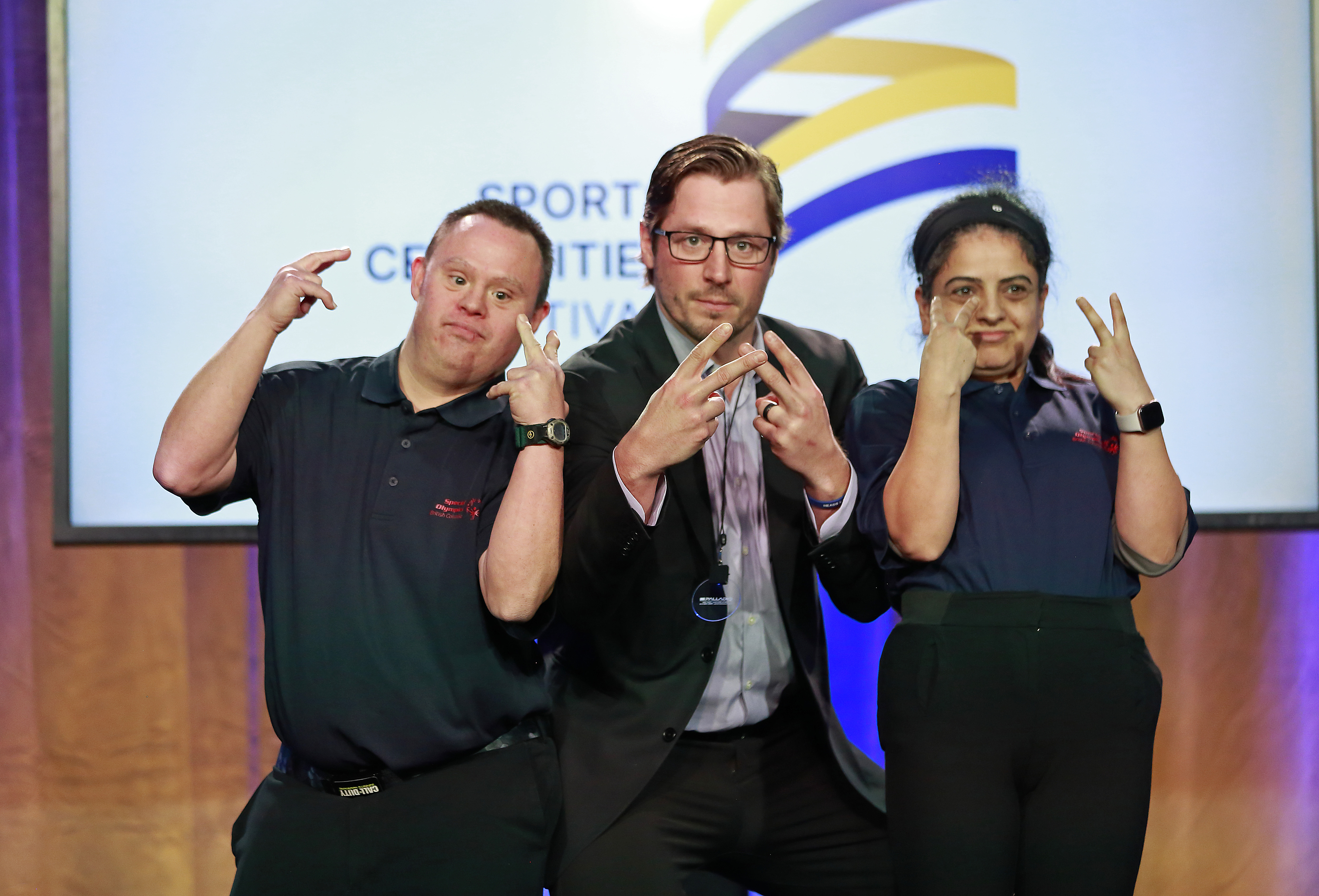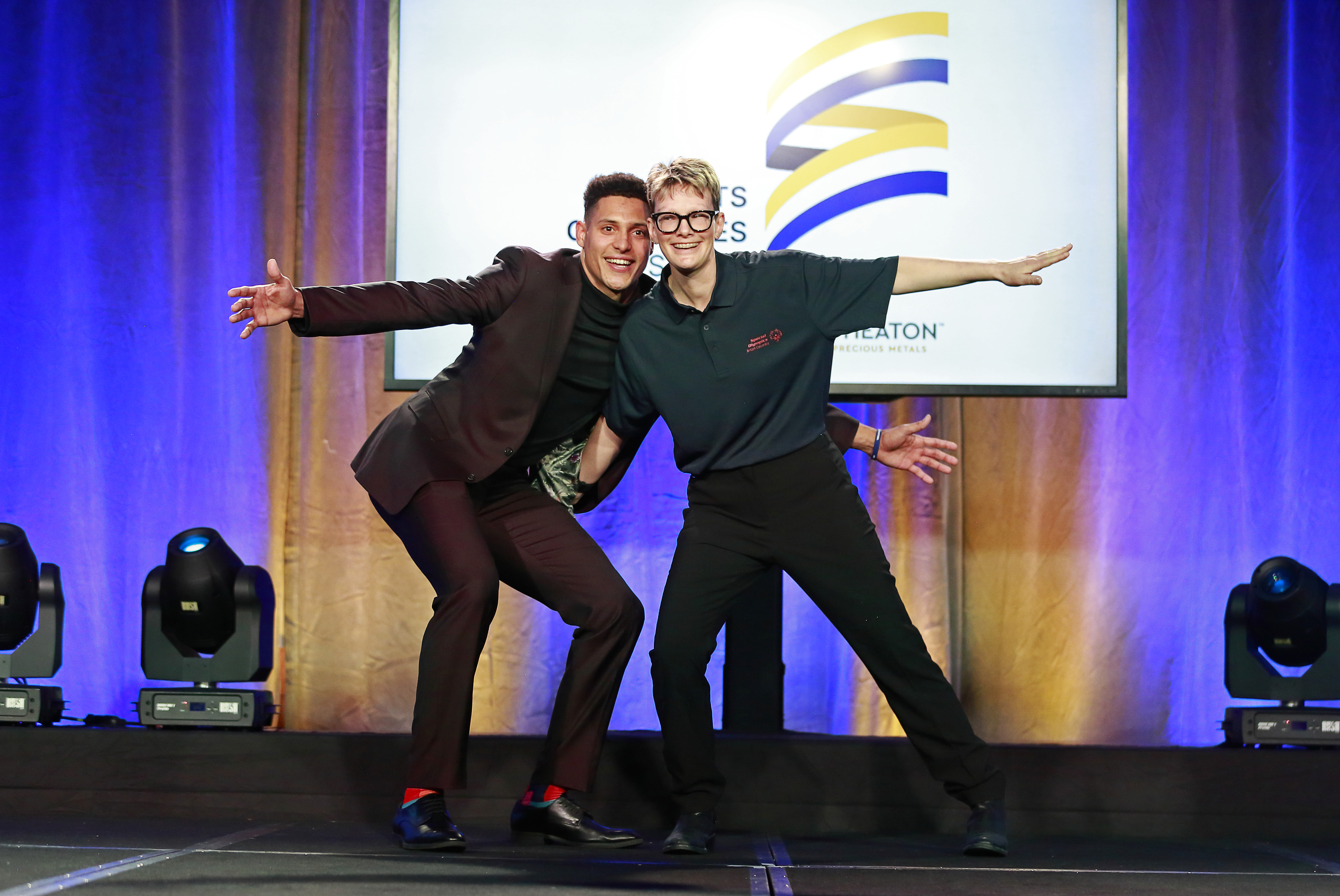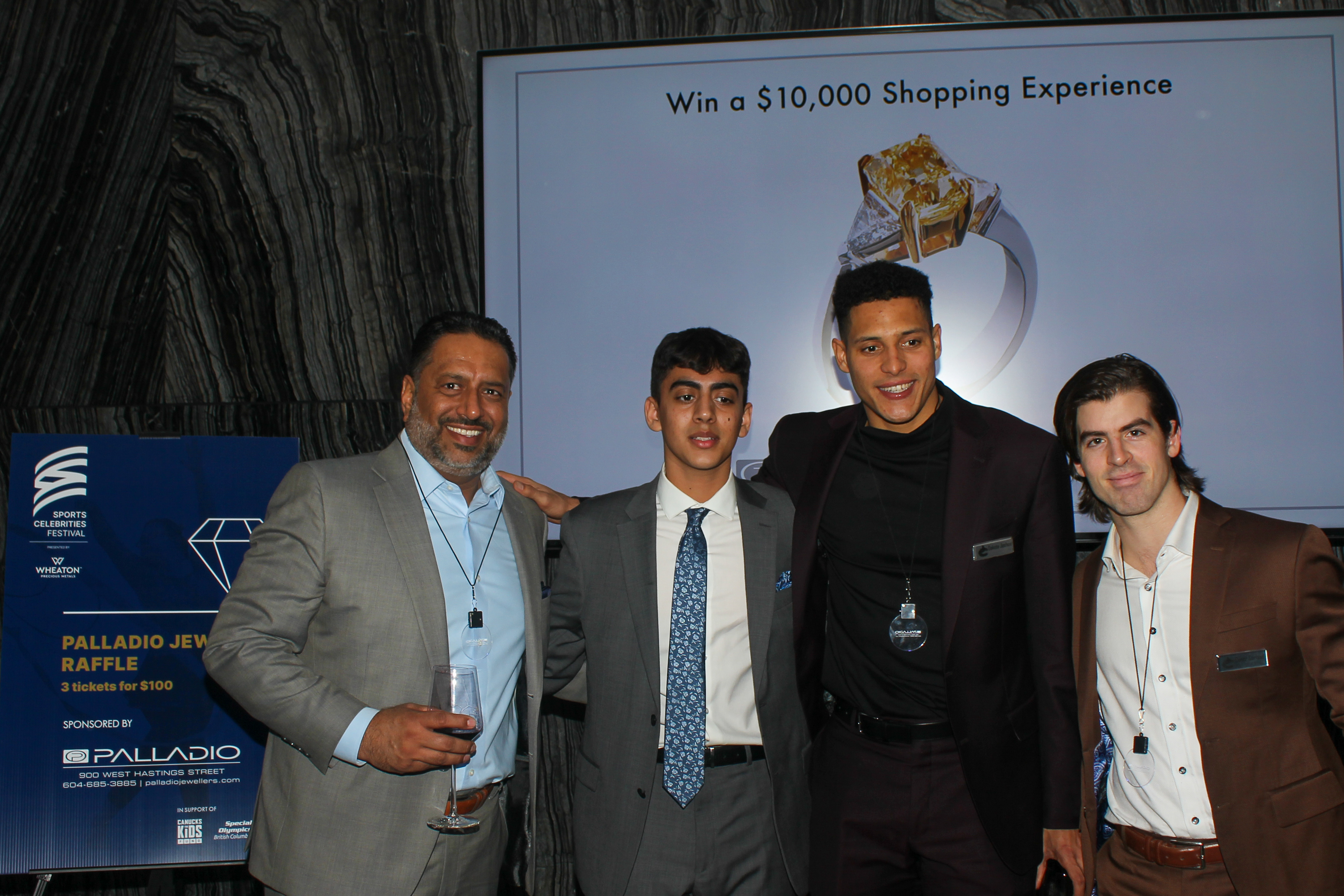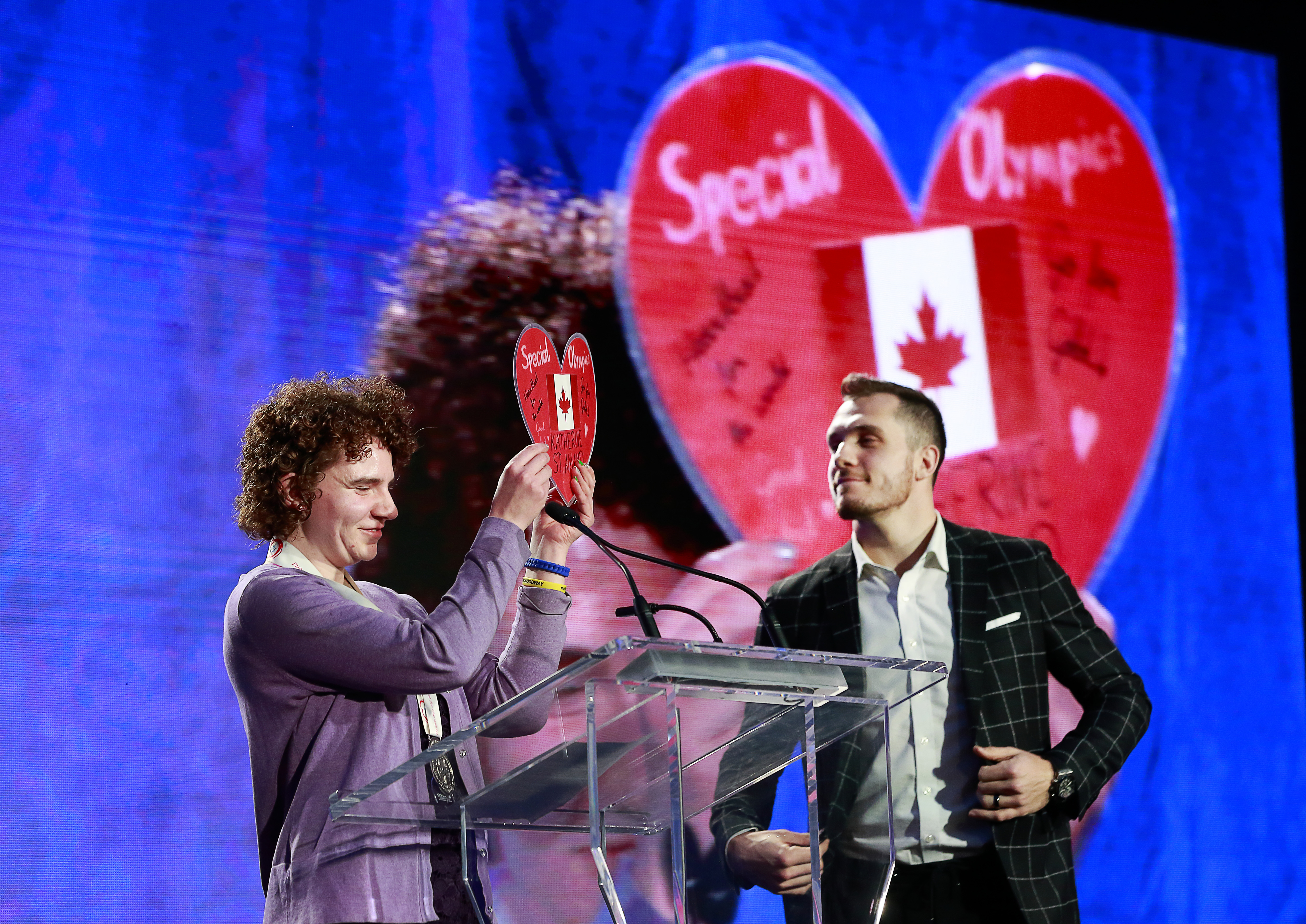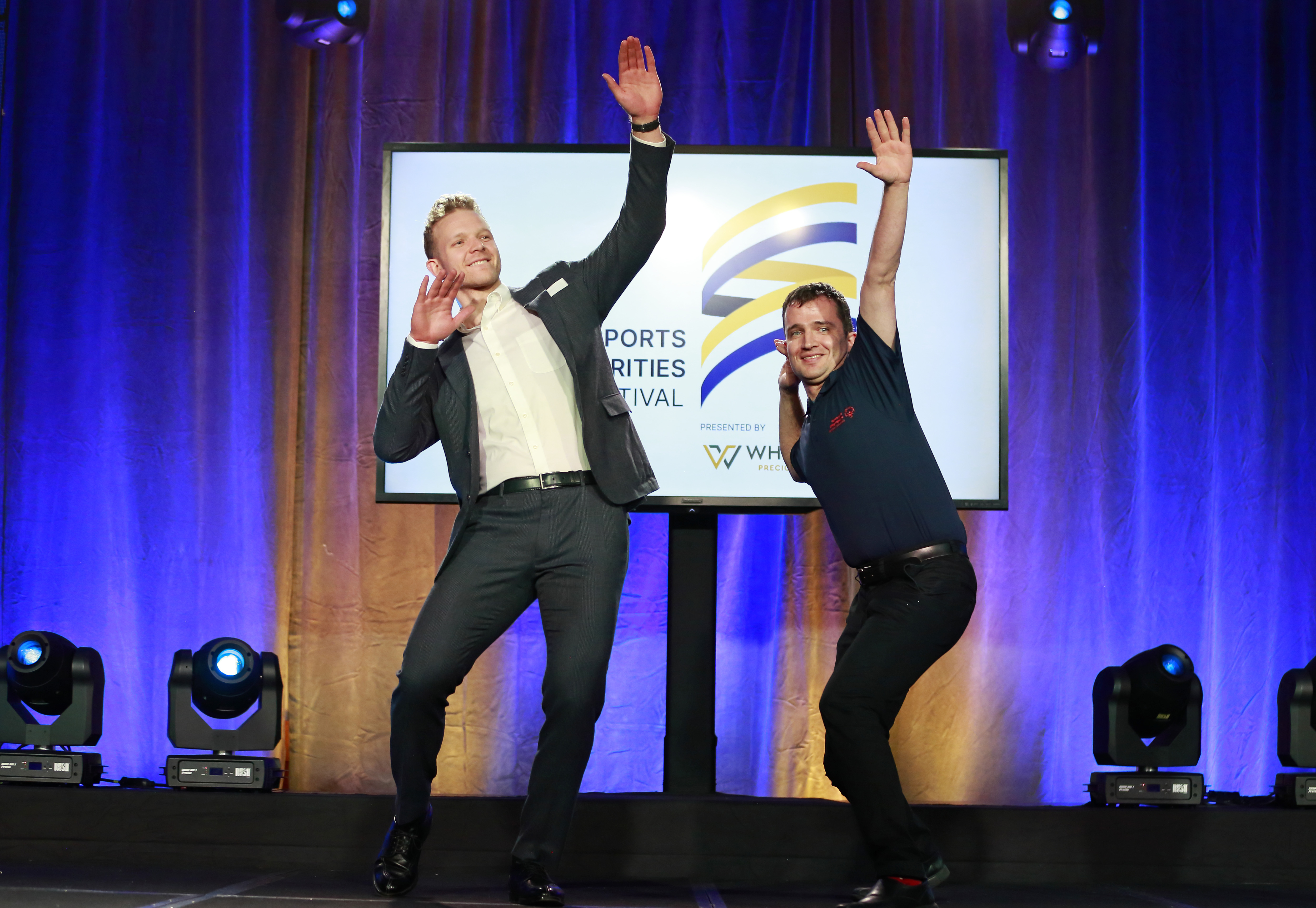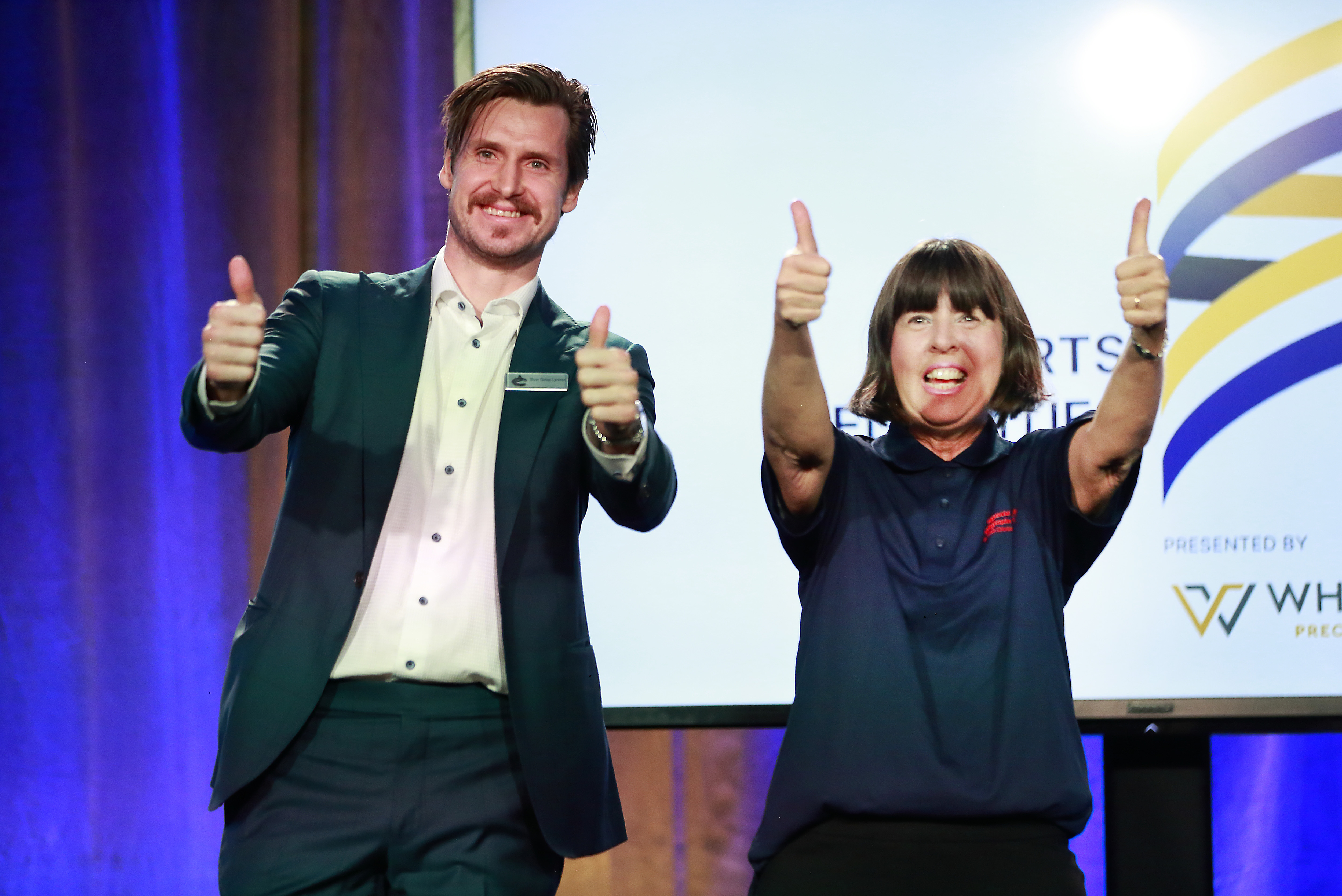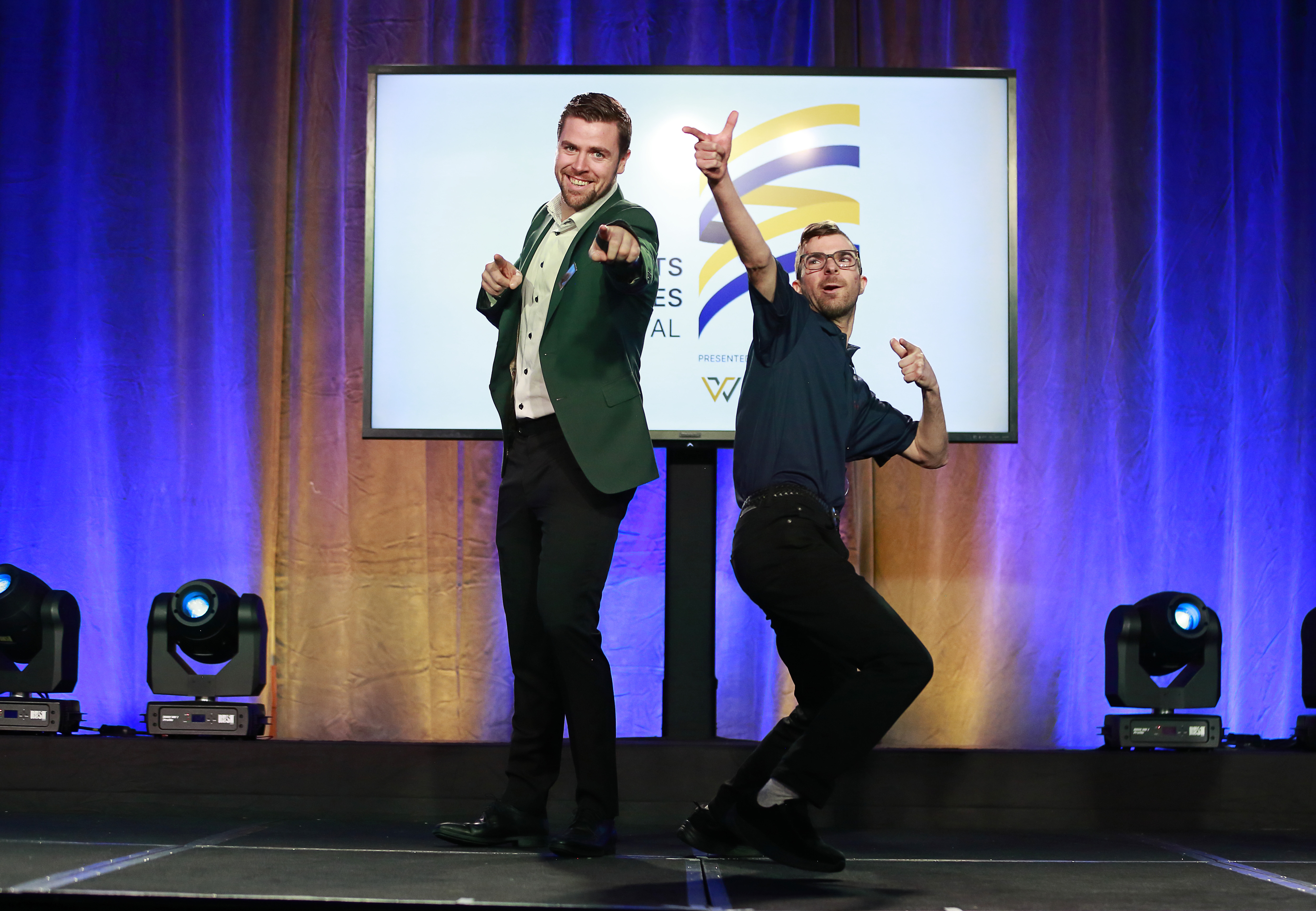 Palladio's association with SCF BC Special Olympics
It's almost impossible to not to be a sports enthusiast living in Vancouver, British Columbia. Palladio's association with the SCF BC Special Olympics is both passion and pride driven, which goes back to over a decade now.

"Creating dreams into reality" is a core of our business ideology and hence supporting this special cause is just an extension to our beliefs.
We are proud partners of SCF BC Special Olympics and feel privileged to be able to provide wings to these young sports enthusiasts to live their dreams.

Developing World Connections is a non-profit organization that offers individuals and groups of any age and background the chance to help those in need in the developing world through international volunteer experiences.
DWC believes that Every Girl should have access to equal opportunity so that together, we can foster a more harmonious and inclusive society.
DWC supports motivated girls in Liberia, Nepal, Guatemala, and Sri Lanka by financing their tuition, exam fees, computer, uniforms, books and stationery. An education has a positive impact on their health and well-being and has deep social implications for a nation's development. Girls who receive an education are less likely to marry young and more likely to lead healthy, productive lives.
Empower One Girl and You Will Change Her Life Forever
Despite progress, about 244 million children and youth are out of school according to the UNESCO Institute for Statistics: 118.5 million are girls and 125.5 million are boys. And women still account for nearly two-thirds of the 771 million adults without basic literacy skills.
Unfortunately, in some parts of the world, Girls still experience discrimination that often prevents them from attending school and puts them at greater risk of gender-based violence, child marriage, and early pregnancy.
Disproportionately affected by civil unrest, food shortages, and other crises, women and girls are at a distinct disadvantage on the global scale. Whether it be advocating for menstrual equality or the end to horrifying practices like female genital mutilation, girls must be at the forefront of our march towards a more equitable world.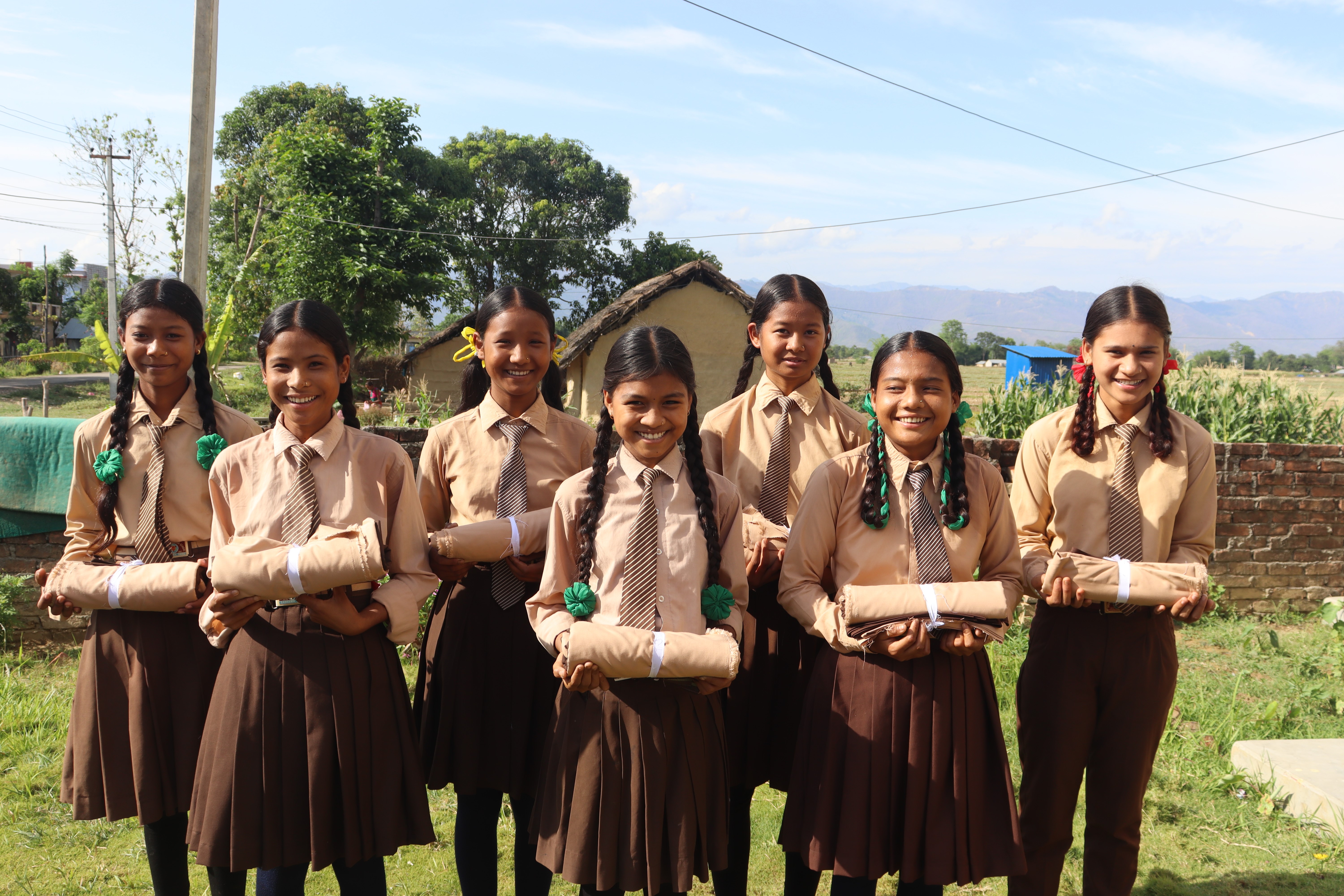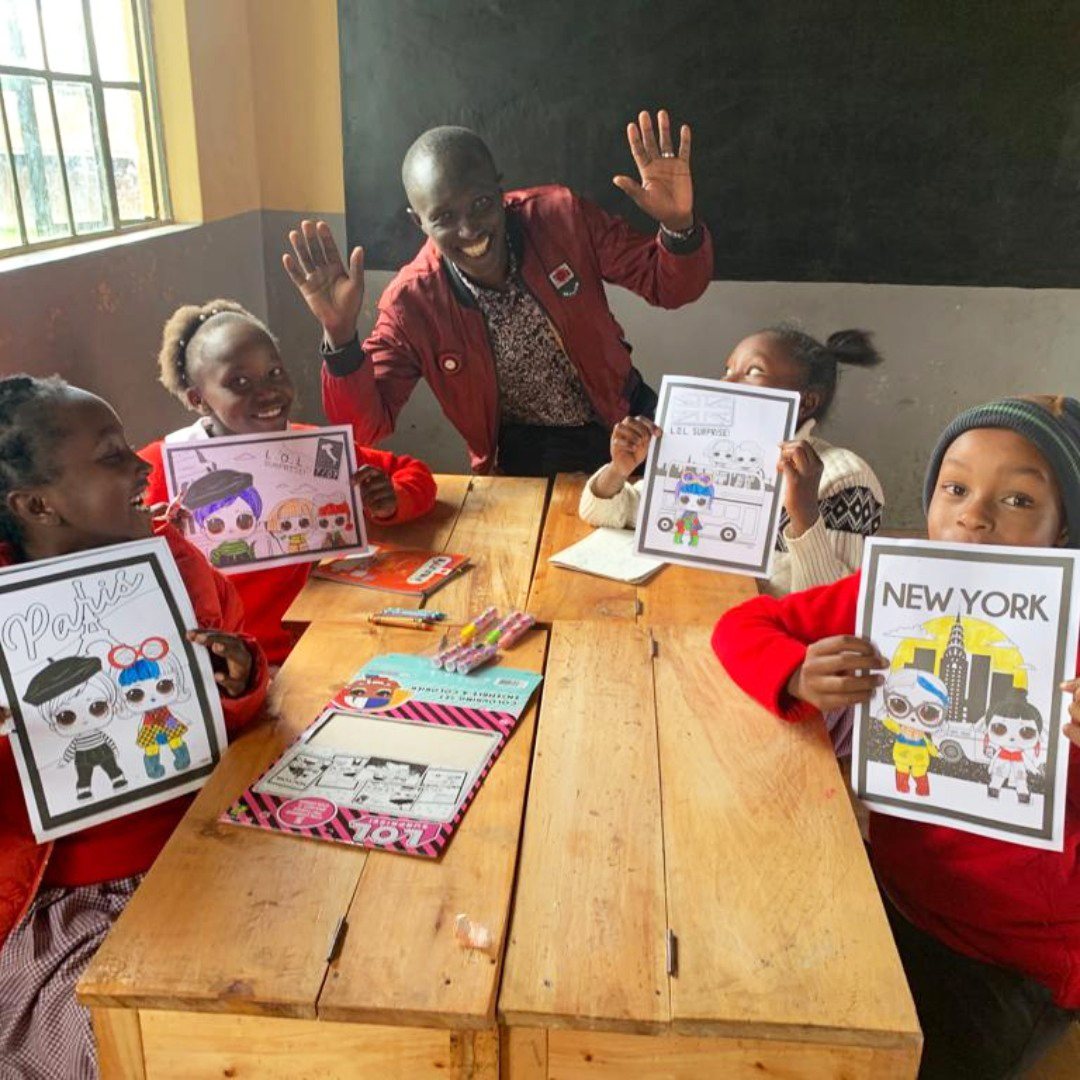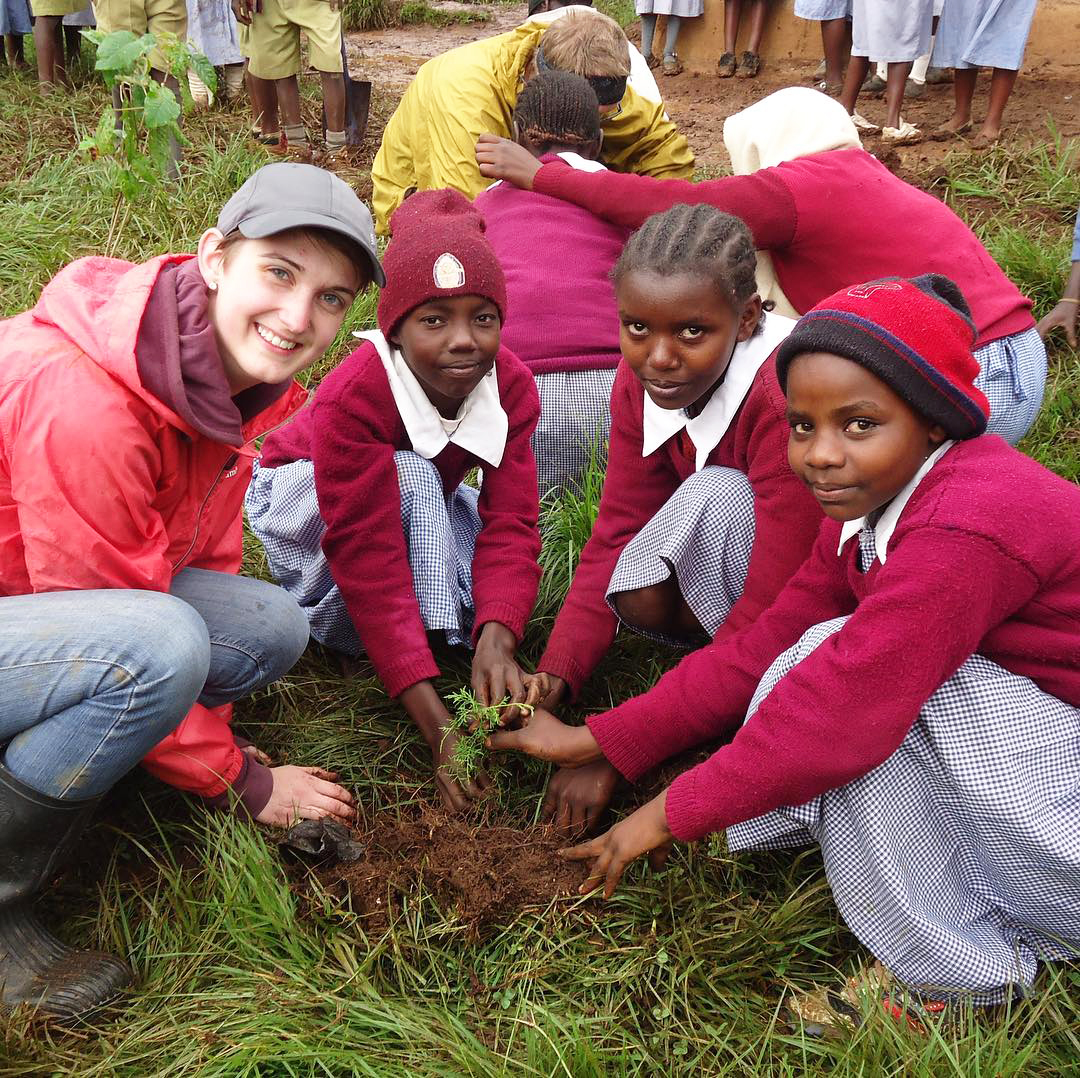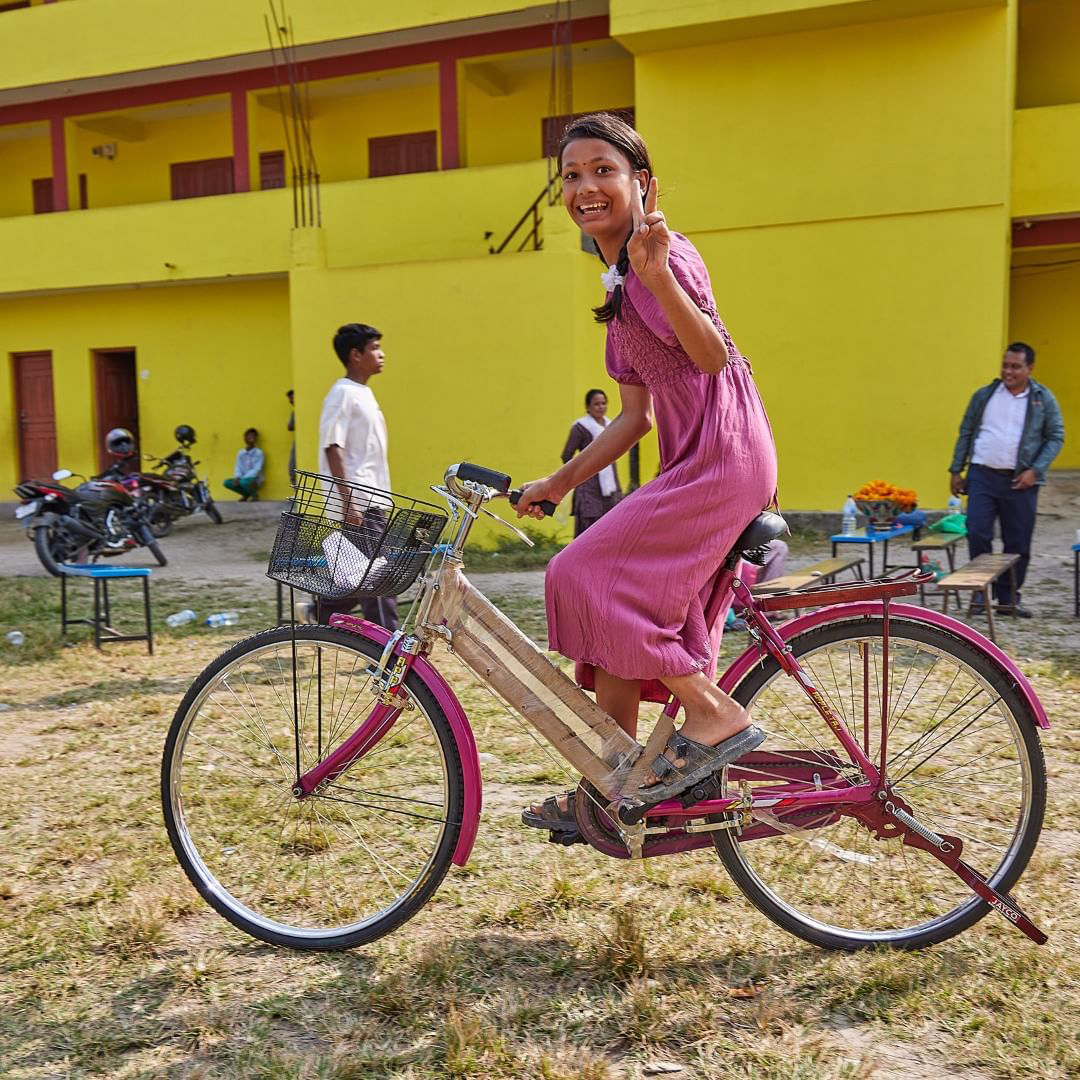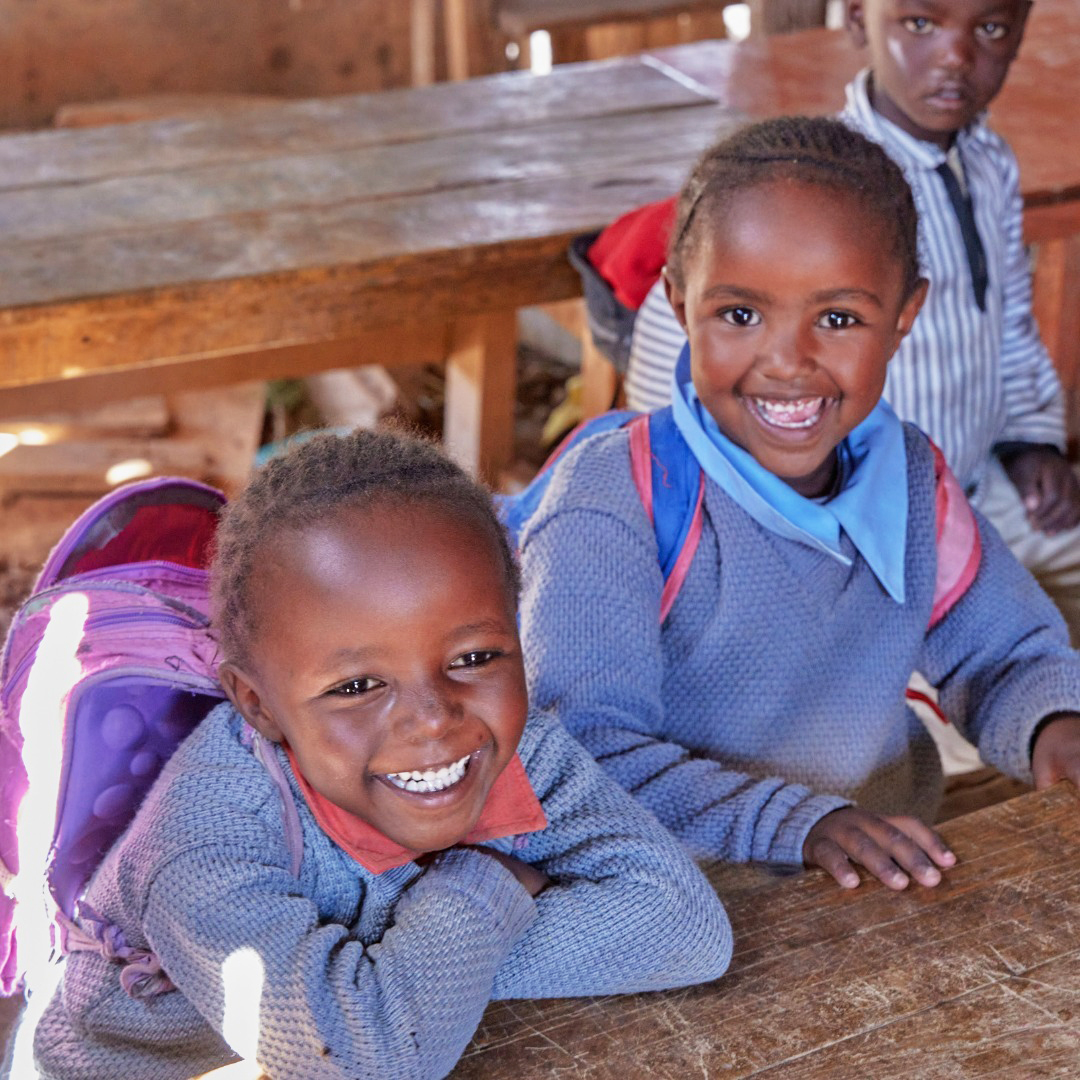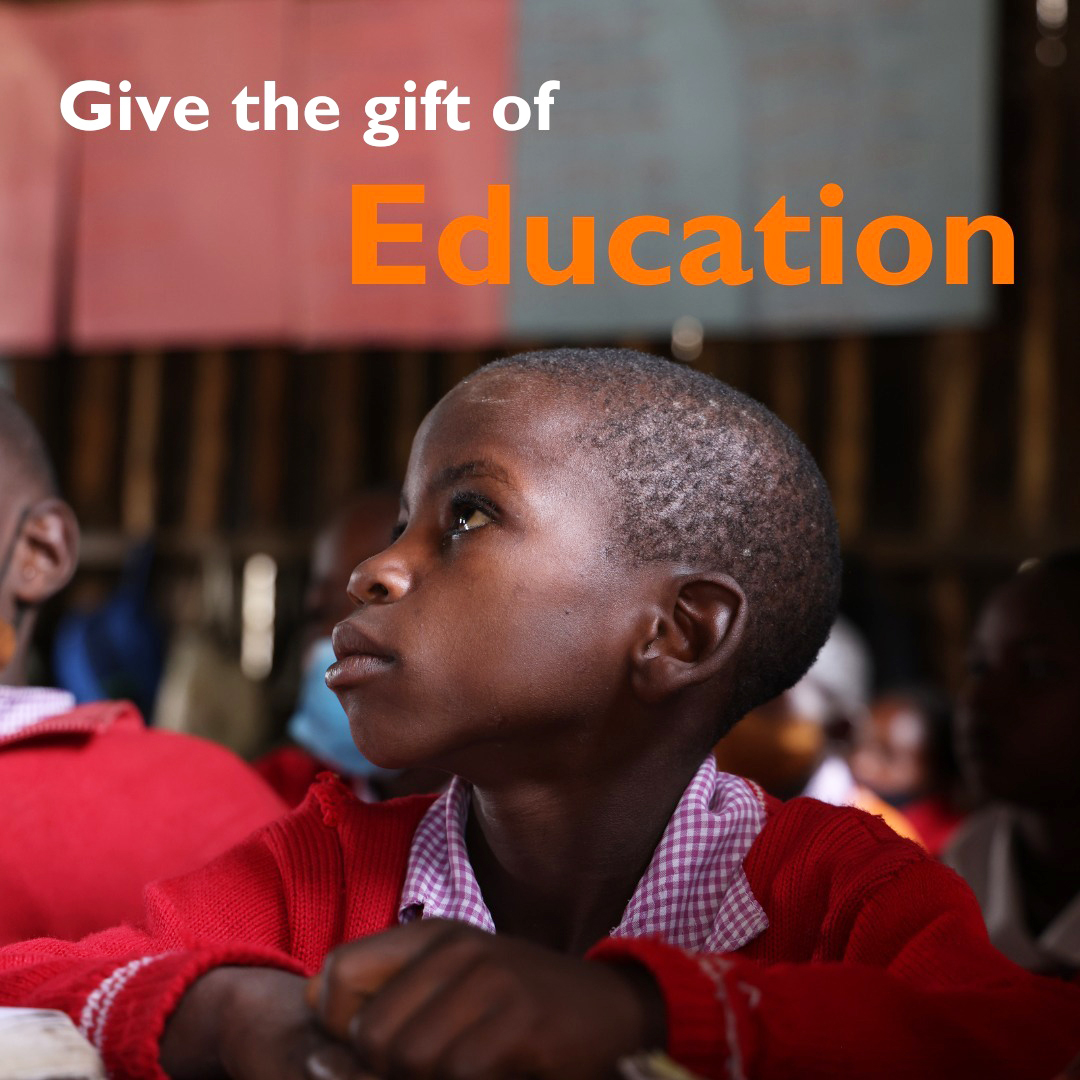 Palladio's association with "Every Girl" Program
We at Palladio, truly believe that the change has to start from somewhere, doesn't matter how little the effort is and we totally agree with this famous African proverb – "If you educate a man, you educate an individual. But if you educate a woman, you educate a nation."
In our small effort toward women empowerment, we started supporting "Every Girl" initiative by DWC in 2006 with a hope to bring change in some lives and let them flourish to be a change for tomorrow.
By investing in education, we can directly empower girls to break free the cycle of poverty and take control of their future. Education equips girls with the knowledge and skills they need to pursue their dreams, opening a world of opportunities they might never have imagined before. "Every Girl" provides access to quality education, women's health, bicycle transportation, safer learning environments and other essential resources.
The program aims to cultivate well-rounded individuals capable of excelling in various facets of life. These girls are not only gaining academic knowledge, but are also developing critical life skills, including confidence, leadership and resilience, which will serve them well throughout their lives.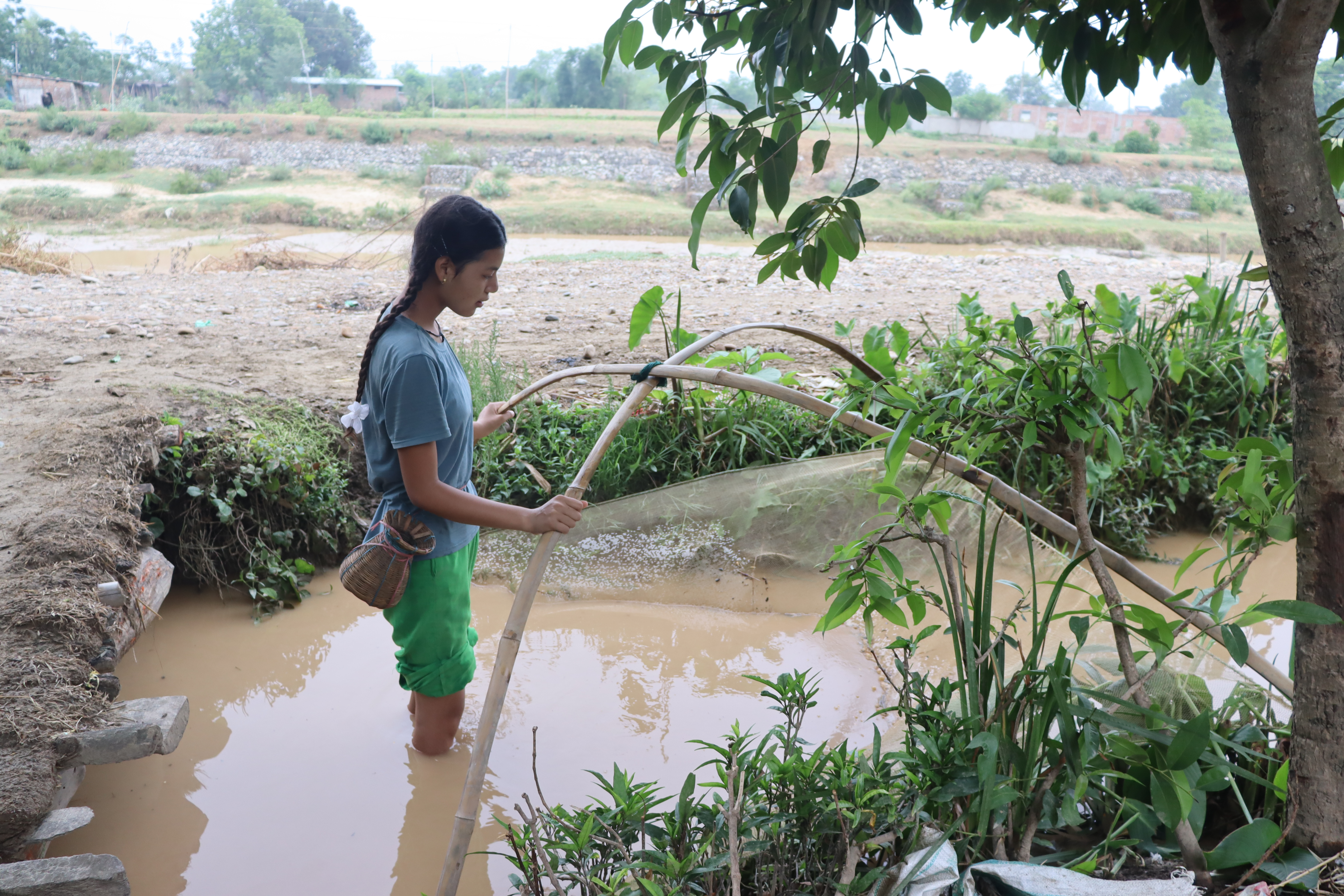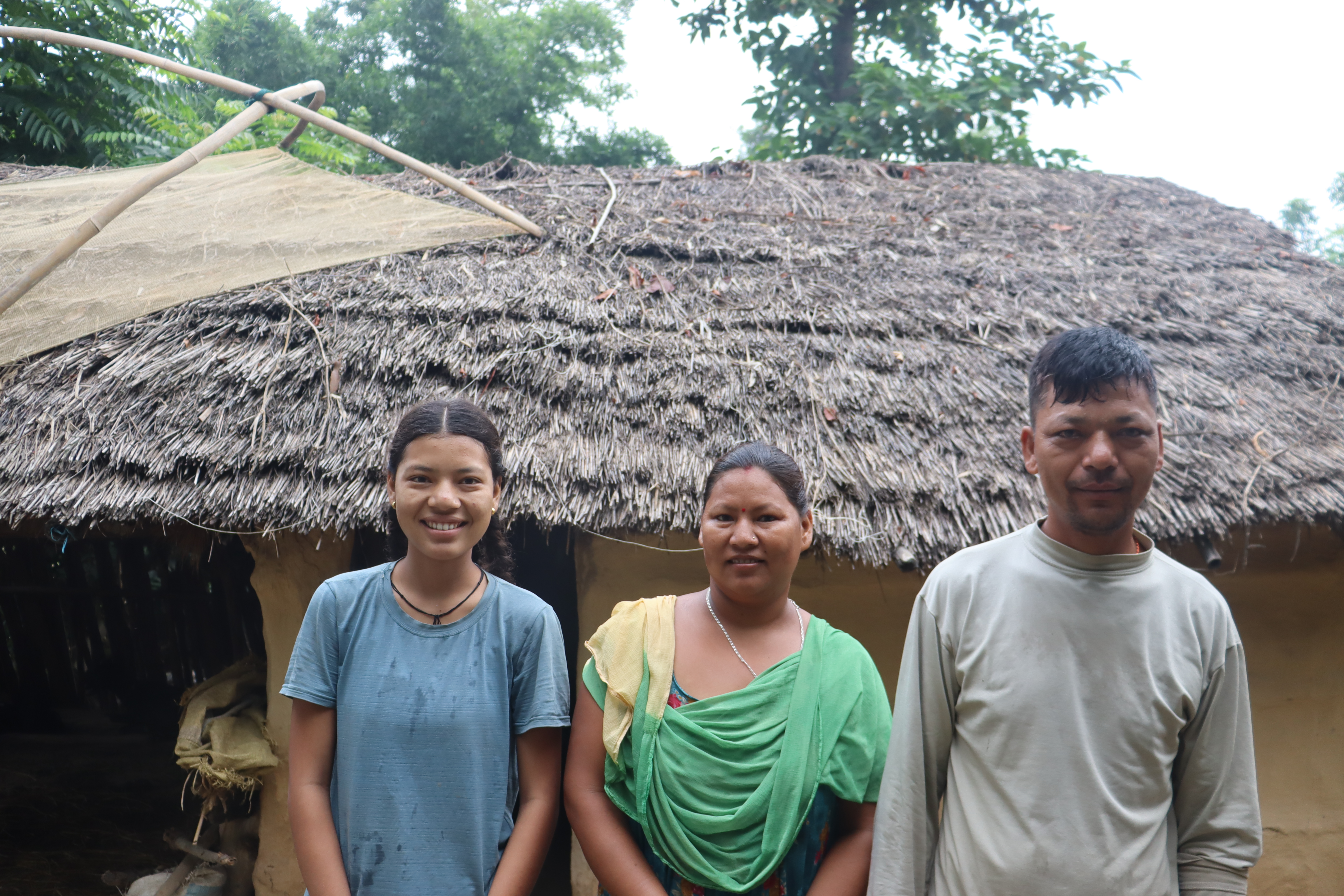 Tika Chaudhary, is one such talented girl from Dang, Nepal, who has been excelling in her studies and flourishing with the support of "Every Girl" program. Last year, Tika was promoted from grade 6 to grade 8 by teachers who recognized her ability. In addition to her studies, she works in the fields for her family's rice production business. She really enjoys fishing, which she says helps her to relax after school and work. She is inspiring her family and community as she thrives in her studies and personal life.
We are proud to be a part of Tika and the lives of many other girls. It's our privilege and honour that we are able to support "Every Girl" and help transform lives to build a stronger and more prosperous society for everyone.

Uryadi's Village is a family-style, permaculture-based Village for orphaned children with comprehensive care for the children they serve, deeply rooted in their local community. It is intended as a model that can be adapted to empower and transform orphan care systems. The ultimate vision is to help ensure that these communities have access to clean water and sanitation, sustainable agriculture, excellent medical care, quality educational opportunities and economic stability.
Uryadi's Village is dedicated to uplifting communities for children. It is the mission of this organisation to care for, love, and listen to each and every child, while creating a replicable model for empowerment that encourages local engagement.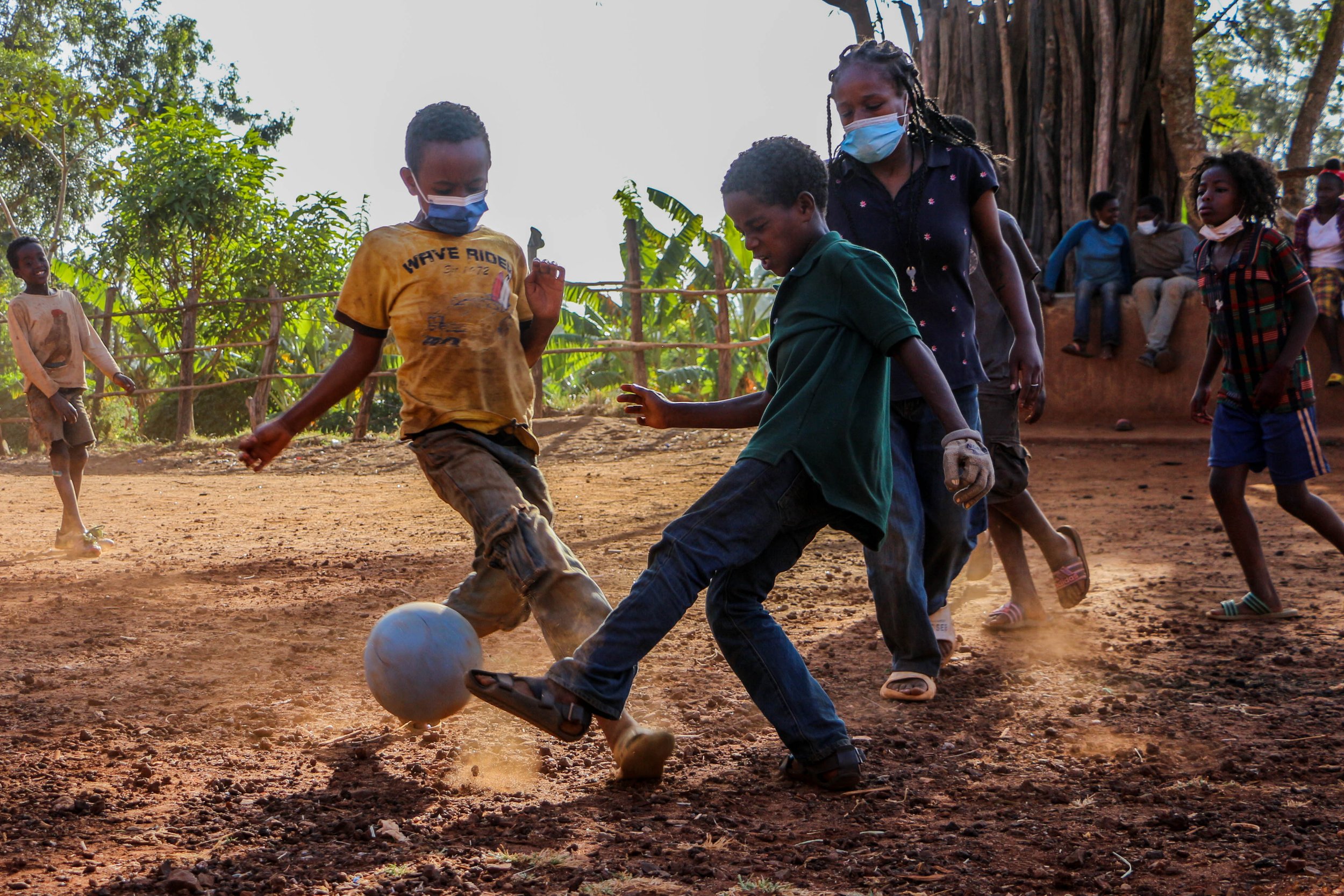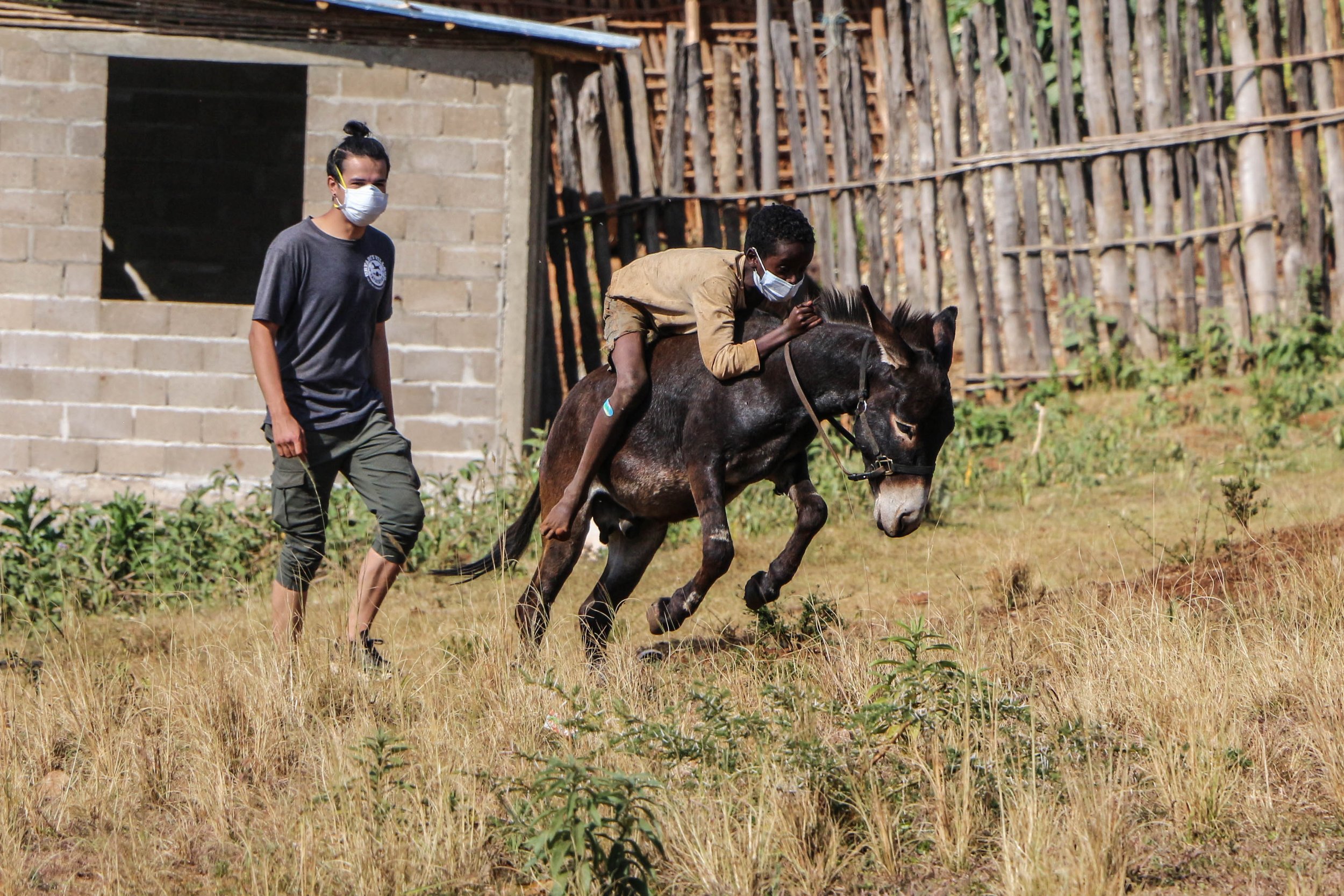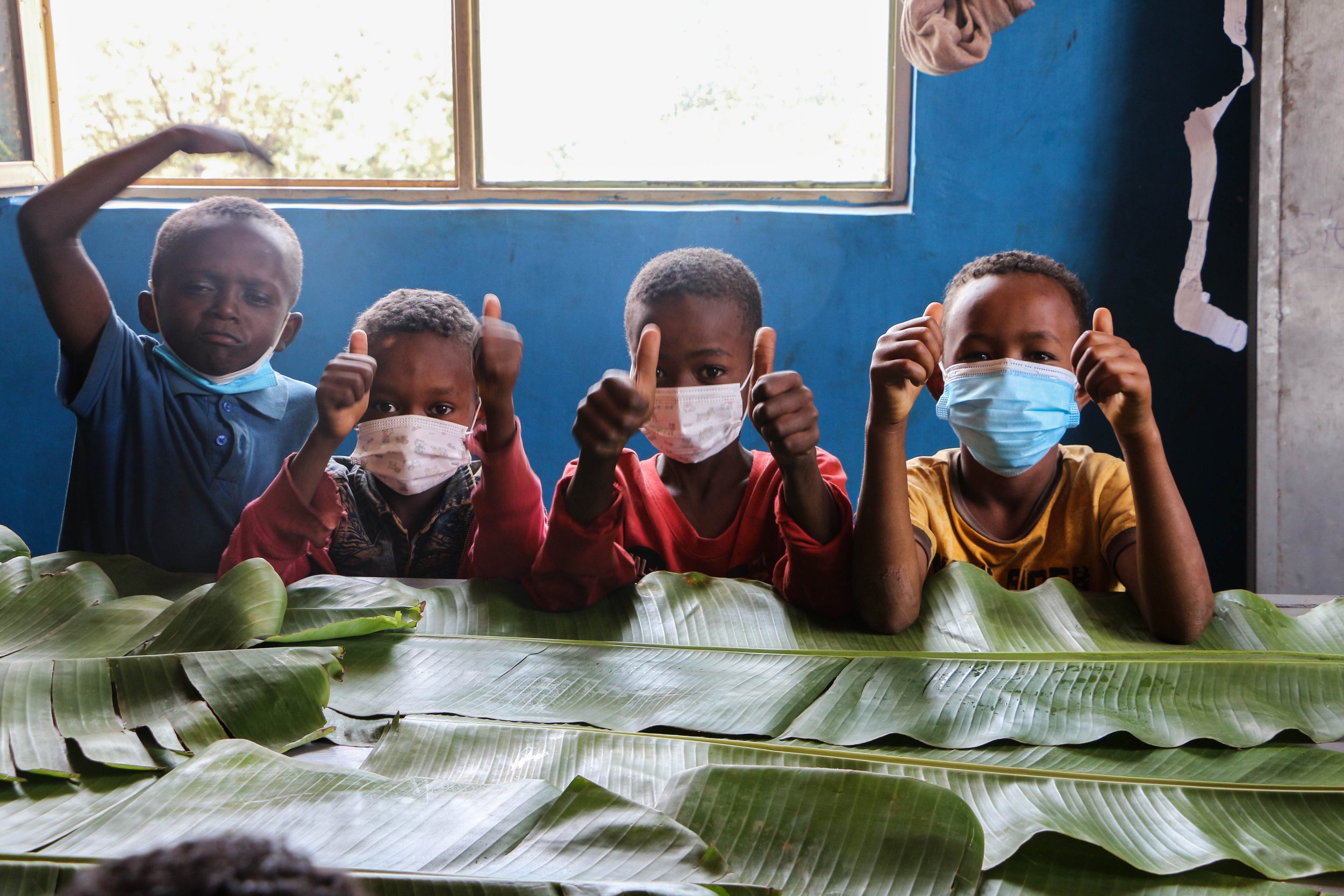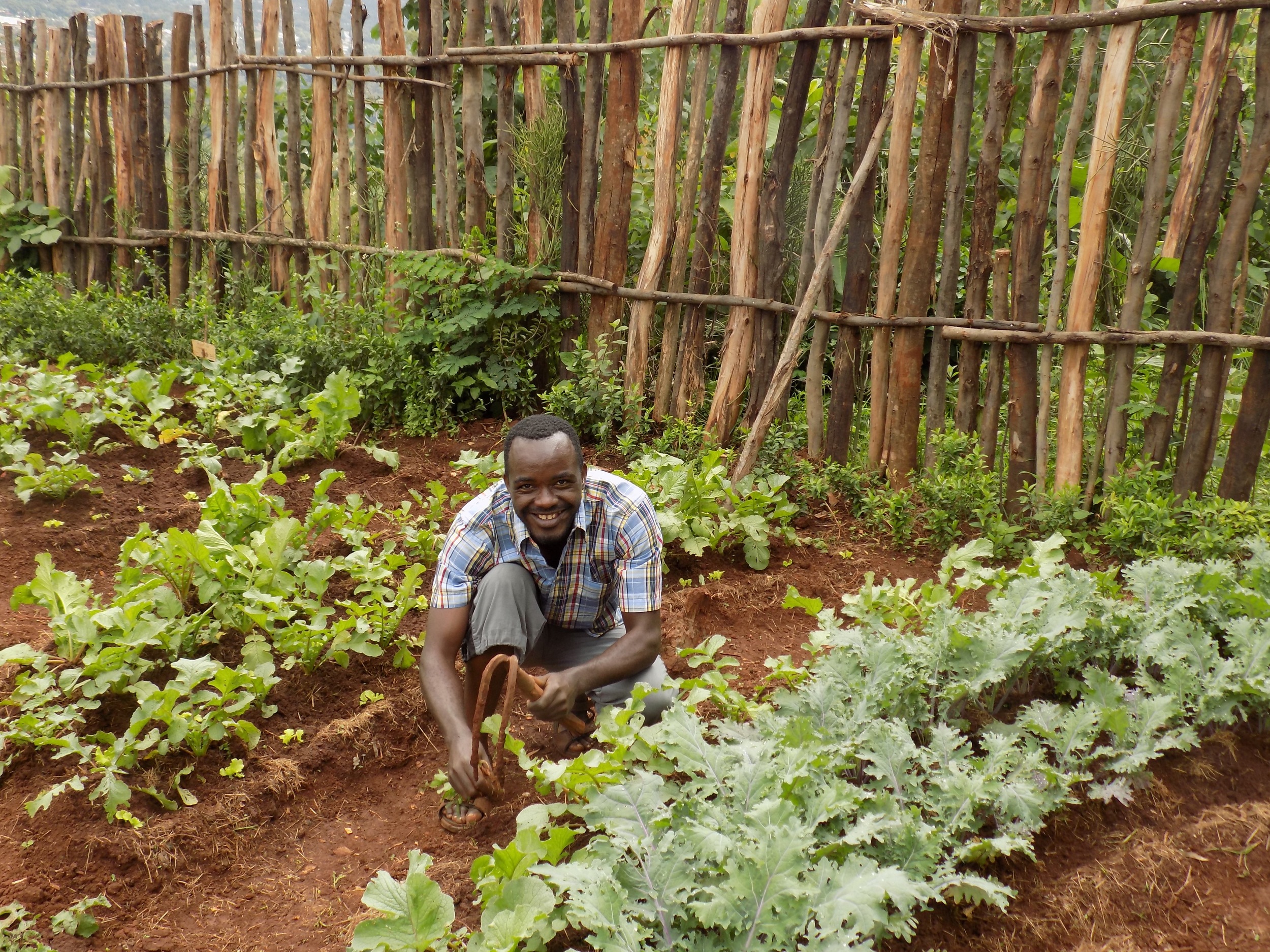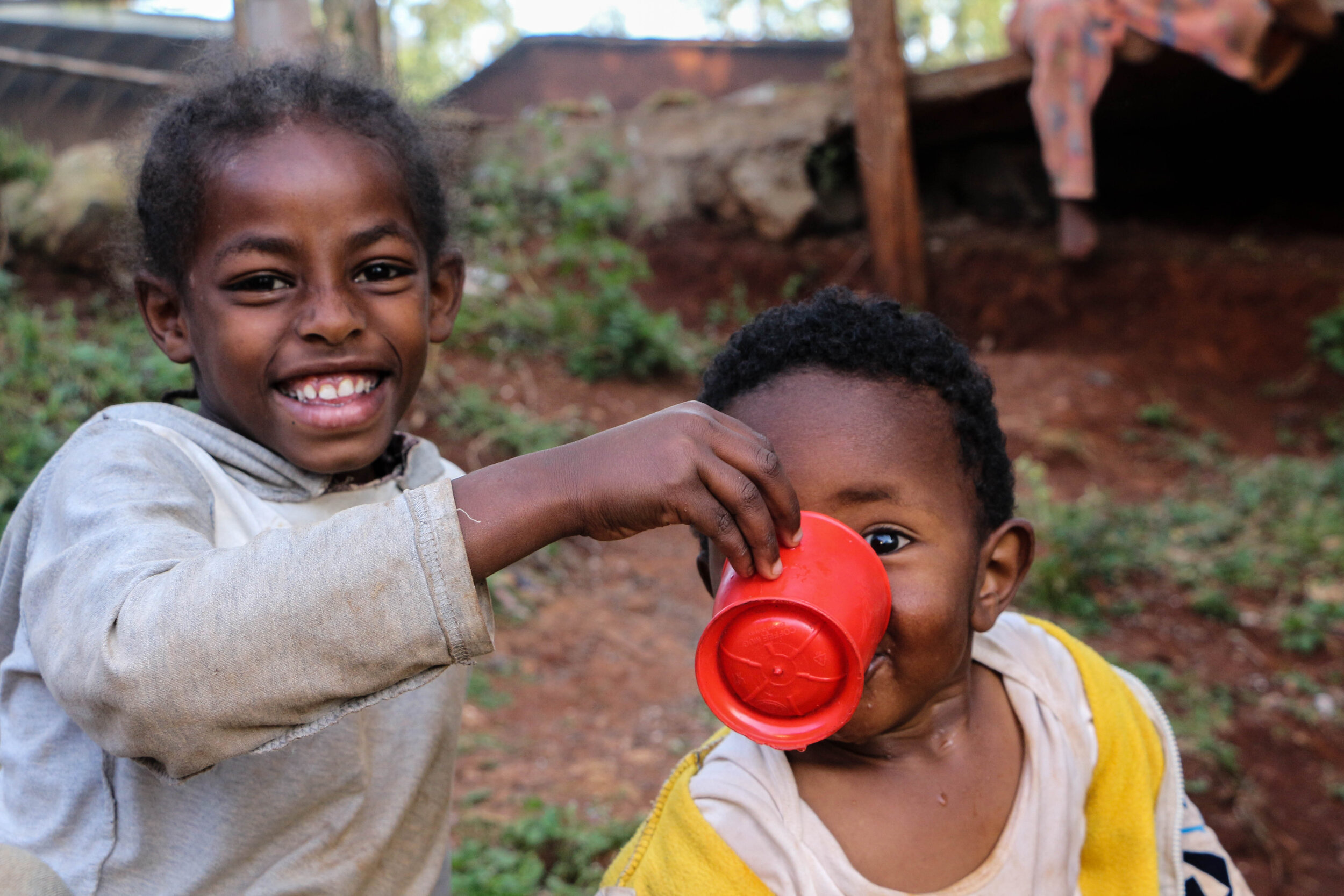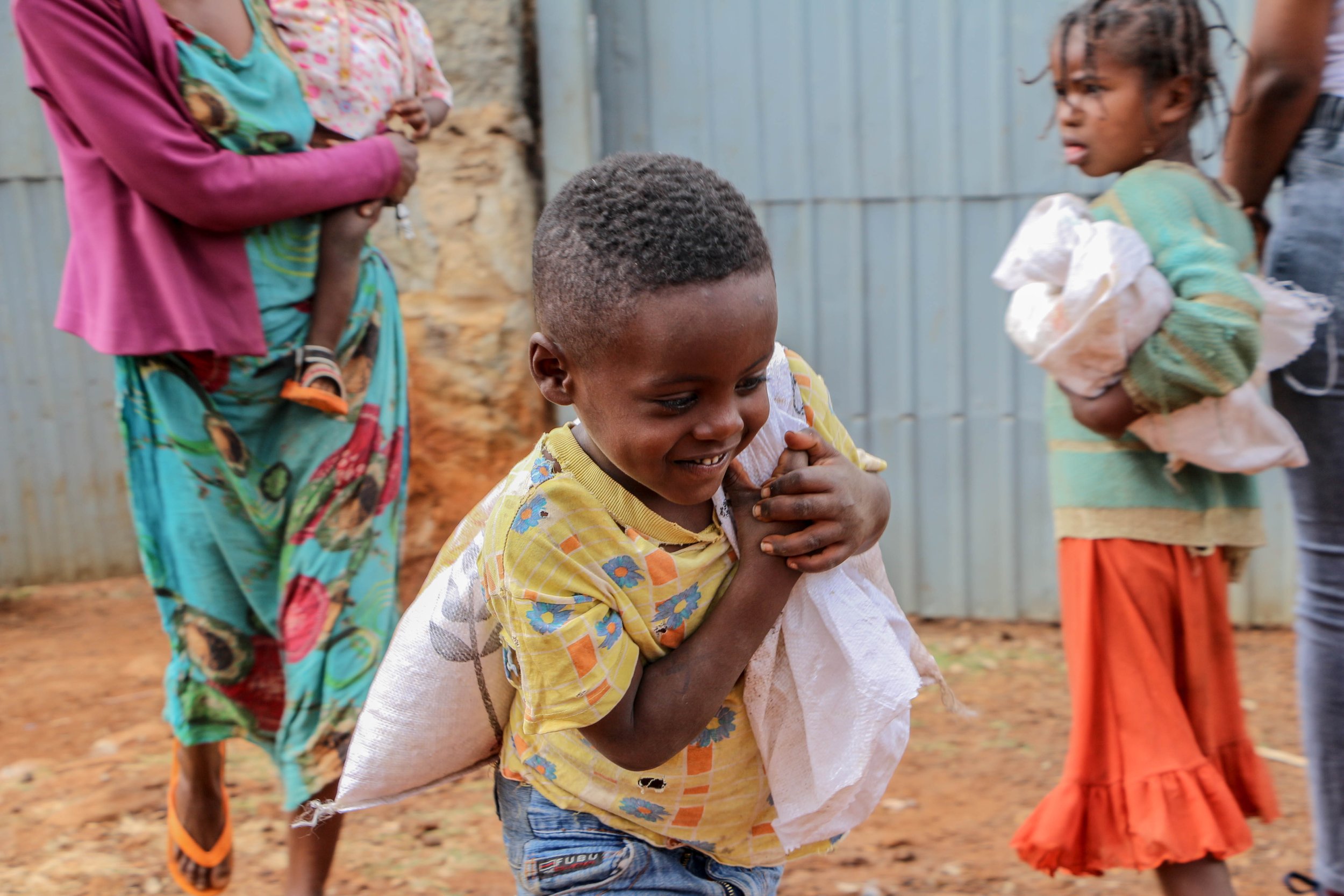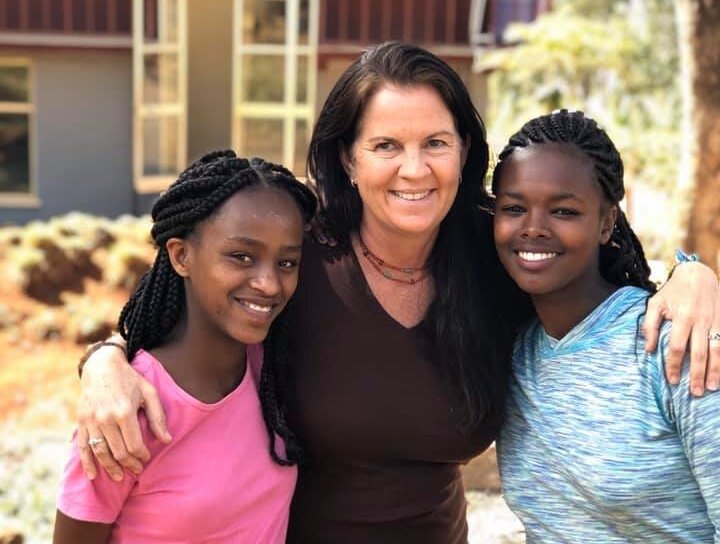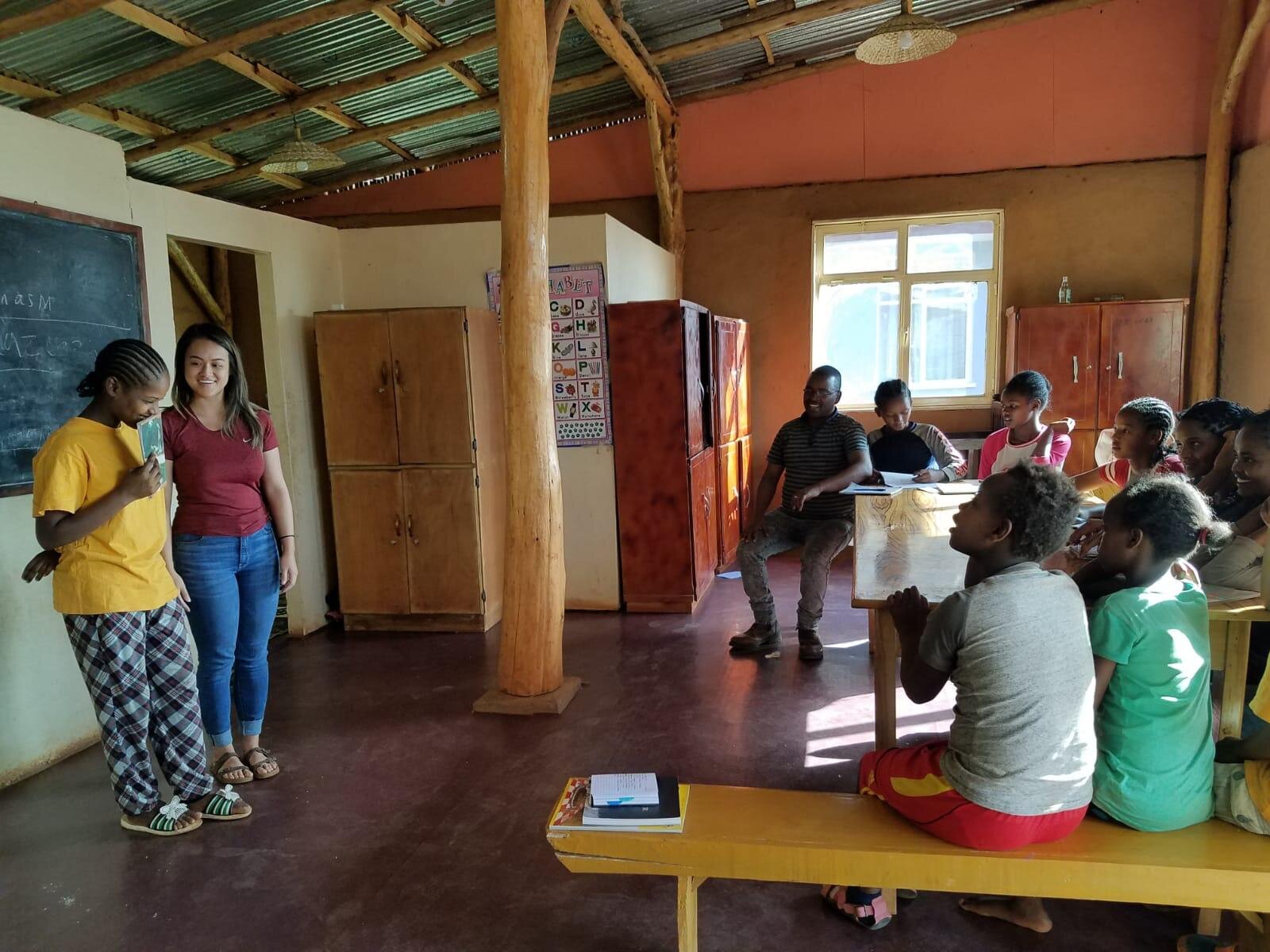 Palladio's association with Uryadi's Village
As part of our initiative to make this world a better place to live for the generations to come, we recently met Jennifer Crooks, who founded Uryadi's Village in 2014 and decided to support her incredible initiative.
Her mission to help vulnerable children and families, who are struggling to survive in rural Ethiopia, was not just inspirational but also outstandingly courageous for us to right away connect with the cause.
"It takes a village to raise a child" – This proverb finds its true meaning in Uryadi's Village.
Our social and sustainability commitment
Palladio Jewellers – Where exquisite craftsmanship meets responsible practices. Our dedication to sustainability is as precious as the gems we work with. We believe in adorning the world with beauty while treading lightly on the Earth. Discover how we're making every piece of jewellery a symbol of elegance and ethical consciousness.