Anniversary Gemstones and Jewellery Guide
Stones have been assigned to planets, days of the week, and most enduringly in modern times, to anniversaries. Many of the well-known gems and precious metals linked to five-yearly landmarks in longevity, such as 50 (gold) and 60 years (diamond) are also associated with anniversaries in the first 20 years.
Like most lists of gems, definitions and interpretations can vary from one country to another, and likewise from dealer to dealer.
Traditionally, the first wedding anniversary is known as "Paper Anniversary". Couples often exchange paper gifts symbolizing the fragility of the new relationship. Now gold jewellery is popular for 1st year anniversary gift. It is also commonly associated with the 50th anniversary.
A popular modern choice for the second year, garnet replaced the traditional gift of cotton on second anniversary. Traditionally, in Chinese culture, cotton is considered a gift of choice for the second anniversary as the interwoven character of the cotton represents how marriage brings two people closer together. It symbolizes the strength and comfort of the union of a couple.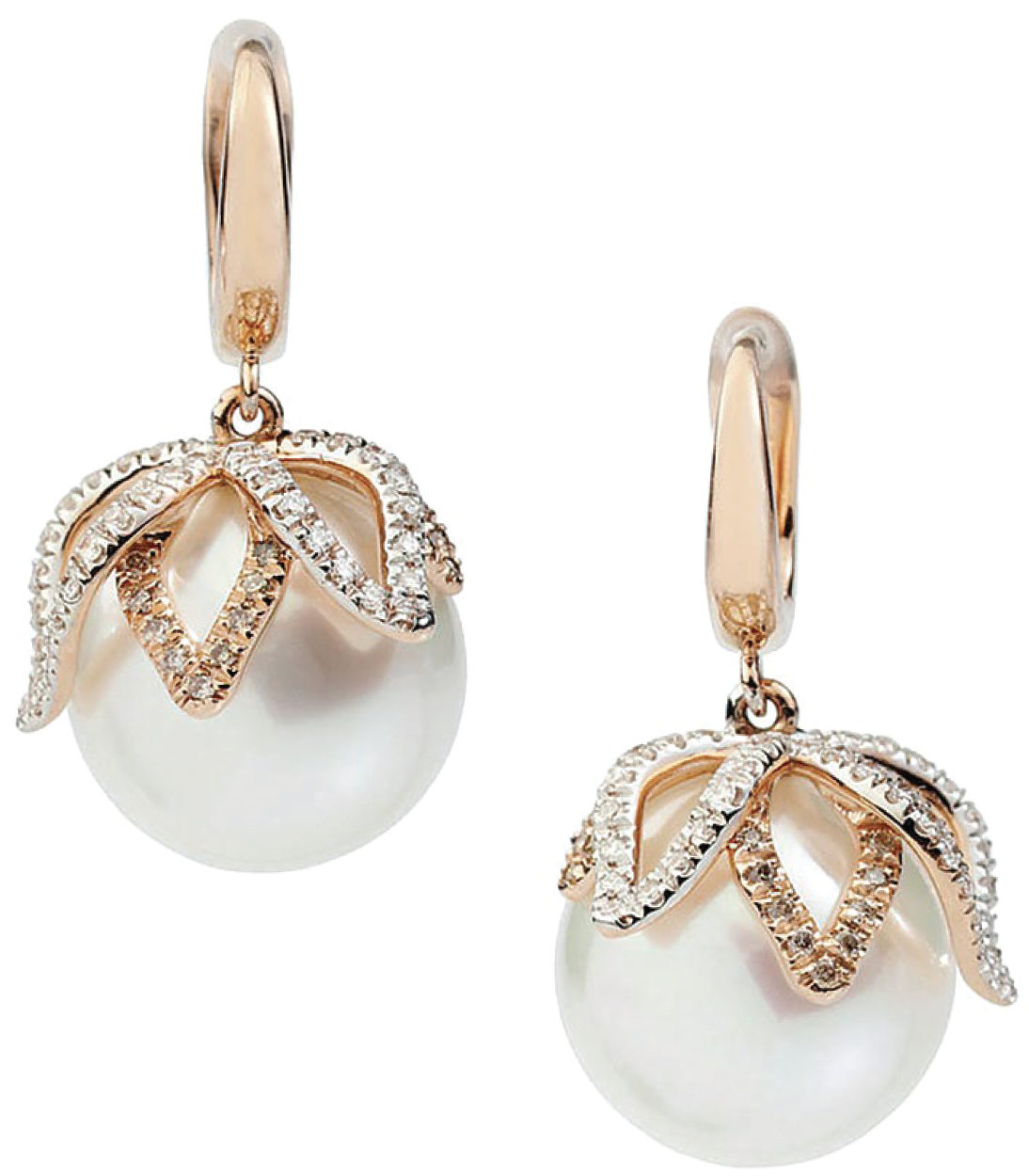 Once associated with the 30th anniversary, pearls are now the principal choice for the third year too. Traditionally, leather is considered for the third-year anniversary gift because it represents strength with flexibility which represents the ups and downs of the marriage that makes the bond stronger.
Blue Topaz was once rare, but with modern processes like irradiation, this is no longer the case. If you are looking to add a modern twist to your fourth anniversary gift, which traditionally is considered as flowers and fruits, Blue Topaz can offer an array of options with the wide range of colour hues that this gemstone offers. You can find a jewellery piece in Sky Blue, Swiss or London Blue colour tones, that perfectly matches your partner's style and persona.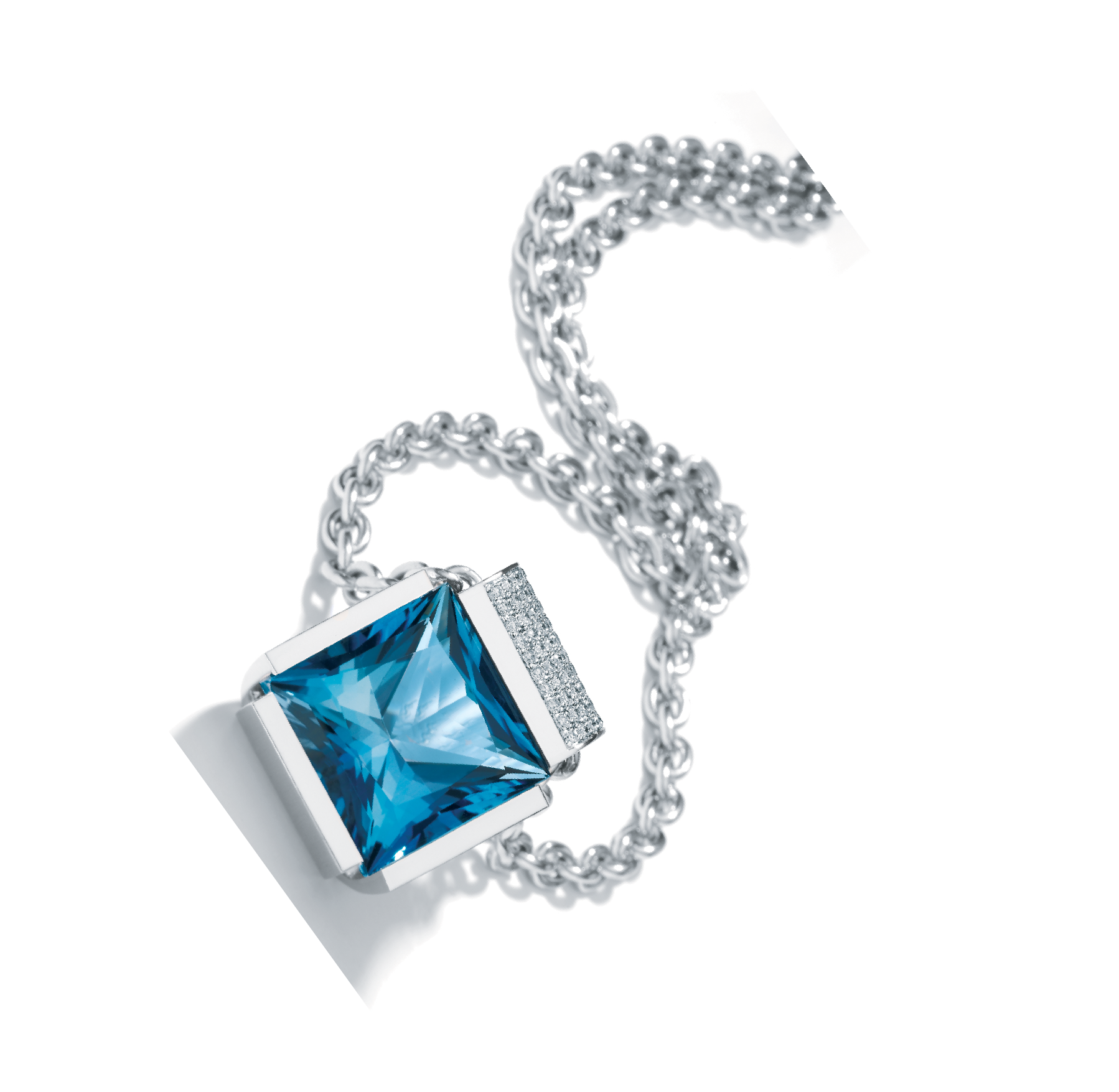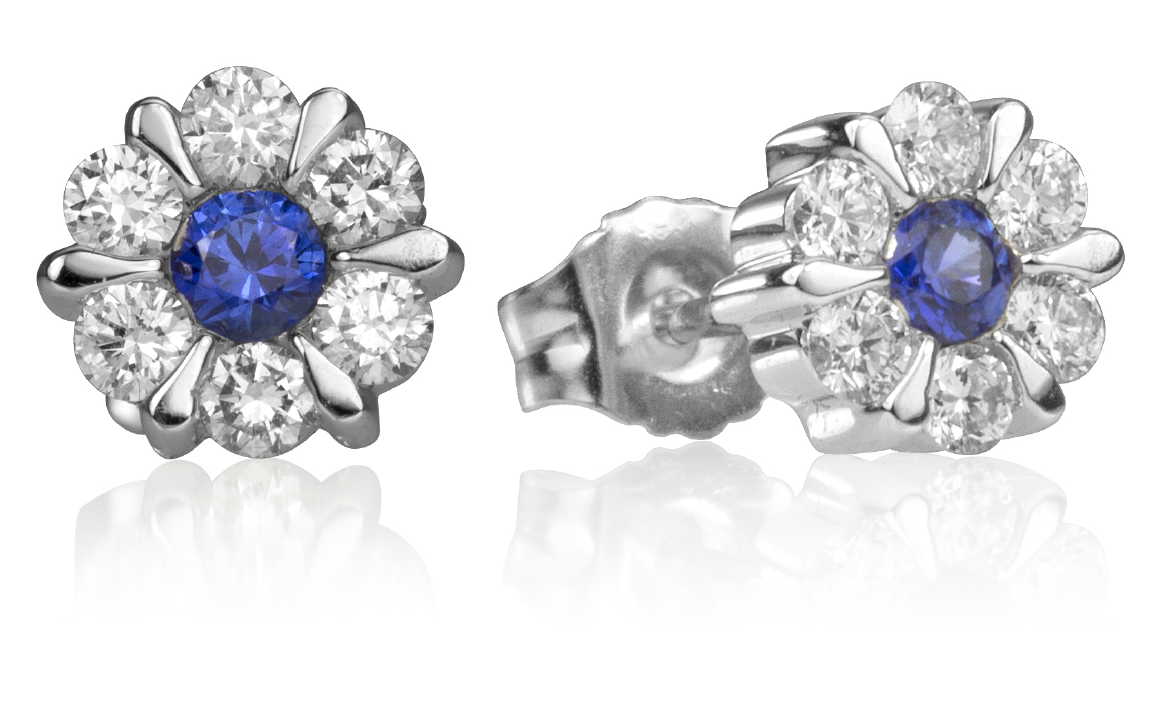 In addition to fifth Anniversary, Sapphires are also an alternative choice to mark the 23rd anniversary.

Sapphire being a symbol of wisdom, power, strength and fidelity, makes it a perfect match for gifting to celebrate your fifth anniversary. Along with its much popular royal blue colour, this gemstone also comes in a variety of colors ranging from a rosy pink to vivacious green.
In more frugal times, the traditional gift for fifth anniversary was iron or wood. Amethyst is the modern-day choice for the 6th anniversary gifts. Amethyst is the variety of quartz and the most popular purple gemstone in the world. This gemstone is believed to have been worn as a ring – with an engraved image of Cupid – by St. Valentine himself.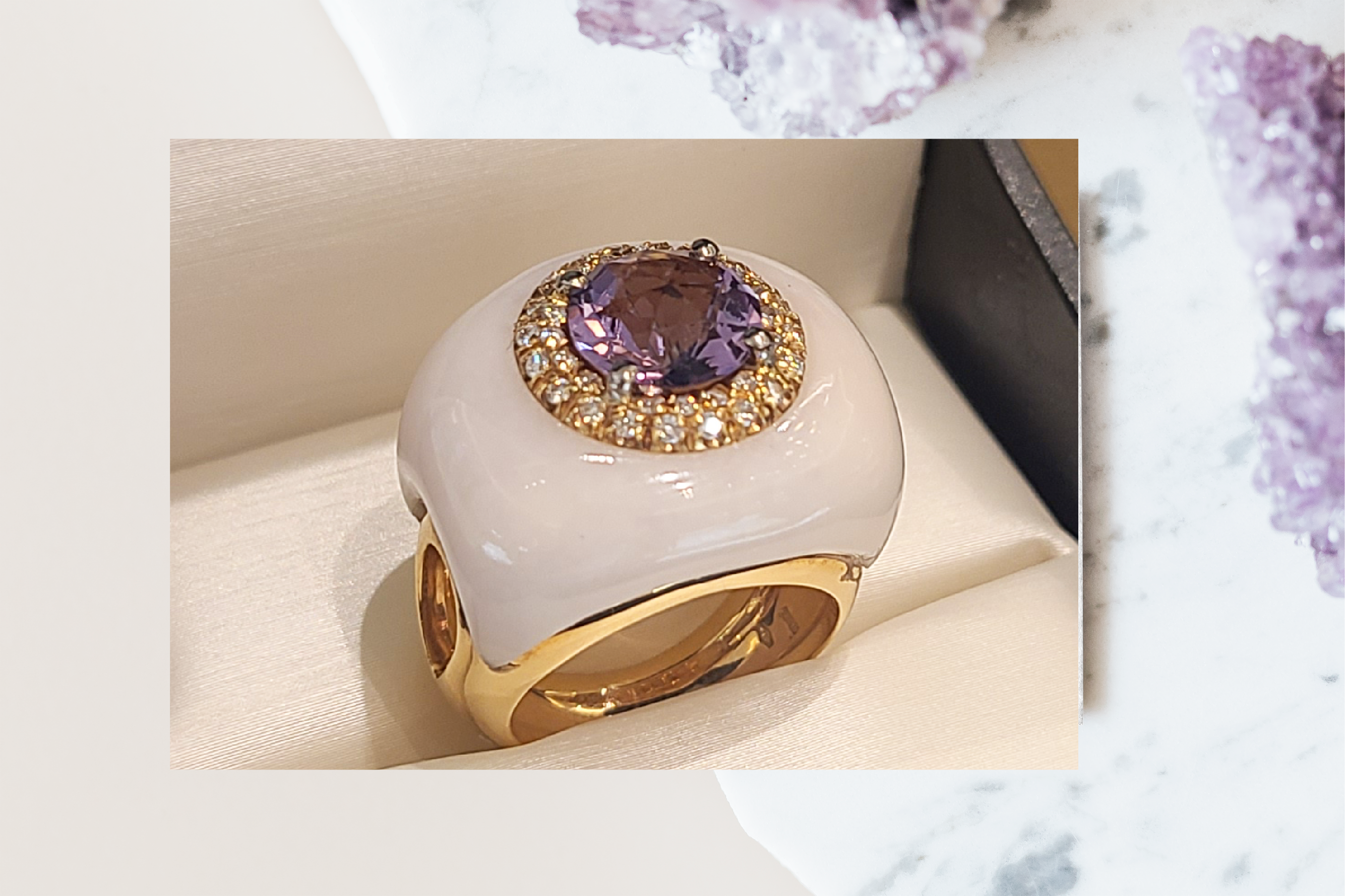 7th wedding anniversary is traditionally marked by copper and wool gifts as compared to onyx jewellery gifts in today's time.
Gemstone onyx is believed to enhance self-control and provide a sense of stability, which makes it a perfect 7th year gift. This gemstone is commonly used in both men's and women's jewellery.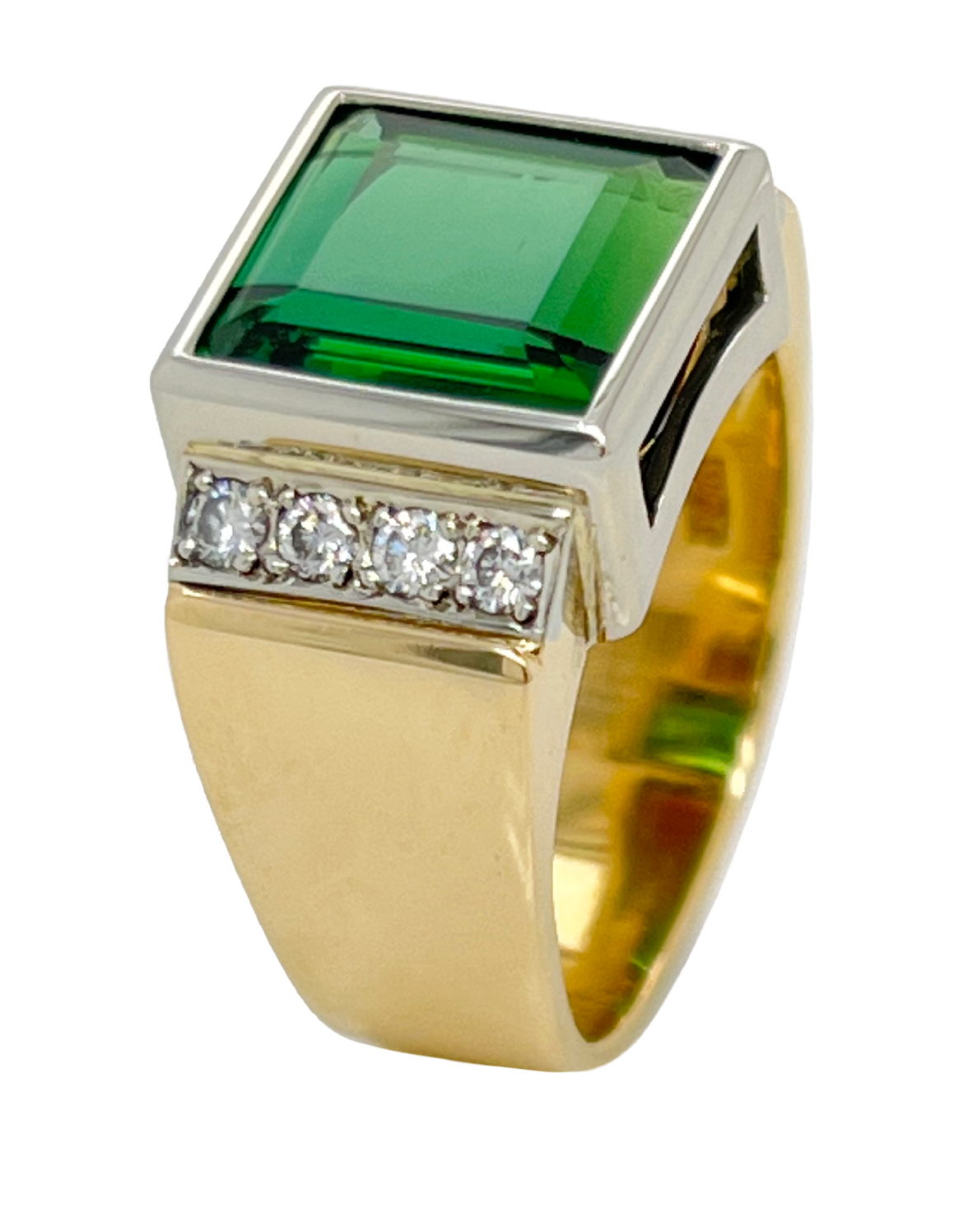 The 8th anniversary year is known as Bronze Year. It is a symbol of a strong marriage strengthened by the union of two.
Tourmaline and Tanzanite are the two gemstones associated with eight wedding anniversary. Tourmaline is considered to promote better understanding and also believed to carry the virtue of unconditional love and friendship. Its extra ordinary range of colours makes tourmaline a wonderful anniversary stone.
Prized for its blue colour, Lapis Lazuli is the gemstone commonly used to mark 9th year.
Lapis Lazuli is associated with wisdom, intuition and truth. It's worn in the belief that it will ward off evil.
10th year of wedding is marked as a milestone year. Diamond, being a symbol of love, longevity and invincibility, is considered as a perfect gift to celebrate 10th Anniversary. A diamond eternity band will surely mesmerize your partner on this special moment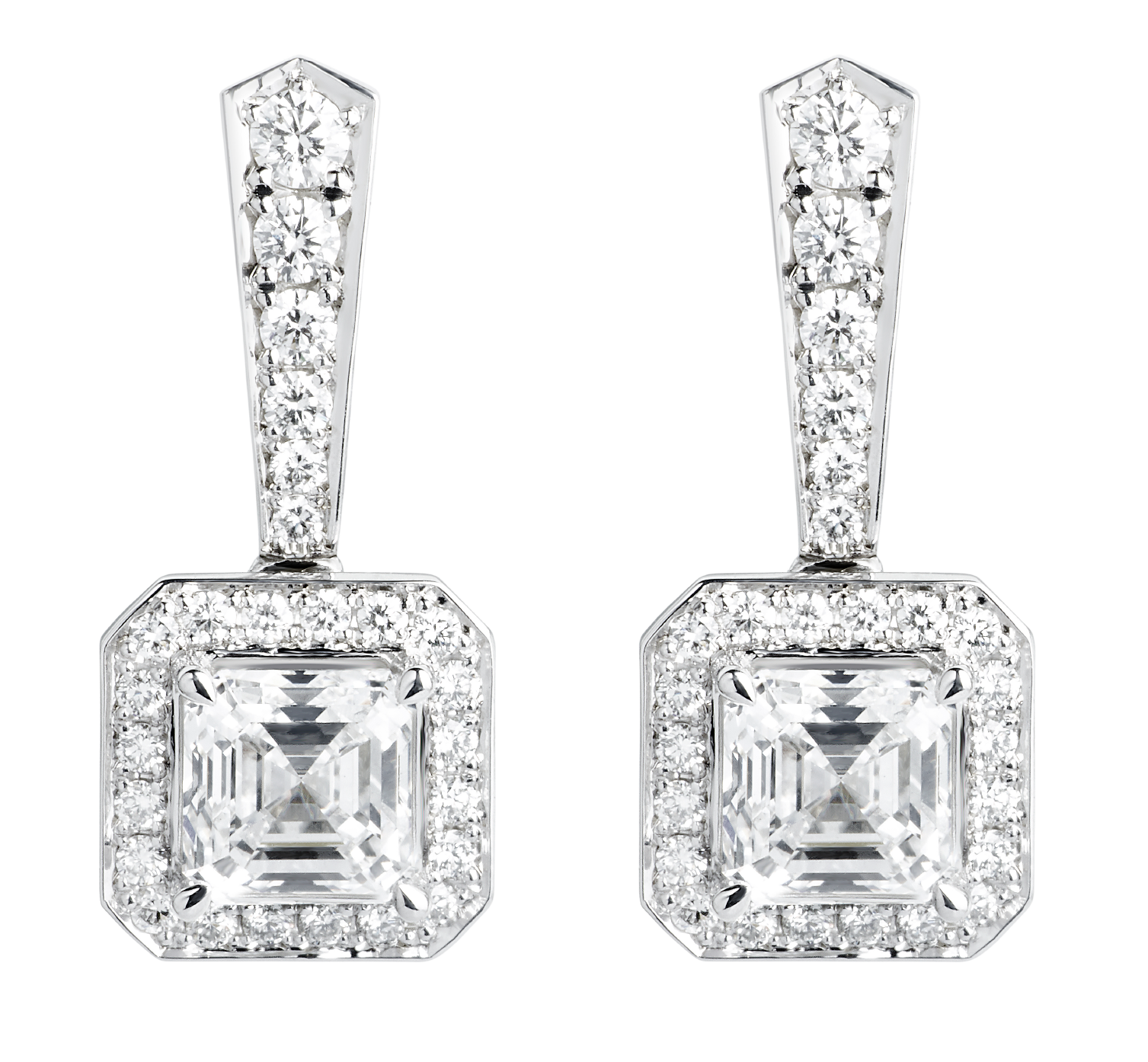 Enchanting Blue/Green Turquoise is designated the gemstone for 11th wedding anniversary.
Traditionally Steel is associated with 11th anniversary because of its strength and durability which embodies the unbreakable bond a couple shares.

Few gems have a longer pedigree than turquoise, which dates back to ancient Egypt, which makes it one of the most sought-after gemstones in jewellery pieces.
Jade, also known as the "Jewel of Heaven" or "Stone of the Heart" is the gemstone assigned for 12th anniversary.

Jade refers to two minerals – nephrite and jadeite. Nephrite jade comes only in cream and shades of green, while the rarer jadeite can contain many other colours, and its pure form is white Jadeite which is most used in traditional Chinese ornaments and jewelry.
The most valuable jadeite—almost transparent with a vibrant emerald-green color is known as "Imperial jade."
Jade is believed to bring nobility and wisdom to the wearer.
Popularly addressed as "Lace Anniversary", the 13th year of wedding is also marked with a Citrine gemstone jewellery as Citrine is believed to be a gem for success, prosperity and joy.
Natural Citrine is rare, so mostly an Amethyst is heat treated to change colour and look like a Citrine.
Opal has always been associated with hope, love, passion, and eroticism, which makes it a perfect gift to celebrate 14th year of marriage.
Ivory was once the choice for the 14th year, but for conservation reasons, opal is now considered for 14th anniversary jewellery gifts.

Opal is a soft gemstone, so it's advised to make earrings or necklace for the longevity of the jewellery piece.
The cost of opal may vary as per the colour of the stone. Rare or fine colors will always demand a higher price.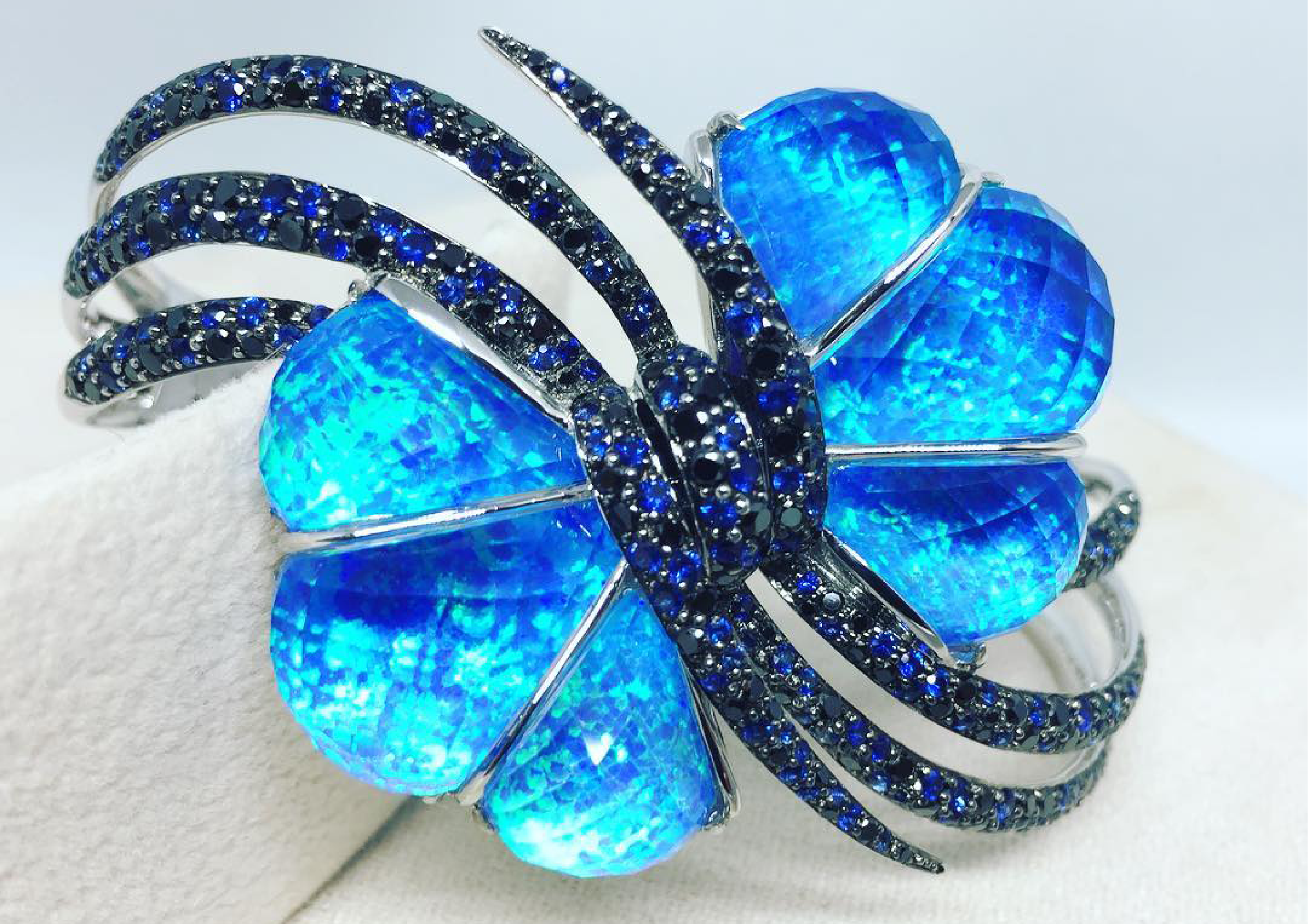 Ruby is one of the most popular gemstones in the history known for its radiance and richness. It is one of the most prized stones and makes it a perfect fit to mark the 15th wedding anniversary and a valuable gift for the Queen (or King) of your heart.
The fiery red ruby symbolizes the resilience of your relationship.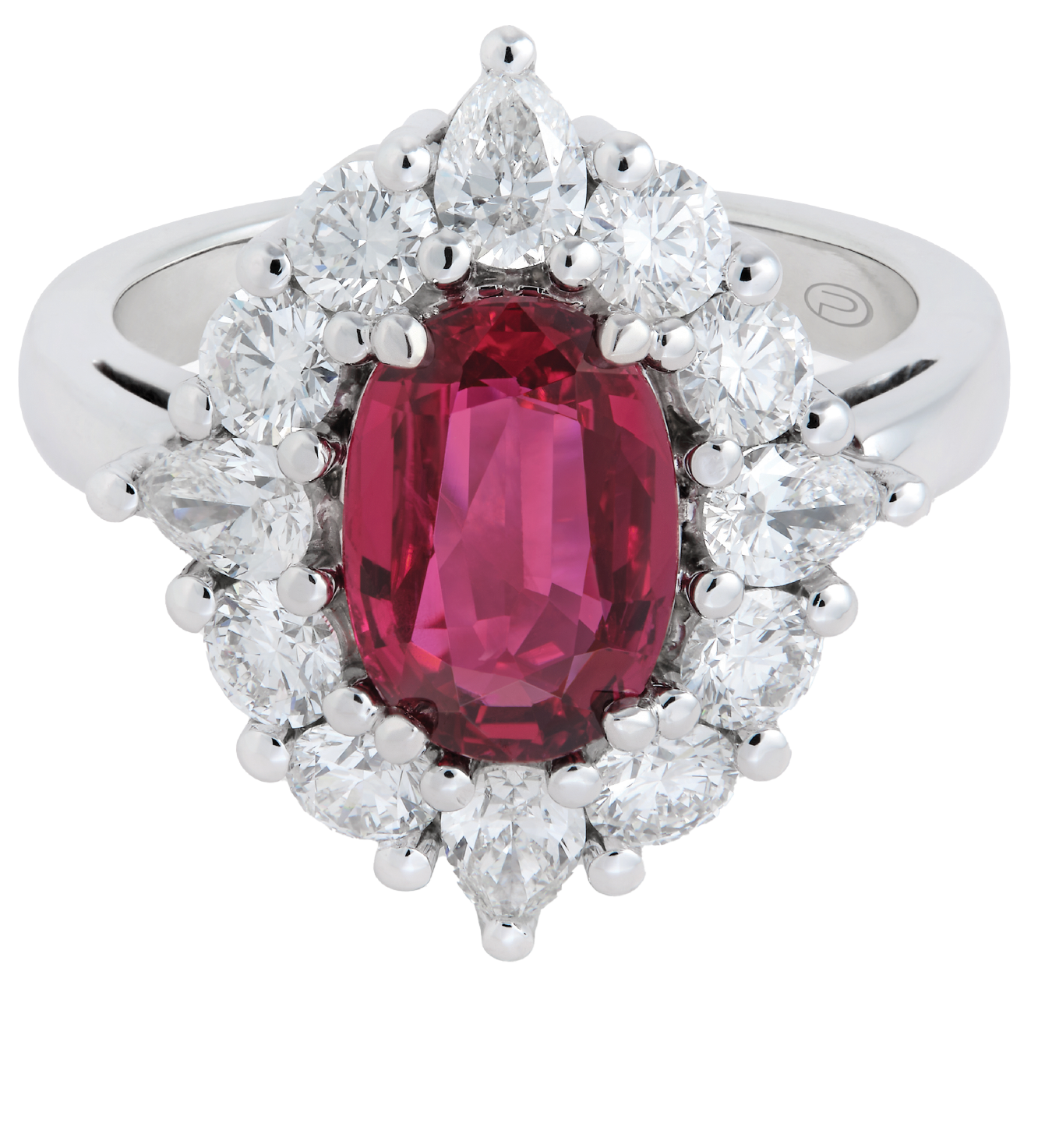 Peridot is associated with 16th wedding anniversary. This gemstone has a mystery as it's often mistaken for an Emerald and a hidden romance as it is believed that Napoleon once made a gift of Peridot to Josephine as a symbol of undying love and admiration. Celebrating all these years of mysterious revelations and expressions of love, a jewellery piece with Peridot will definitely be a reminder of the beautiful times spent together.
Watches were once the traditional 17th year gift; the modern choice of quartz may be a link to a watch's quartz movement.
Quartz is known as the most powerful healing stone and is also believed to open heart and mind to higher guidance. A quartz pendant or bracelet will be a good choice for gifting your partner.
Traditionally porcelain is associated with the 18th wedding anniversary, which symbolizes that a committed relationship can last longer when handled with care just like a porcelain cup or artifact.

The attractive cat's eye Chrysoberyl is the official gemstone for 18th anniversary. Chrysoberyl is considered to be an empowering stone for new beginnings and also believed to protect the wearer from any evil eye.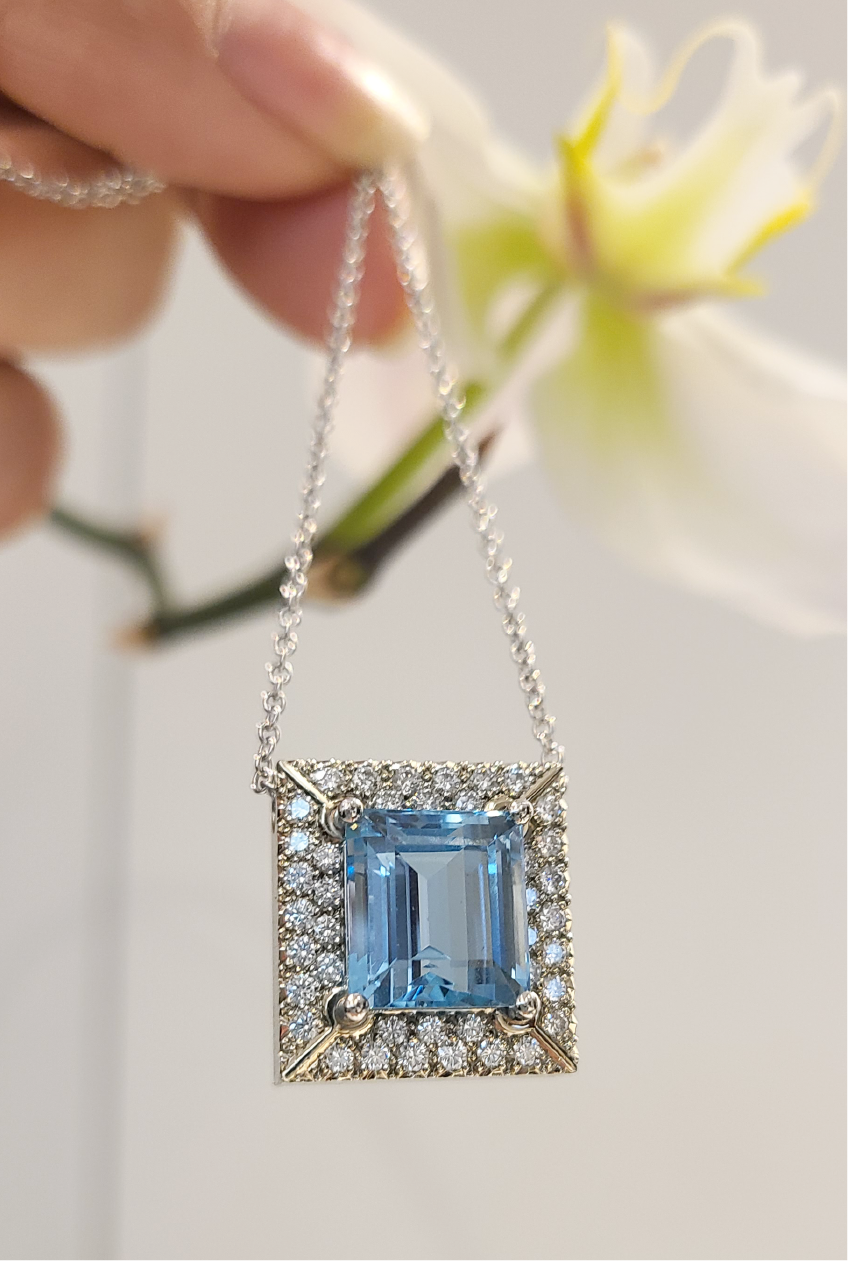 Aquamarine is a stone of happiness and youth and is believed to bring calmness in the life. This gemstone aptly reflects the meaning of life too, which many times has to go through dry patches to enter into a fresh tropical paradise.
Aquamarine, with its glorious sea-blue coloring, makes for a wonderful 19th anniversary gift.
Replacing China, Emerald is now the standard gift for a 20th wedding anniversary. Emerald is symbolic of renewal of life, new beginnings and good fortune, making it a perfect gift for couples celebrating two decades of married life together.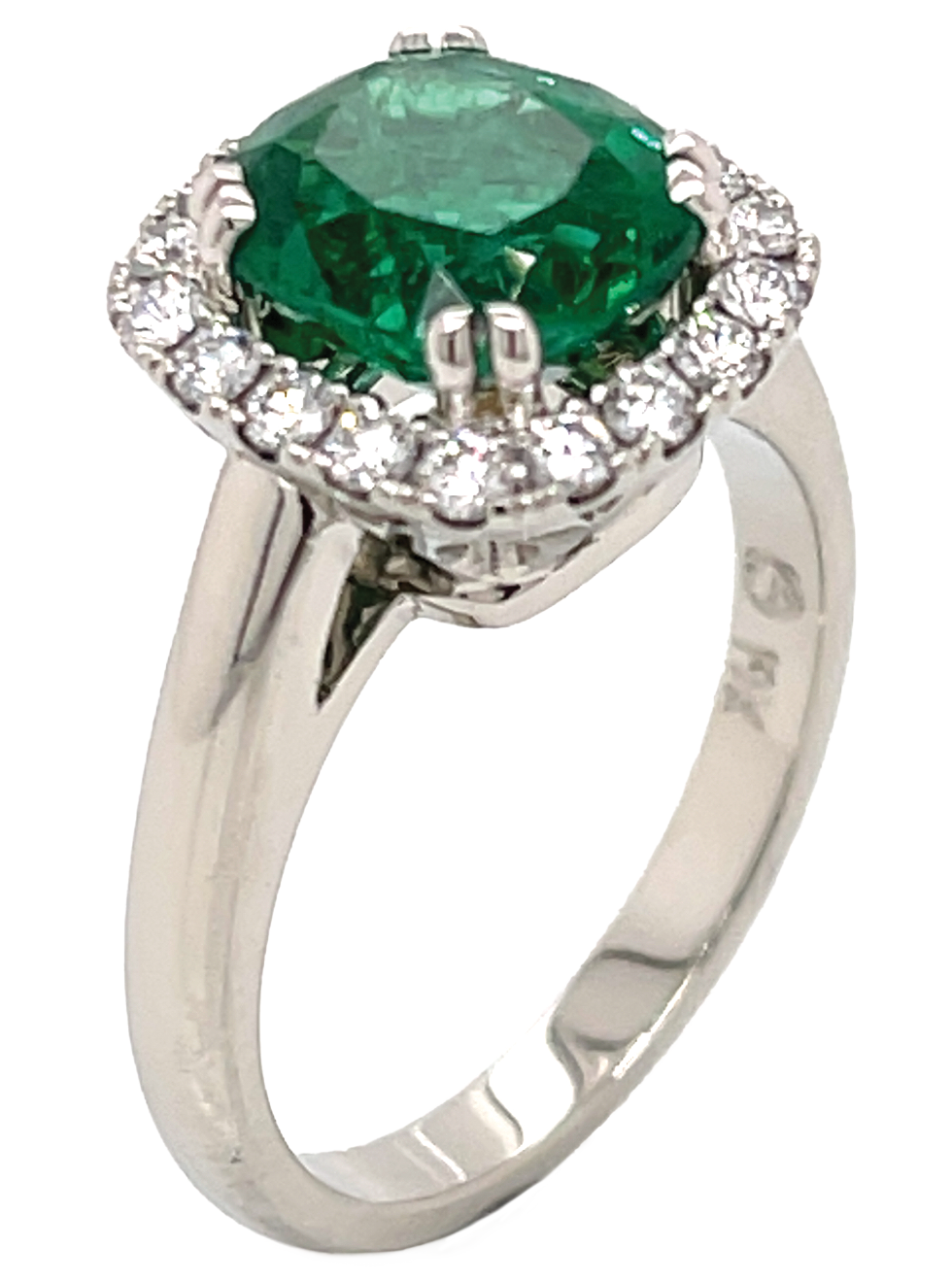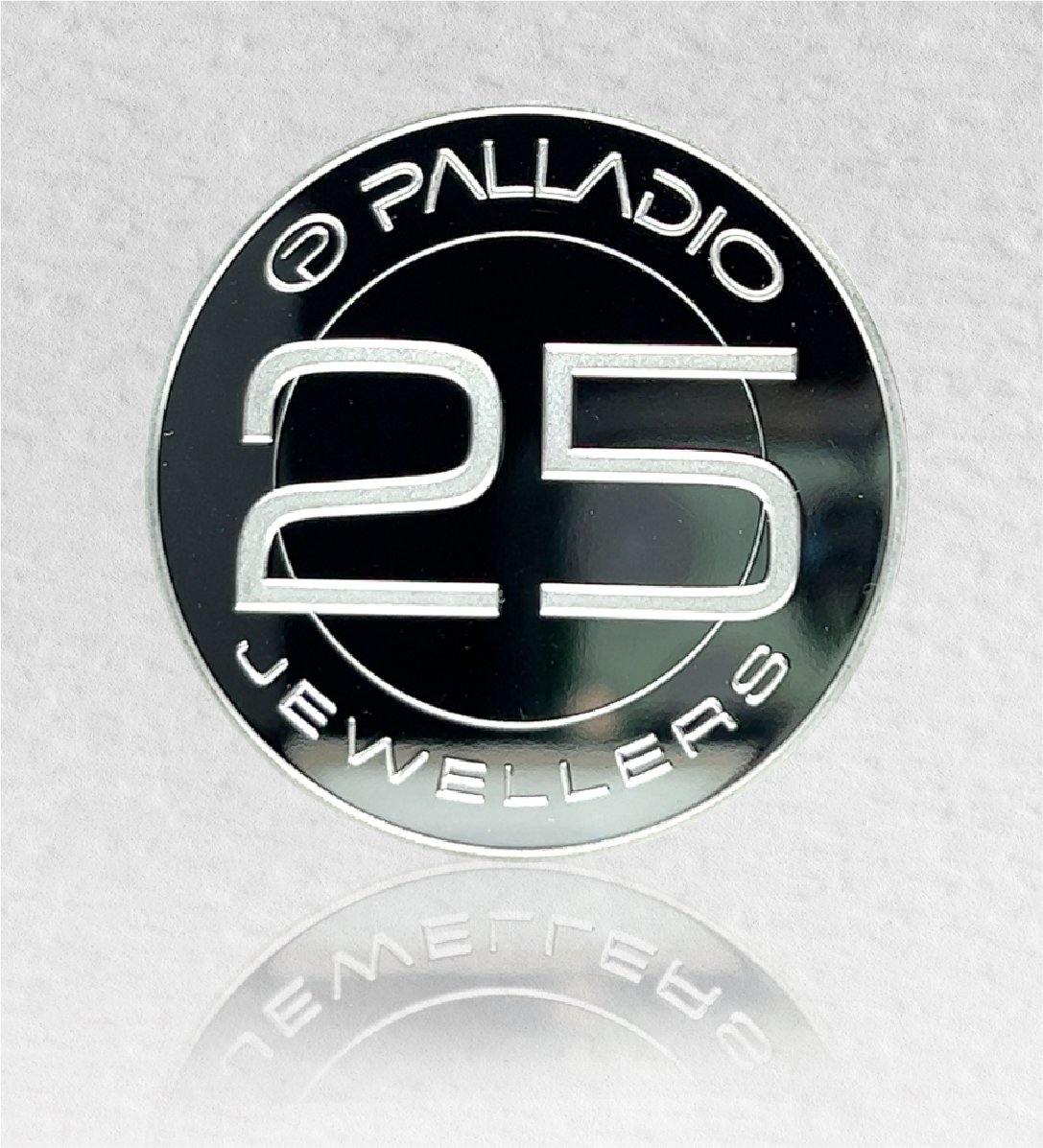 25th year of wedding anniversary is also called the "Silver Jubilee". In medieval Germany, silver wreaths were given to mark 25 years of marriage.

A custom-made silver pendant or earrings complementing her personality or a handmade artifact that reminds of the years spend together would be an ideal gift to commemorate this significant milestone.
The 50th wedding Anniversary, also known as "Golden Jubilee", is traditionally as well as today, is associated with Gold. Gold is a precious metal which is pure, lustrous and resistant that stands the test of time, similar to a strong and lasting marriage.
In the Holy Roman Empire, wives were crowned with gold wreaths on their 50th Anniversary.