Rolex Showroom at Palladio Jewellers | Vancouver
Our Rolex Showroom at Palladio Jewellers
The Rolex showroom at Palladio Jewellers has been designed in collaboration with Rolex's designers in Geneva, Switzerland to ensure that every client will have an exceptional Rolex experience.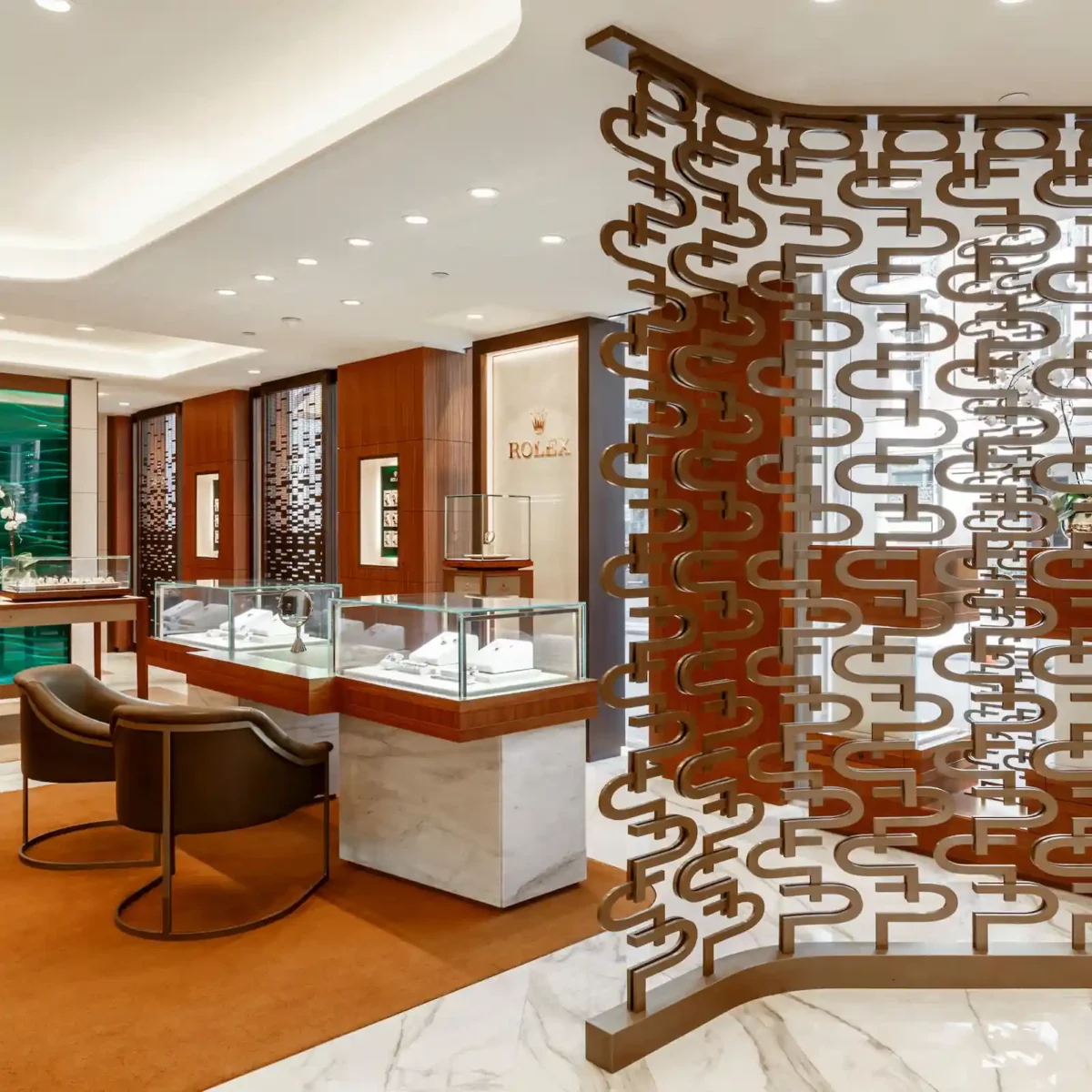 Official Rolex Retailer
Relax in elegant comfort as you explore the Rolex collection at the Palladio Jewellers' Rolex showroom in Vancouver. As an Official Rolex Retailer, we continually work to maintain our Rolex product and after-sale service training and knowledge in order to effectively guide our clients through our selection of Rolex Swiss timepieces.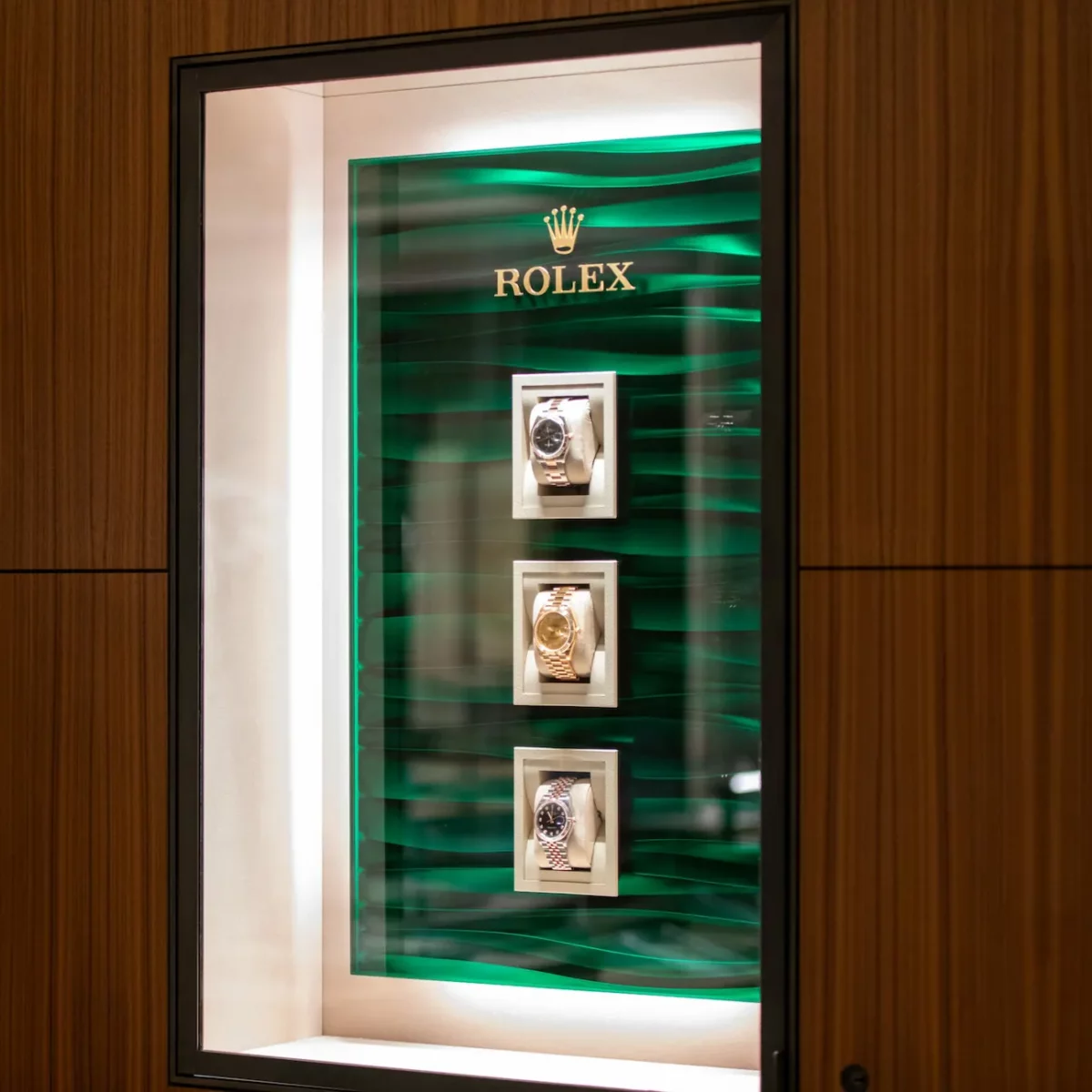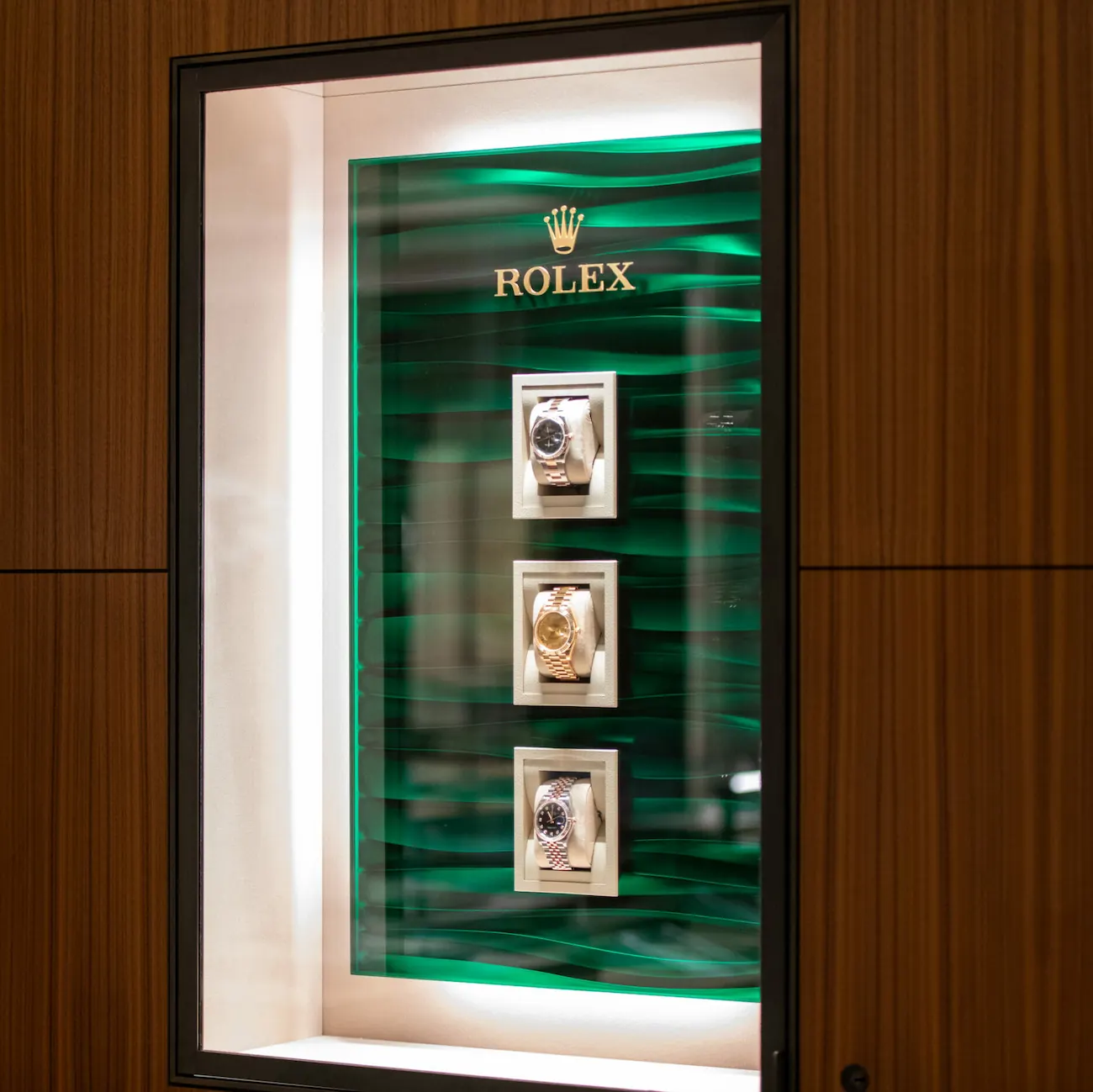 Rolex Selection
Palladio Jewellers' Rolex showroom displays a wide selection of available Rolex timepieces, from the elegant Lady Datejust to the Submariner for diving enthusiasts, all brilliantly showcased using new lighting technology and high-clarity showcase glass. We invite you to come view our collection of Rolex timepieces.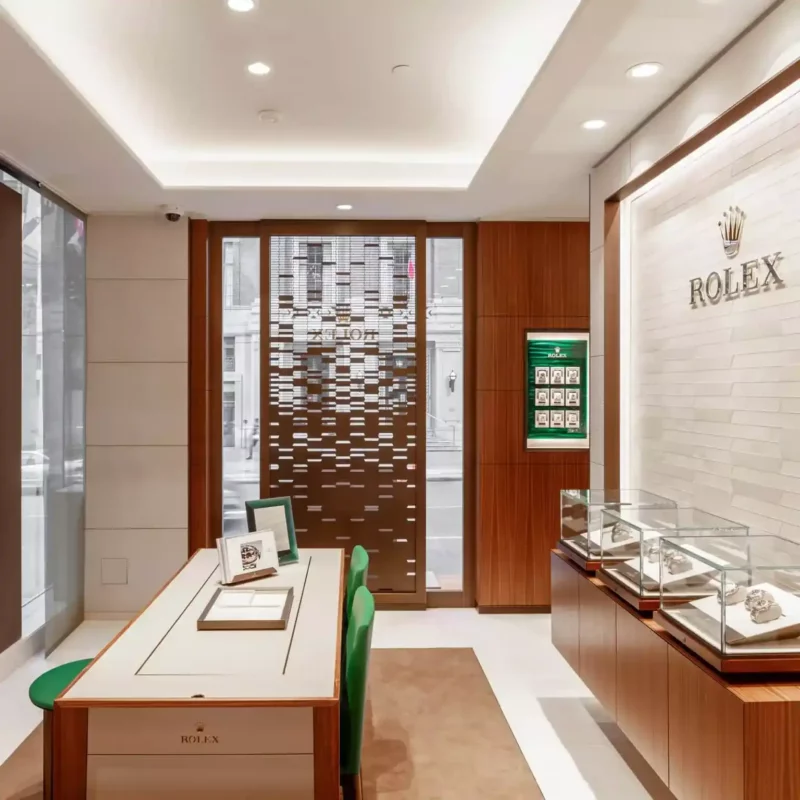 Rolex Experience
The Rolex experience at Palladio Jewellers is highly personalized, the setting as grand as the collection of priceless timepieces. Our Rolex experts are at your service to offer great insight and advice, and are dedicated to finding the best watch for your needs and style.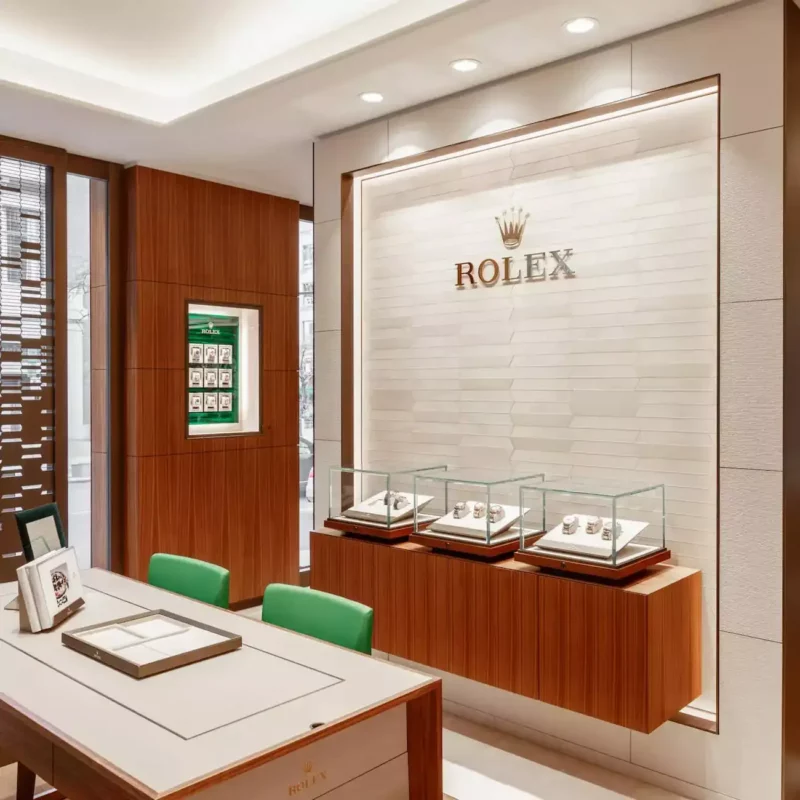 Shopping Ambiance
From the moment you step inside Palladio Jewellers you will be transfixed by the sheer magnificence of the space and custom Rolex showroom, an elegant oasis designed to pique the imagination and provide private, uninterrupted viewing of the Rolex collections.
Book a personal consultation for a beautiful experience from beginning to end.
Palladio Jewellers
900 West Hastings St.,
Vancouver, BC V6C 1E5
Monday to Saturday:
10am – 5:30pm
In order for us to maintain physical distance
guidelines, you may be required to wait before
we can allow you access to our showroom.